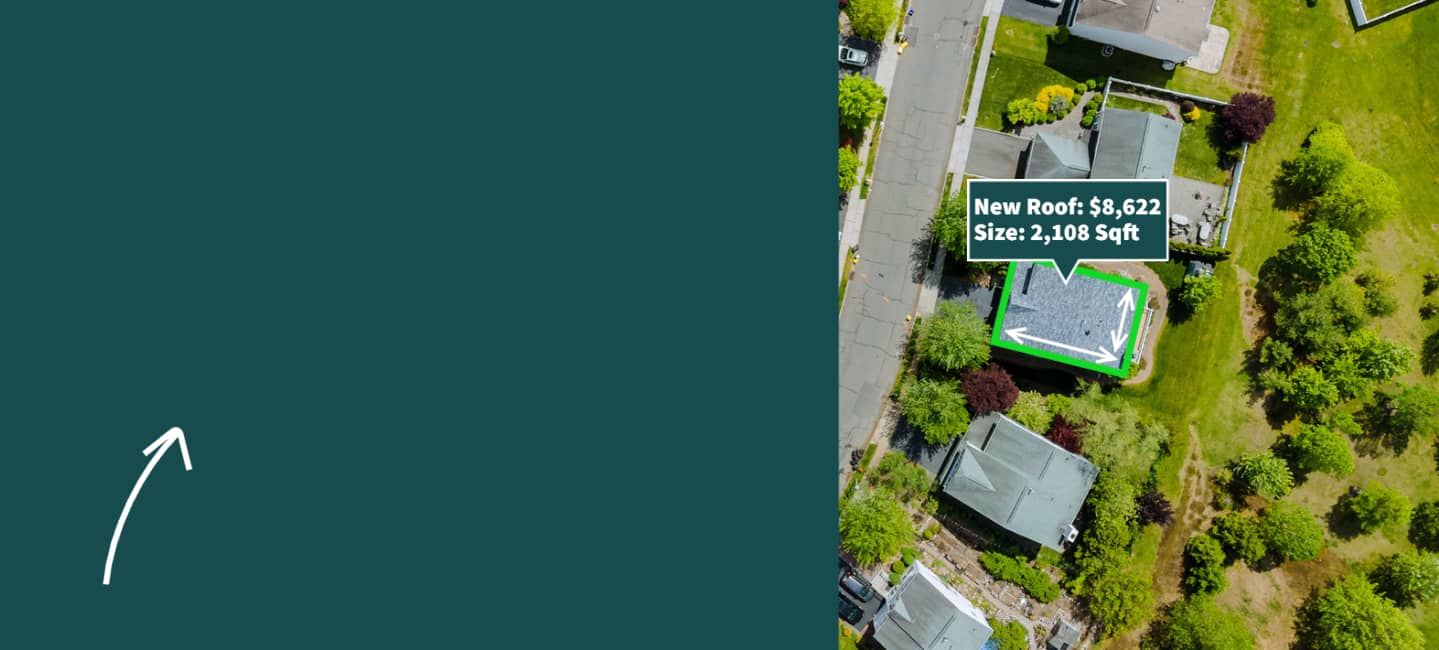 Arizona Roof Replacement Costs
Instantly get a Arizona new roof cost with our roofing calculator. See local Arizona roofing contractor prices for Asphalt, Metal, and Solar Roofing. Connect with a local Arizona Roofer today.
No signup required.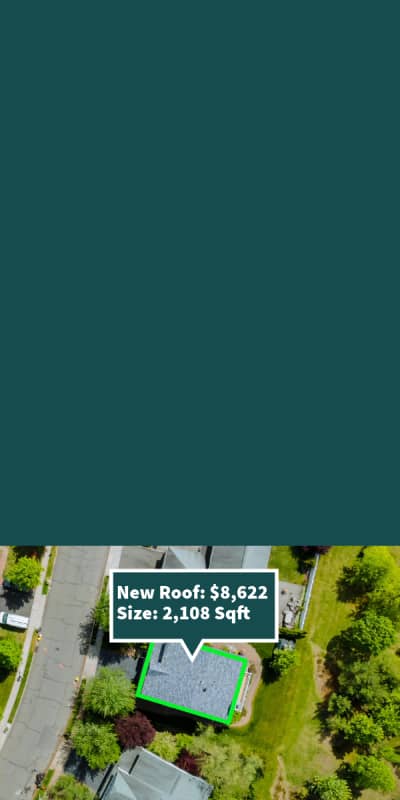 Arizona Roof Replacement Costs
Instantly get a Arizona new roof cost with our roofing calculator. See local Arizona roofing contractor prices for Asphalt, Metal, and Solar Roofing. Connect with a local Arizona Roofer today.
Wondering what it's going to cost to replace your roof in Arizona?

Measure
2,492,987 roofs scanned in Arizona

Estimate
Average new roof cost in Arizona is $15,100

Connect
518 highly-rated roofing contractors in Arizona
At Instant Roofer, we firmly believe in simplifying the roofing estimate process. Forget about the tedious task of filling out lengthy paperwork. Instead, we've embraced technology to provide you with an efficient way of obtaining an accurate Arizona roof replacement cost online. Our aim is to provide you with the best service and the most precise estimates possible.
Enter your address into Instant Roofer.
Confirm your home via Satellite Imagery.
Instantly view your estimated cost and roof size.
Submit the information to receive an estimate from the most affordable, top-rated Arizona roofer.
With a few simple clicks, you can receive your roof estimate instantly!
Discover Top-Rated, Affordably Priced Arizona Roofer in No Time.
If you're in the market for a new roofing contractor, look no further than our Arizona Roofing Calculator. Designed to connect you with high-rated roofers for your home, our calculator evaluates each contractor's experience, expertise, and pricing structure. In doing so, we're able to recommend the most suitable Arizona roofer tailored to your individual needs and budget. So why wait? Leverage the power of our Arizona roofing calculator to start your roofing project today.
Your Distinct Roofing Materials
At Instant Roofer, we recognize homeowners' individualities, providing a wide array of roofing options to perfectly suit your specific requirements and budget. Whether your priority lies in durability, aesthetic appeal, or energy efficiency, our offerings are customized to cater to your exact needs.
We encourage you to take the time to understand these selections and pinpoint the material that aligns best with your needs. No matter your decision, rest assured that we're devoted to linking you with the most skilled and highly-rated Arizona roofing contractor to carry out your roof replacement project flawlessly.
Better Roof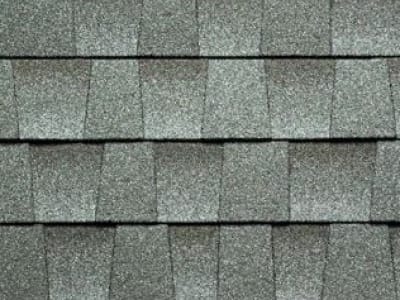 Limited Shingle Style Options
Average Life and Warranty
Average Impact and Wind Rating
Best roof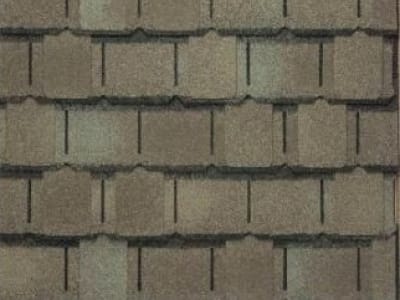 Bigger and Thicker Asphalt Shingle
Better Protection Against Algae
Longer Lasting Life and Warranty
Better Impact and Wind Rating
Metal Roof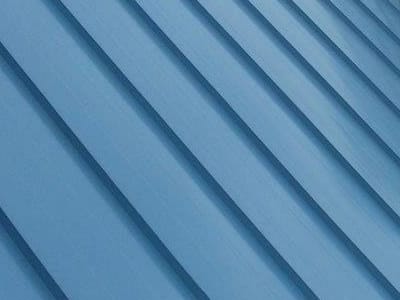 Better protection from fire
Better home cooling (UV Protection)
Best Impact and Wind Rating
Solar Roof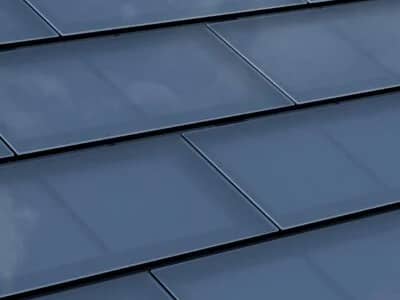 Up to 30% in Federal Tax Credits
Potential $0 Electricity Costs
Receive Your Arizona Roof Replacement Cost Online Today In Seconds
No sign-up is required.

"Instant Roofers estimate was spot on. The contractor it recommended was excellent. All around a great experience."
Why We Are Standing Apart
Roofing projects involve numerous complexities, from choosing appropriate materials. Moreover, your total Arizona roof replacement cost can differ extensively, based on various factors including your existing roof type, the volume of new material required, and any prerequisite repairs needed before the installation.
In the past, we developed roofing calculators, but a common issue arose: homeowners frequently were unsure of their roof's exact size. This sparked an idea – rather than have homeowners navigate a complex process of estimating roof dimensions, and interacting with salespersons, we started and built Instant Roofer.
We recognized that many sites seem more interested in obtaining your contact information, rather than helping you understand the cost of your roof replacement. That's where our Arizona Roofing Calculator sets a different standard. We don't do spamming or upselling as our sole focus is to provide competitive estimates without unnecessary distractions.
The genesis of Instant Roofer was this idea: gather a team of tech enthusiasts and experienced roofers to create the simplest and quickest way to estimate roofing costs anywhere in America. And the best part? We are 100% American-owned, developed, and operated.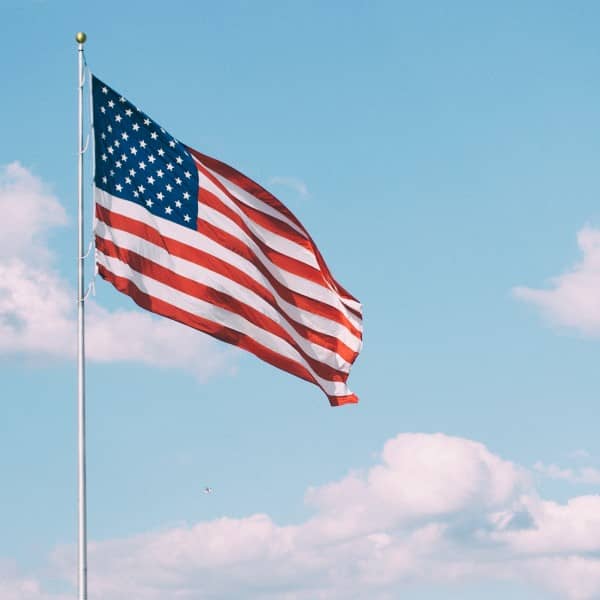 The Easiest Arizona Roofing Calculator
Instant Roofer takes pride in being a pioneering force in roof replacement cost estimation across the nation. Our sophisticated tool allows you to obtain instant quotes from a local Arizona roofer in your area, all from the comfort of your home. We harness the power of big data and artificial intelligence to deliver swift, economical, and accurate estimates for your roof replacement cost.
Our approach to connecting you with the top Arizona roofer is comprehensive. We meticulously evaluate roofing contractors' pricing and their online ratings. This strategy ensures that you receive the best price, coupled with the services of the most highly-rated Arizona roofing contractor.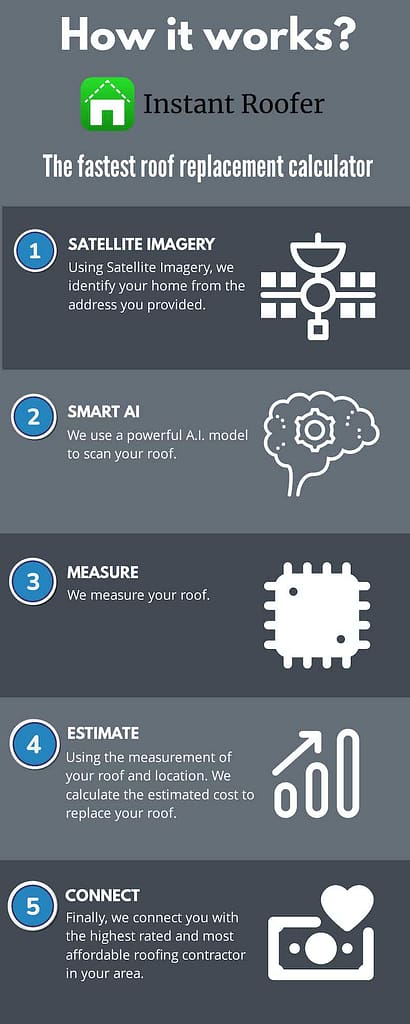 About Instant Roofer
One question we frequently encounter is: Are we a roofing company? Our answer is yes, and no. Consider us your digital bridge to superior roofing solutions, similar to how UBER revolutionized transportation. We employ innovative technology to streamline the roofing process for you as well as the roofing contractor.
Our Commitment to You
Investing in a new roof is a significant commitment. With the average cost of a new roof in Arizona hovering around $15,100, we understand your need for an easy and efficient process. Our state-of-the-art A.I. technology has accurately measured roof sizes for over 129 million homes across America, simplifying your roof replacement journey.
We have built a robust network of local Arizona roofing companies spanning all counties, ensuring you connect with only the highest-rated and best-priced roofers. Each Arizona roofing contractor in our network provides us with their price per square foot for new roof installation. Combining this with each contractor's rating and price, we determine the best-qualified Arizona roofing contractor in your area to assist you.
Our Support for Roofing Contractors
Roofing is complex, involving numerous data points such as pitch, facets, eaves, ridges, and more. Unlike other roof replacement cost platforms, we respect your data and only share it with the best roofer in your area. We collaborate with them to ensure they have all the information needed to execute your new roofing project seamlessly.
Instant Roofer stands true to its name – we're instantly responsive. The moment you accept your online roof replacement estimate, we leap into action. We promptly alert the roofer of a potential project, confirm the selected Arizona roofing contractor with you, and kick-start the process to replace your roof.
Top 20 Arizona Roofing Contractors
Enter your address in our app to learn who has the best combination of reviews and pricing for your exact home. Updated: 9/27/23
Ready Roofing AZ
(602) 751-3114
5
139 Google reviews
29455 North Cave Creek Road
Cave Creek, AZ 85331
Slade Roofing
(928) 417-1980
5
136 Google reviews
585 West Snowflake Boulevard
Snowflake, AZ 85937
Colliers Roofing
(928) 229-0033
5
108 Google reviews
8886 Miller Trail
Snowflake, AZ 85937
48Solar & Roofing
(833) 487-6527
5
104 Google reviews
340 West 32nd Street
Yuma, AZ 85364
Express Roofing LLC
(480) 226-4245
5
104 Google reviews
1640 South Davis
Mesa, AZ 85210
Show 15 More

AZ Shingle Pros
(602) 833-5844
5
87 Google reviews

22402 North 24th Avenue
Phoenix, AZ 85027

Desert Sky Roofing
(520) 214-0172
5
72 Google reviews

437 West Thurber Road
Tucson, AZ 85705

White Leaf Roofing
(480) 470-6504
5
70 Google reviews

3210 South Gilbert Road
Chandler, AZ 85286

A1 Roofing Inc Mesa
(480) 349-9726
5
66 Google reviews

2450 West Broadway Road
Mesa, AZ 85202

Monsoon Roofing Inc
(480) 699-2754
5
55 Google reviews

1901 South 131st Street
Gilbert, AZ 85233

Canyon State Roofing & Consulting
(480) 369-4778
5
50 Google reviews

847 East Bruce Avenue
Gilbert, AZ 85234

Hales Roofing LLC
(928) 282-4794
5
46 Google reviews

2559 South Union Drive
Cottonwood, AZ 86326

Sunland Development Corporation – Roofing Division (SDC Roofing)
(602) 456-7663
5
45 Google reviews

9593 West Bellissimo Lane
Peoria, AZ 85383

Regal Roofing Avondale
(623) 303-8318
5
44 Google reviews

528 East Western Avenue
Avondale, AZ 85323

Roofing Repair Guy Scottsdale
(480) 613-3209
5
44 Google reviews

8402 East Indian School Road
Scottsdale, AZ 85251

Regal Roofing Chandler

5
43 Google reviews

324 West Thompson Place
Chandler, AZ 85286

High Class Roofing LLC
(602) 515-1386
5
42 Google reviews

3635 North 56th Drive
Phoenix, AZ 85031

Phoenix Roofing and Remodeling
(602) 877-6455
5
41 Google reviews

5200 South Lakeshore Drive
Tempe, AZ 85283

Essential Roofing Mesa

5
41 Google reviews

5402 East Main Street
Mesa, AZ 85205

Regal Roofing Apache Junction
(480) 530-7158
5
40 Google reviews

950 East Baseline Avenue
Apache Junction, AZ 85119
Don't see your company listed? Join our network!
How Much Does Roof Replacement Cost in Arizona
When considering a roof replacement in Arizona, the average cost is a critical factor. However, understanding that the final expense will depend on various elements is essential. It includes the type and quality of the roofing materials selected and the roof's size and complexity. Using our Arizona roofing calculator, you can get a more accurate estimate tailored to your specific requirements.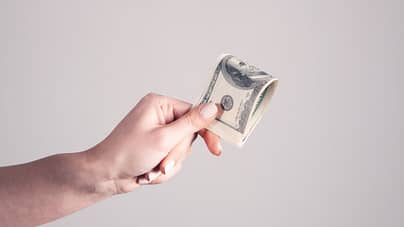 Roof Cost Factors in Arizona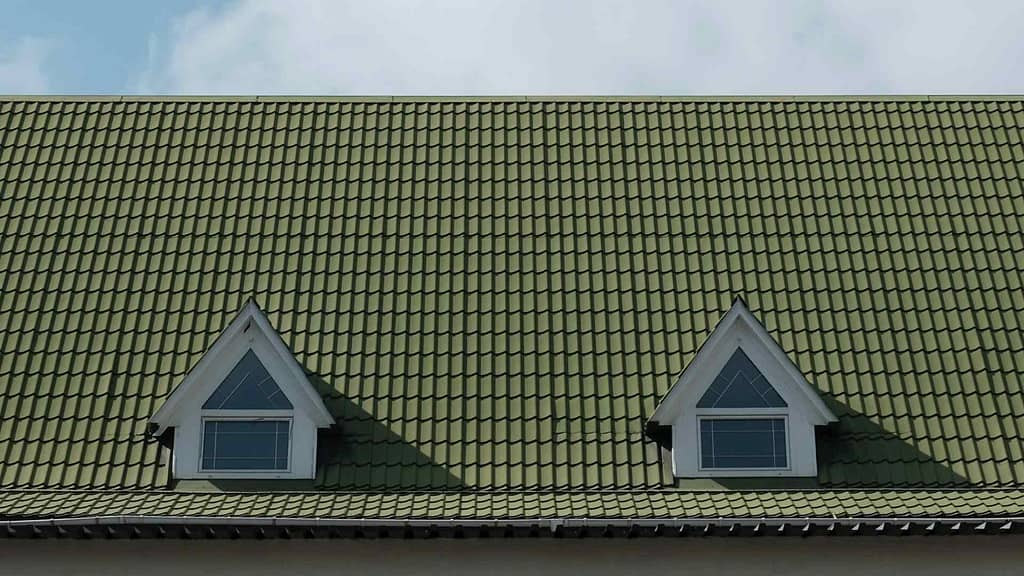 Several factors can impact the average cost of a new roof in Arizona. These include the size and slope of your roof, the roofing material chosen, and the current condition of your roof, which may affect the labor required.
Roof Size: The size of your roof directly influences the Arizona roof replacement cost. Larger roofs require more materials and more labor hours for completion, which naturally increases the cost.
Roof Complexity: The complexity of your roof plays a significant role in the total cost. A roof with multiple slopes, intricate designs, or multiple chimneys and skylights requires more time and skilled labor, driving up the cost. Always ensure to factor in your roof's complexity when estimating the cost of a new roof in Arizona.
Roof Materials: In Arizona, the right roofing materials can make all the difference. Options like Architectural Asphalt Shingles, Designer Asphalt Shingles, Metal Roofing, and Solar Roofs each have their unique benefits. Our Arizona roofing calculator can help you determine the most cost-effective option for your home, taking into account your specific needs and preferences.
Labor Costs: Labor costs in Arizona can vary, influenced by the regional cost of living and the local demand for roofers. High-quality, experienced Arizona roofing contractors may charge more for their services, but this is often offset by the quality of the work they produce. Remember, investing in quality workmanship can save you costly repairs down the line.
Right Materials for Your Arizona Roof
When it comes to selecting the right roofing materials for your home in Arizona, there are several options to choose from, each offering its own advantages.
Architectural Asphalt Shingle – For many homeowners in Arizona, Architectural Asphalt Shingles are a top choice. Known for their durability and affordability, these shingles can withstand the intense heat and sudden storms that are common in the state.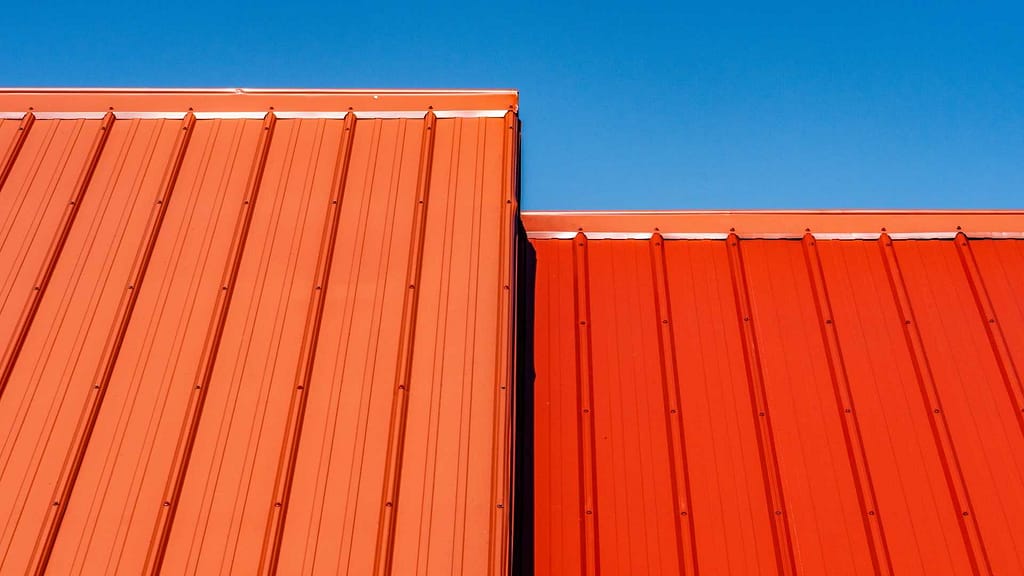 Designer Asphalt Shingle – these are a high-end choice, offering a blend of exceptional durability and aesthetic appeal. Although they come with a higher price tag than standard shingles, they deliver an attractive return on investment due to their longevity and the enhanced curb appeal they provide.
Metal Roofing – another excellent option for homes in Arizona. Known for its exceptional durability and fire resistance, a metal roof can withstand harsh weather conditions. It's also an environmentally friendly option and does an excellent job reflecting the Arizona sun, thereby improving your home's energy efficiency.
Solar Roof – a choice that is growing in popularity among Arizona homeowners. While the upfront cost is higher than other options, a solar roof can provide significant energy savings over time, making it a cost-effective choice in the long run. Given Arizona's sunny climate, homeowners can make the most of this roofing type, harnessing solar energy to power their homes while also keeping them protected from the elements.
How Much Does a New Roof Cost in Arizona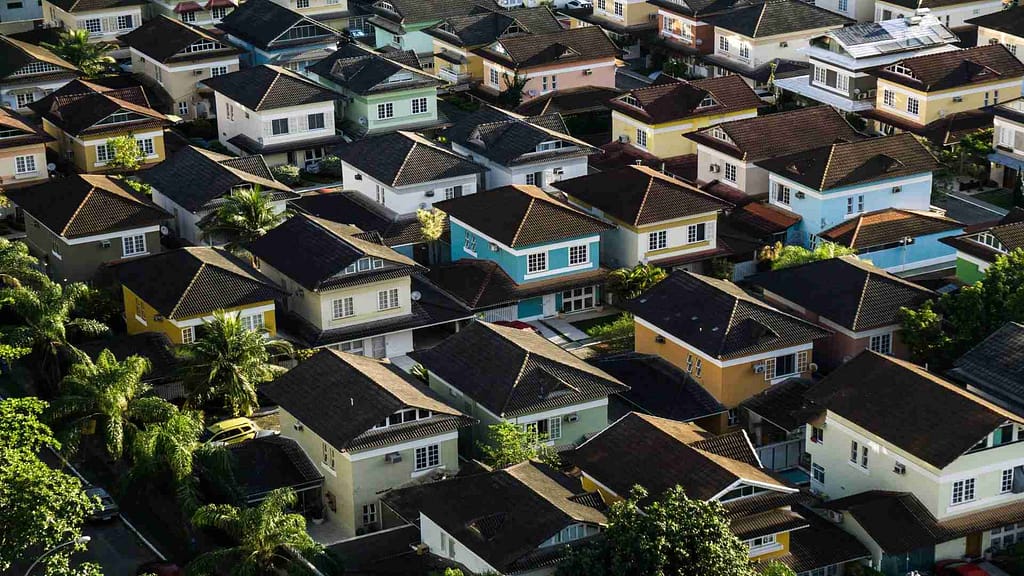 The average cost of a new roof in Arizona is a valuable investment toward safeguarding your property. The specific price can vary based on the factors discussed. On average, homeowners can expect to pay anywhere from $5,000 to $15,000 for a full roof replacement but keep in mind that investing in quality materials and professional installation can provide long-term savings in maintenance and energy efficiency.
Why Does Roof Replacement Essential in Arizona
Arizona's unique climate conditions, including extreme heat and monsoon storms, can cause substantial wear and tear on your roof over time. Regularly assessing and maintaining your roof can extend its lifespan, but a complete replacement becomes necessary when damages are beyond repair. You can obtain the most accurate estimate from our Arizona roofing calculator in your area.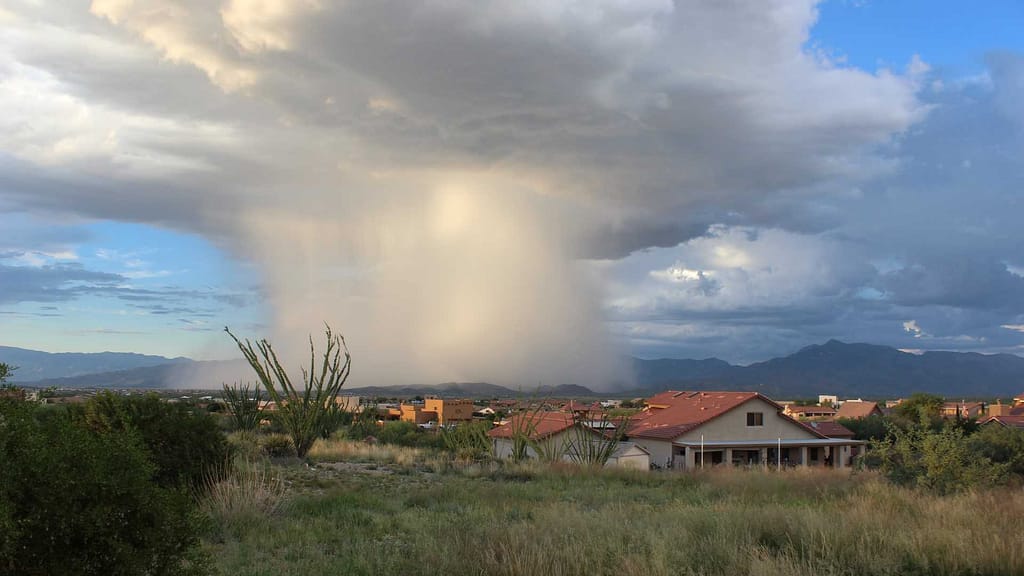 What Causes Roof Damage
Roof damage can be caused by various factors. In Arizona, these typically include exposure to harsh sunlight, high temperatures, and extreme weather conditions like hailstorms and heavy rains. Regular wear and tear, improper installation, and poor-quality materials can also contribute to roof damage.
Arizona Roofing FAQs
How can I protect my roof from sun damage and heat in Arizona?

In Arizona's sun-drenched climate, protecting your roof from heat and sun damage is crucial. For instance, metal roofing can reflect the sun's rays, helping to keep your home cooler. Regular maintenance and inspections by a professional Arizona roofer can also help detect and prevent sun and heat damage before it becomes a major issue.
What are the signs of roof damage caused by monsoon storms, and how can I address them?

Monsoon storms can cause significant roof damage. Signs include loose or missing shingles, sagging or water stains on your ceilings, or even visible leaks. A local Arizona roofer can help you spot further damages.
Are there any specific building codes or regulations for roofing in Arizona?

Yes, Arizona has specific building codes and regulations for roofing to ensure safety and quality. These codes may vary by city or county, so it's recommended to consult with a local Arizona roofer for accurate information.
How can I improve the energy efficiency of my roof in Arizona's climate?

Choosing the right roofing material can significantly improve energy efficiency. Metal and solar roofs, for example, reflect sunlight, reducing the amount of heat absorbed by your home. Additionally, proper insulation and ventilation are critical to maintaining a comfortable indoor temperature in Arizona's climate.
What is the cost of Poor Roofing Work?

Poor roofing work can result in costly repairs down the line. From leaks that cause water damage to structural issues due to improper installation, the potential costs are significant. Hiring a reputable Arizona roofing contractor is the best way to avoid these potential costs.
Interesting Facts About Arizona
| | |
| --- | --- |
| Average roof replacement price in Arizona | $15,100 |
| The number of Arizona roofs we've measured | 2,492,987 |
| Average Arizona home size | 1,750 Square Feet |
| Average Arizona property size (2020 Parcel Data) | 0.20 Acres or 9,000 Sqft |
| Largest zip code in Arizona | 85634 – Sells (3,762 Square Miles) |
| Average roof slope on Arizona homes | 4/12 Pitch or 18.43 Degrees |
| Most common roof type in Arizona | Asphalt Shingle |
| Arizona's weather averages | Lows of 47F/9C to highs around 65F/18C |
| Arizona's population estimated (2022) | 7,278,717 |
| Arizona's Time Zone | Mountain Standard Time (GMT -7) |
| Arizona's total square miles | 113,655 |
Data Collected 2021
See how your home compares to the average roof replacement price in Arizona. You can get a free estimate for a new roof via our free roof cost calculator. Get instant roof replacement costs for your exact home and connect with the highest-rated roofing contractor near you.
Thinking of financing your new Arizona roof?
A new roof can be an unexpected cost. You may need to borrow some money to get it done. We've built a simple roof financing calculator to help you figure out your monthly payments.
The Most Popular Areas We Serve In Arizona