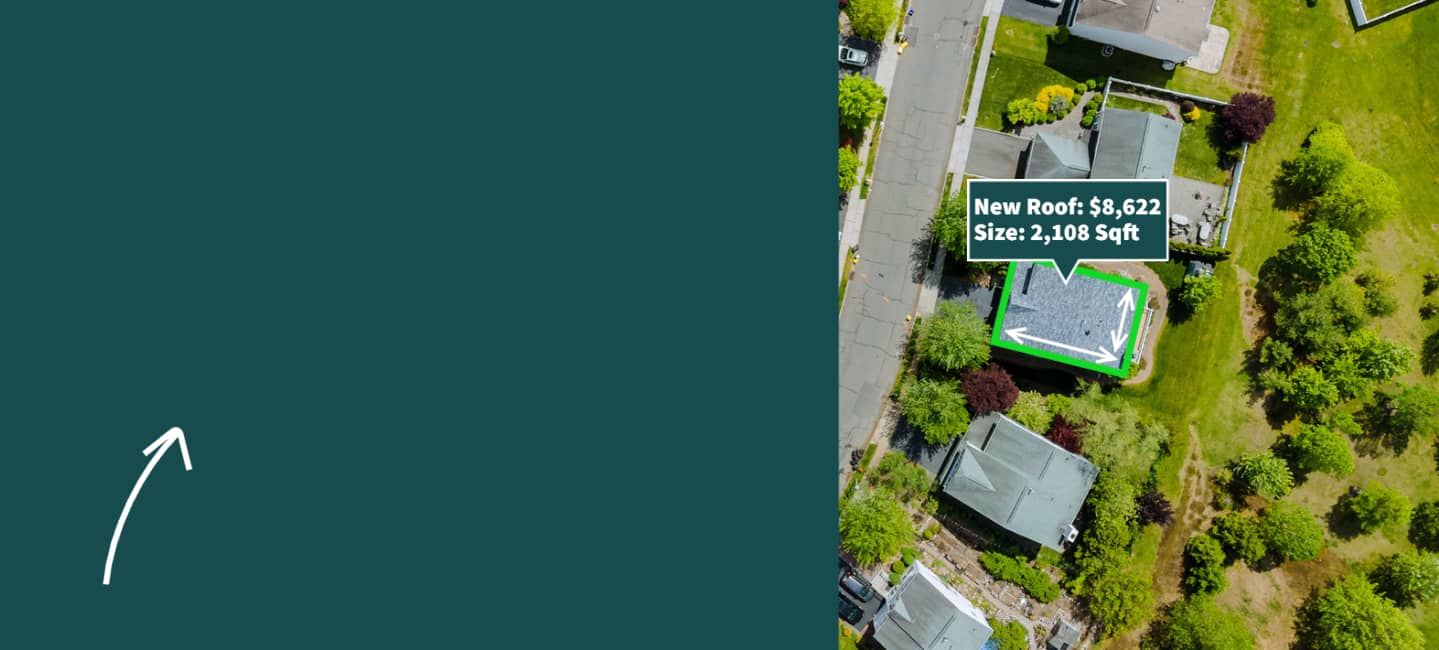 Ohio Roof Replacement Costs
Instantly get a Ohio new roof cost with our roofing calculator. See local Ohio roofing contractor prices for Asphalt, Metal, and Solar Roofing. Connect with a local Ohio Roofer today.
No signup required.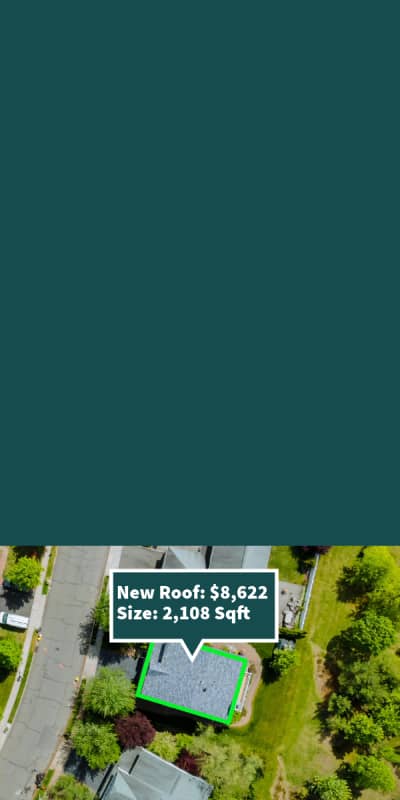 Ohio Roof Replacement Costs
Instantly get a Ohio new roof cost with our roofing calculator. See local Ohio roofing contractor prices for Asphalt, Metal, and Solar Roofing. Connect with a local Ohio Roofer today.
Wondering what it's going to cost to replace your roof in Ohio?

Measure
5,343,461 roofs scanned in Ohio

Estimate
Average new roof cost in Ohio is $8,100

Connect
1,817 highly-rated roofing contractors in Ohio
Experience the power of a free, easy-to-use online tool with Instant Roofer. We offer you an accurate estimate for your Ohio roof replacement cost in less than a minute. Our comprehensive service includes a breakdown of material costs, ensuring you have a clear understanding of the expenses associated with your roofing project. Simple, swift, and precise, Instant Roofer is your go-to resource for all your Ohio roofing needs.
Enter your address into Instant Roofer.
Confirm your home via Satellite Imagery.
Instantly view your estimated cost and roof size.
Submit the information to receive an estimate from the most affordable, top-rated Ohio roofer.
Find The Best Priced and Highest Ohio Rated Roofer in Seconds.
Utilize our Ohio roofing calculator to be your guiding too for your roofing costs. Promising a seamless blend of quality service, expertise, and competitive pricing, we analyze every contractor's qualifications and rates to connect you with your ideal match. This easy-to-navigate tool provides immediate results, equipping you with the insights needed to make an informed decision about your home's roofing needs.
Discover Your Ideal Roofing Solution: Four Tailored Choices
At Instant Roofer, we understand that every home carries its own unique needs and every homeowner has individual tastes. This is why we aim to offer a range of roofing options that are tuned to your specific requirements, budget, and preferences. Whether it's durability, aesthetic appeal, or energy efficiency you're after, we have a customized solution ready for you.
Use our Ohio roofing calculator to explore and contrast the costs of four distinct, yet all highly reliable, roofing materials. Regardless of your selection, you can count on us to connect you with the most proficient and highest-rated Ohio roofing contractor for your project.
Better Roof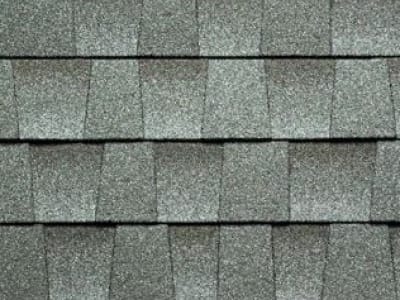 Limited Shingle Style Options
Average Life and Warranty
Average Impact and Wind Rating
Best roof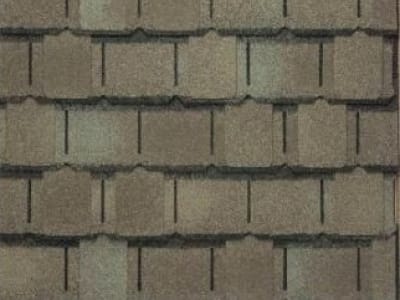 Bigger and Thicker Asphalt Shingle
Better Protection Against Algae
Longer Lasting Life and Warranty
Better Impact and Wind Rating
Metal Roof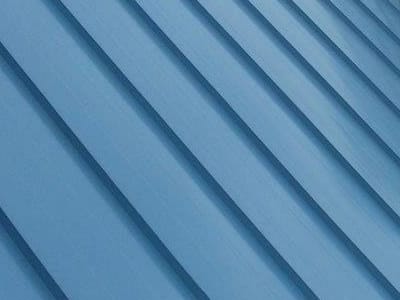 Better protection from fire
Better home cooling (UV Protection)
Best Impact and Wind Rating
Solar Roof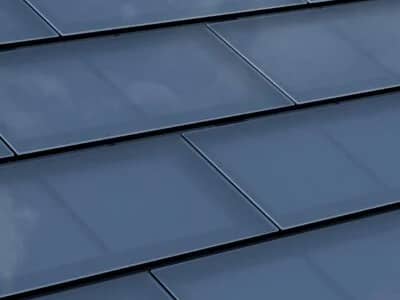 Up to 30% in Federal Tax Credits
Potential $0 Electricity Costs
Receive Your Ohio Roof Replacement Cost Online Today In Seconds
No sign-up is required.

"Instant Roofers estimate was spot on. The contractor it recommended was excellent. All around a great experience."
What Makes Us Stand Out
If you're considering replacing your roof, understanding the cost-driving factors is crucial. The roofing material type, its quantity, and any prior necessary repairs are the key determinants of the overall expense.
In our journey with roofing calculators, we observed a common challenge: homeowners often found it hard to determine their roof size. This led us to a unique solution—what if homeowners could bypass the complex process of figuring out their roof dimensions and dealing with salespeople? What if they could get an accurate estimate with just a few clicks?
At Instant Roofer, we provide a different approach with our Ohio roofing calculator. There's no spam or upselling, only straightforward answers to your roofing replacement queries.
Instant Roofer was conceived from this idea. It's the result of the combined expertise of tech enthusiasts and seasoned roofers, creating a tool that makes calculating roof costs anywhere in America a breeze.
And the icing on the cake… We're wholly owned, developed, and operated by Americans.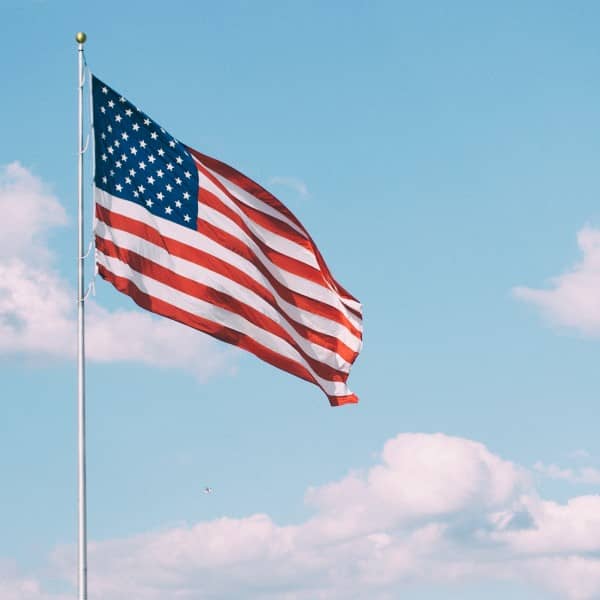 The Most User-Friendly Ohio Roofing Calculator
Obtain instant estimates from a local Ohio roofer right from the comfort of your home. At Instant Roofer, we harness the power of big data and artificial intelligence to furnish swift, cost-effective, and precise estimates for your roof replacement needs.
How do we connect you to the right expertise? We undertake a detailed examination of the pricing methodologies and online ratings of roofing contractors in your vicinity. This comprehensive scrutiny ensures that you receive the optimal blend of a budget-friendly cost and the top-rated Ohio roofing contractor for your venture.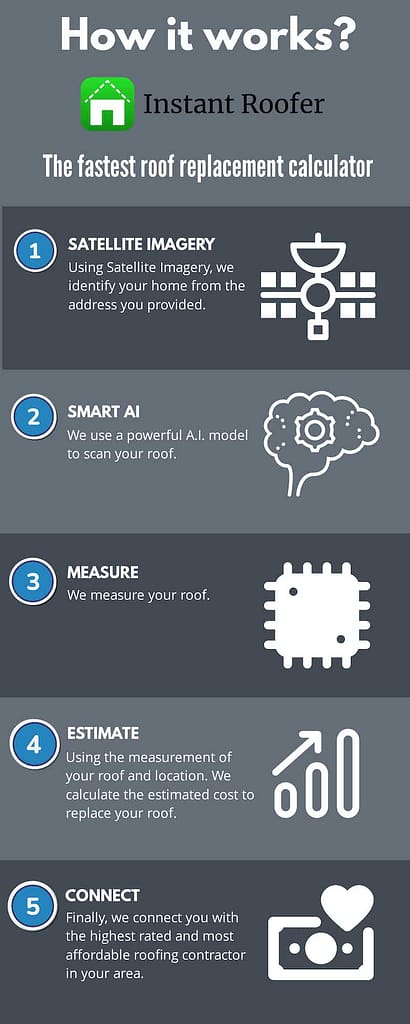 About Instant Roofer
People often ask if we are a roofing company. The answer is both yes and no. Consider us the "Uber" of the roofing industry. Our mission is to leverage technology to simplify the roofing process, benefiting not only homeowners but also roofing contractors.
Putting in a new roof is a noteworthy undertaking. In Ohio, the typical price for a new roof is about $8,100.
To ease your roof replacement journey, we've developed a streamlined method. Leveraging the capabilities of artificial intelligence, we've precisely determined the roof dimensions of more than 129 million homes throughout the United States.
We understand that roofing can be complex, with multiple factors such as pitch, facets, eaves, and ridges to take into account. Our approach initiates with an approximate estimate, but we suggest for obtaining a comprehensive quote to ensure absolute accuracy.
When we say Instant Roofer, it's not just a name. As soon as you accept your online roof replacement estimate, we quickly notify the chosen roofer of a forthcoming project and confirm the appointed Ohio roofing contractor with you.
Top 20 Ohio Roofing Contractors
Enter your address in our app to learn who has the best combination of reviews and pricing for your exact home. Updated: 9/27/23
Gridiron Guys LLC
(330) 573-7967
4.7
292 Google reviews
3950 Pearl Rd
Medina, OH 44256
Aspen Contracting (OH)
(877) 784-7663
4.4
12 Google reviews
1732 East Waterloo Road
Akron, OH 44306
Monarchs Roofing Co.
(937) 738-2318
5
323 Google reviews
115 East 5th Street
Marysville, OH 43040
DroCo Roofing
(330) 858-2908
5
305 Google reviews
60 Shiawassee Ave Ste E
Fairlawn, OH 44333
MK Fix It Contracting
(614) 556-3535
5
226 Google reviews
4694 Cemetery Rd PMB 325
Hilliard, OH 43026
Show 15 More

Empire Roofing and Exteriors
(614) 313-2440
5
194 Google reviews

22 West Columbus Street
Pickerington, OH 43147

Front Line Roofing and Restoration
(513) 375-7050
5
191 Google reviews

4140 US 42
Mason, OH 45040

All American Roofing & Restoration, Inc.
(513) 914-0420
5
154 Google reviews

5554 Cheviot Road
Cincinnati, OH 45247

Apply Rite Roofing
(513) 241-7483
5
151 Google reviews

4419 Linden Avenue
Cincinnati, OH 45236

Quality Builders of Ohio
(614) 591-7663
5
146 Google reviews

6432 East Main Street
Reynoldsburg, OH 43068

Eagle Eye Roofing
(330) 807-7141
5
139 Google reviews

1428 Edison Street Northwest
Uniontown, OH 44685

Walker Roofing & Construction LLC
(440) 527-3039
5
136 Google reviews

8887 East Avenue
Mentor, OH 44060

Spartan StormShield
(330) 772-7826
5
123 Google reviews

309 Silver Street
Akron, OH 44303

Josh A Roofing LLC
(937) 469-9002
5
123 Google reviews

5008 Chesham Drive
Huber Heights, OH 45424

Van Martin Roofing
(937) 222-7855
5
123 Google reviews

1475 West River Road
Dayton, OH 45417

Best Exteriors Inc
(614) 964-2378
5
120 Google reviews

808 High St Ste 2
Worthington, OH 43085

Schottenstein Roofing
(614) 321-8888
5
119 Google reviews

1890 Northwest Boulevard
Columbus, OH 43212

Spartan Storm Services
(330) 772-7826
5
118 Google reviews

309 Silver St
Akron, OH 44303

Silver Lining Roofing & Exteriors, Inc.
(440) 290-7555
5
117 Google reviews

7354 Lakeshore Boulevard
Mentor, OH 44060

ZCI General Contracting
(937) 697-5063
5
117 Google reviews

29 West Xenia Avenue
Cedarville, OH 45314
Don't see your company listed? Join our network!
Average Roof Replacement Cost in Ohio
The average Ohio roof replacement cost can fluctuate depending on the type of material used, size of the roof, and complexity of the project. For a mid-range However, factors such as the pitch of the roof, existing roof condition, and any necessary replacements can also influence the final price.
Factors Influencing Your Ohio New Roof Cost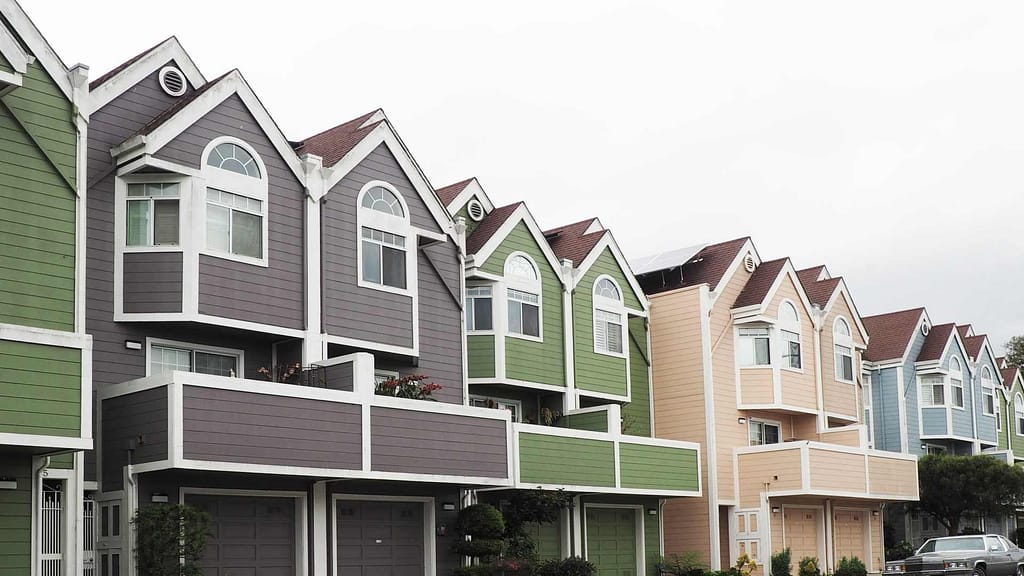 Understanding the factors that influence your Ohio new roof cost can provide more clarity, allowing you to plan your budget effectively. Let's explore these elements in more detail:
Roof Size: The size of your existing roof is a key determinant of your Ohio roof replacement cost. Larger roofs require more materials and labor, leading to higher costs.
Roof Material: The material you choose for your new roof also significantly impacts the overall cost. The durability, aesthetics, and maintenance requirements also vary across materials.
Roof Pitch: Roof pitch or the steepness of your roof can affect the cost due to the added complexity and safety concerns during installation. Steeper roofs require more precautions, potentially increasing the labor cost.
Labor Cost: Labor costs can differ based on the complexity of the project and the experience of the Ohio roofing contractor. Highly experienced Ohio roofer might charge more, but they also tend to provide higher quality work and service.
Location: Geographical location within Ohio can influence the new roof cost. Certain areas may have higher living costs, which could be reflected in the labor costs.
Permits: Some locations require permits for roofing projects, which add to the overall cost. It's crucial to check with local authorities or your chosen Ohio roofer about any necessary permits before beginning the project.
Choosing the Right Roofing Materials
The right roofing material for your project is a blend of your aesthetic preference, budget, and the specific requirements of your property. The Ohio climate can be challenging, so it's important to choose materials that can withstand local weather conditions and aligned to your needs.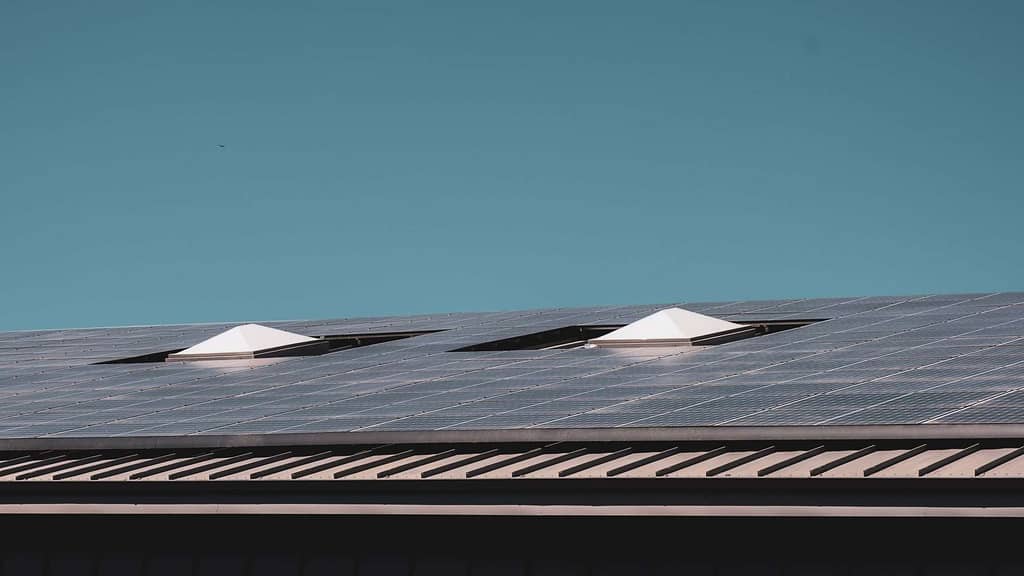 Architectural Asphalt Shingles are a popular choice due to their durability, aesthetic appeal, and affordability. On average, these shingles can cost between $350 and $500 per square, including installation. They are known to withstand Ohio's diverse weather conditions, providing an excellent balance between cost and performance.
Designer Asphalt Shingles provide a touch of elegance to your roof, mimicking the look of traditional shakes or slate roofing without the hefty price tag. These shingles can cost between $400 and $600 per square, installed.
Metal Roofing offers outstanding durability and can handle Ohio's weather quite effectively. They're also energy-efficient, reflecting sunlight and helping to keep your home cooler during summer months. Metal roofing cost can vary widely based on the type of metal used, but on average, you could expect to pay between $700 and $1,000 per square, installed.
Solar roofs are an excellent option for homeowners looking to reduce their environmental footprint and save on energy costs over the long term. While they carry a higher upfront cost, typically ranging from $2,000 to $2,500 per square, installed, the potential savings on energy bills and increased property value can offset this cost over time.
Ohio Climate Affects Roof's Lifespan
Ohio's climate can be quite diverse, with hot, humid summers and freezing winters. This can affect the lifespan of your roof. For instance, roofing shingles might crack under extreme temperature fluctuations, requiring frequent repairs or replacements.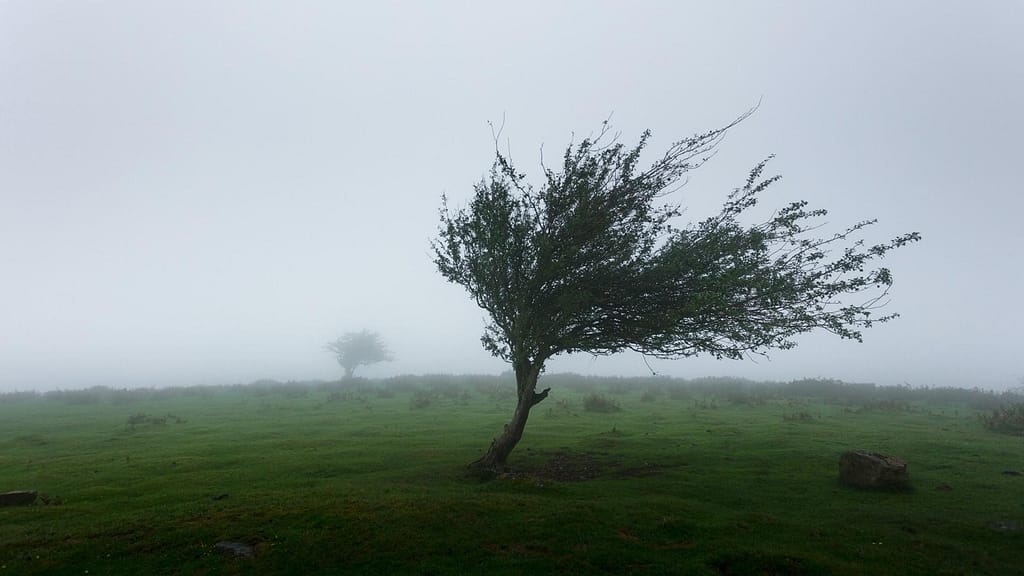 Signs You Need a New Roof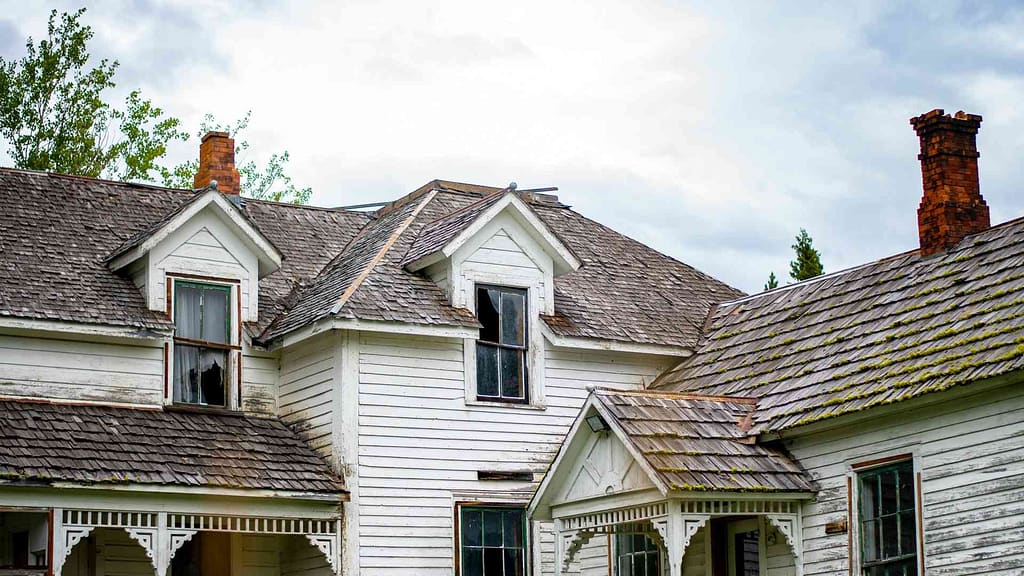 Knowing when to replace your roof is critical to maintaining the integrity of your home. The first clear sign is the age of your roof. Another sign is when you start noticing missing, curling, or buckling shingles, indicative of a worn-out roof. Always consult an Ohio roofing contractor if you observe any of these signs for assessment.
Why You Should Hire Professional Roofing Contractor
While DIY might seem cost-effective, roofing is a complex task that requires the expertise of a professional Ohio roofer. A professional roofing contractor ensures correct installation, reducing the need for costly future repairs, and can advise on the best materials for your specific needs and Ohio's climate.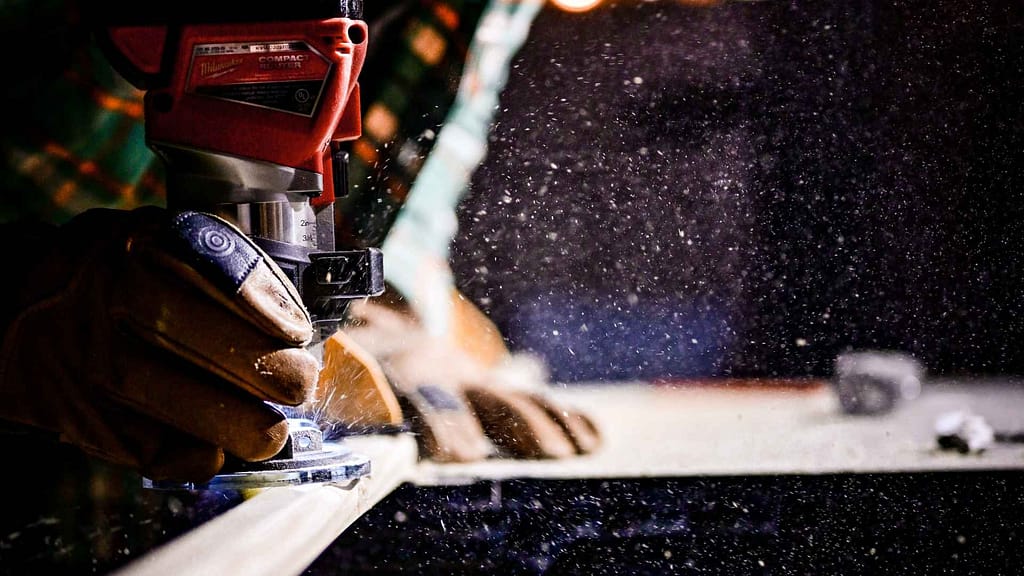 Ohio Roofing FAQs
How does Ohio's four-season climate affect the longevity and cost of a roof?

Ohio's climate, which includes hot summers and cold, snowy winters, can accelerate the wear and tear on roofs. Roofing materials must be versatile enough to handle temperature variations, ice formation, and potential storm damage. This might mean investing in more durable materials, influencing the overall replacement cost.
Are there specific roofing materials best suited for Ohio's weather patterns?

Given the diverse climate, Ohio homeowners often favor asphalt shingles due to their durability, cost-effectiveness, and ability to handle both warm and cold conditions. Metal roofing is also gaining popularity because of its long lifespan and resistance to extreme weather.
How can I ensure my new roof withstands Ohio's winter snow loads?

Ensure that the roofing structure is reinforced and can bear the weight of accumulated snow. Using steep pitches or specific designs can also help in shedding snow. Always consult with a local roofing expert familiar with Ohio's winter conditions for the best guidance.
Can I get a tax rebate or incentive for eco-friendly roofing solutions in Ohio?

Ohio often offers incentives for homeowners who make energy-efficient home improvements, including roofing. Opting for cool roofs, solar shingles, or other green roofing solutions might qualify you for rebates or tax credits. It's a good idea to check with local and state energy programs for up-to-date information.
Are there local Ohio regulations or codes that might affect my roof replacement?

Ohio has statewide building codes, but specific regulations and requirements can vary by municipality. For instance, certain cities might have strict guidelines for historic homes or neighborhoods. It's essential to consult with local building departments or a knowledgeable contractor to ensure your roof replacement complies with local standards.
Interesting Facts About Ohio
| | |
| --- | --- |
| Average roof replacement price in Ohio | $8,100 |
| The number of Ohio roofs we've measured | 5,343,461 |
| Average Ohio home size | 1,650 Square Feet |
| Average Ohio property size (2020 Parcel Data) | 0.24 Acres or 10,500 Sqft |
| Largest zip code in Ohio | 45601 – Chillicothe (350 Square Miles) |
| Average roof slope on Ohio homes | 4/12 Pitch or 18.43 Degrees |
| Most common roof type in Ohio | Asphalt Shingle |
| Ohio's weather averages | Lows of 47F/8C to highs around 57F/14C |
| Ohio's population estimated (2022) | 11,799,448 |
| Ohio's Time Zone | Eastern Standard Time (GMT -4) |
| Ohio's total square miles | 40,859 |
Data Collected 2021
See how your home compares to the average roof replacement price in Ohio. You can get a free estimate for a new roof via our free roof cost calculator. Get instant roof replacement costs for your exact home and connect with the highest-rated roofing contractor near you.
Thinking of financing your new Ohio roof?
A new roof can be an unexpected cost. You may need to borrow some money to get it done. We've built a simple roof financing calculator to help you figure out your monthly payments.
The Most Popular Areas We Serve In Ohio