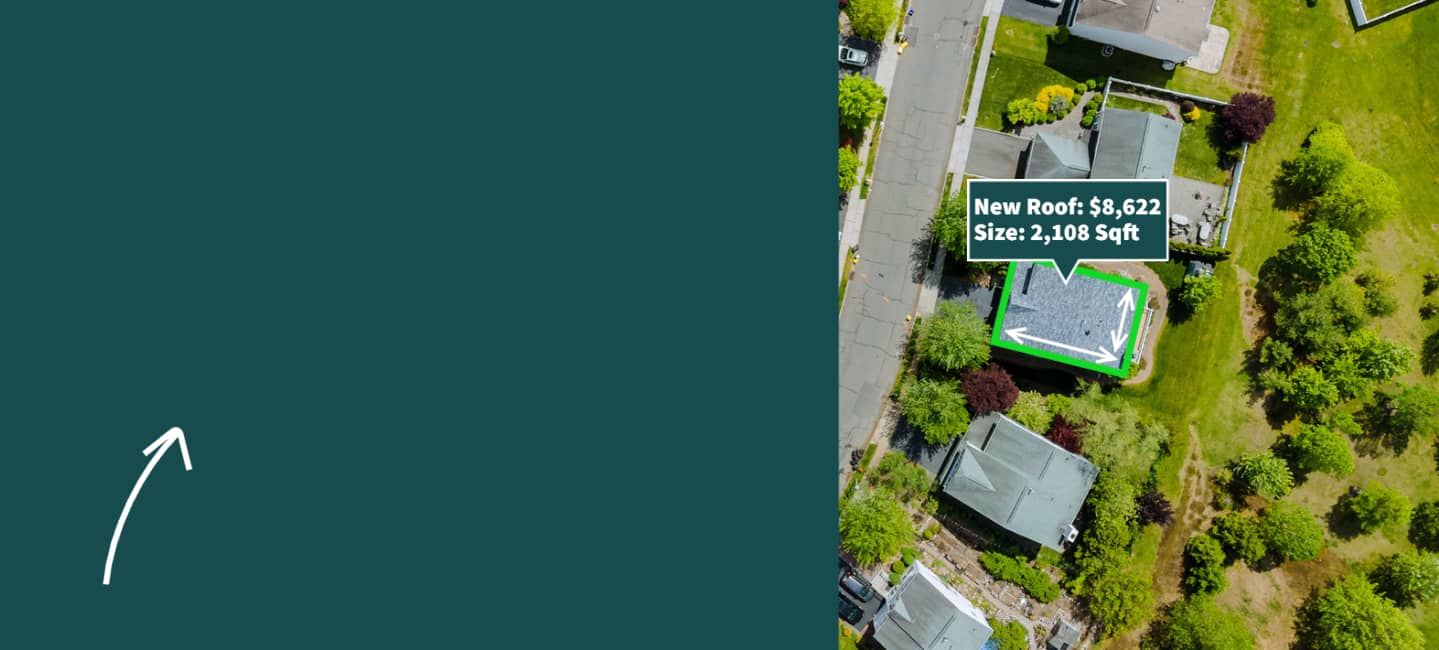 Maine Roof Replacement Costs
Instantly get a Maine new roof cost with our roofing calculator. See local Maine roofing contractor prices for Asphalt, Metal, and Solar Roofing. Connect with a local Maine Roofer today.
No signup required.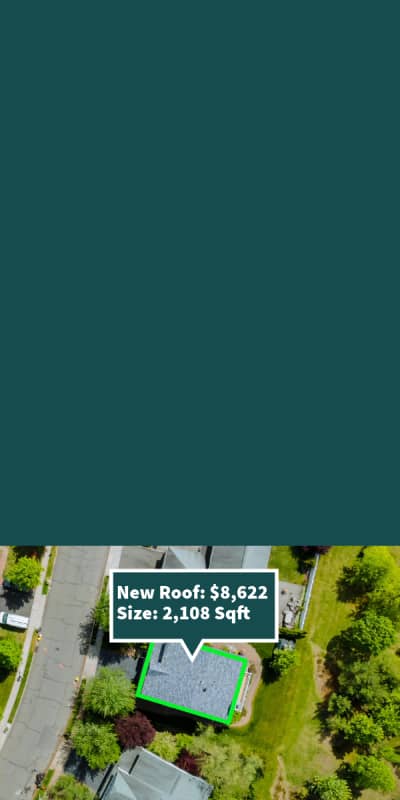 Maine Roof Replacement Costs
Instantly get a Maine new roof cost with our roofing calculator. See local Maine roofing contractor prices for Asphalt, Metal, and Solar Roofing. Connect with a local Maine Roofer today.
Wondering what it's going to cost to replace your roof in Maine?

Measure
735,181 roofs scanned in Maine

Estimate
Average new roof cost in Maine is $5,600

Connect
159 highly-rated roofing contractors in Maine
Navigating roof replacement in Maine has never been easier. Here at Instant Roofer, we've pioneered an efficient online tool for obtaining your precise Maine roof replacement cost. With this innovative solution, you'll get an accurate price for your upcoming roof overhaul, minus the paperwork, sales talks, and unnecessary waiting. It's a simple, quick, and hassle-free experience tailored just for you.
Enter your address into Instant Roofer.
Confirm your home via Satellite Imagery.
Instantly view your estimated cost and roof size.
Submit the information to receive an estimate from the most affordable, top-rated Maine roofer.
Discover the Top-Rated and Most Affordable Maine Roofer in No Time.
Whether you're a long-time homeowner or a recent resident of Maine, when your roof sustains damage due to a storm and needs replacement, your prime focus is on finding a quality contractor who offers fair pricing. This is where our Maine roofing calculator comes into play. It allows you to compare various factors such as material quality and cost associated empowering you to identify the best match for your specific needs.
Four Tailored Roofing Solutions for Your Maine Home
At Instant Roofer, we understand that every home is unique and every homeowner has different needs and tastes. This drives our commitment to providing a wide range of roofing options that suit your specific requirements, budget, and aspirations. Whether it's durability, aesthetic appeal, or energy efficiency you're after, we have the perfect solution tailored to your needs.
Take advantage of our Maine roofing calculator to explore and compare the costs of our four different, yet equally reliable, roofing materials. Regardless of your selection, rest assured that we'll connect you with the most competent and highly-rated Maine roofing contractor to handle your project.
Better Roof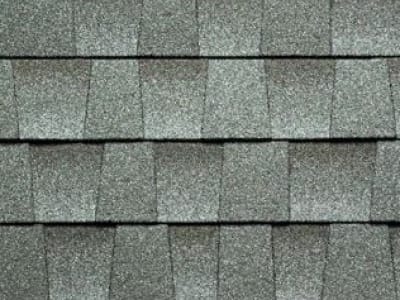 Limited Shingle Style Options
Average Life and Warranty
Average Impact and Wind Rating
Best roof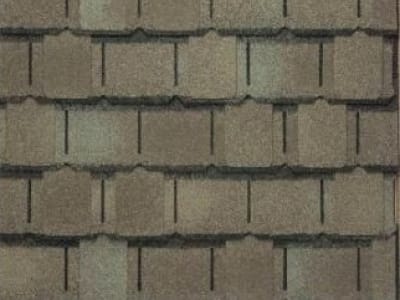 Bigger and Thicker Asphalt Shingle
Better Protection Against Algae
Longer Lasting Life and Warranty
Better Impact and Wind Rating
Metal Roof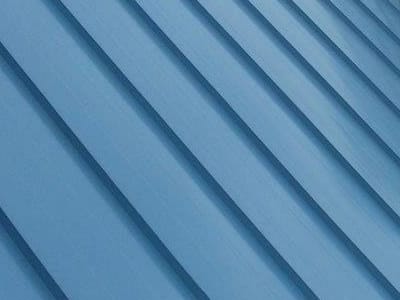 Better protection from fire
Better home cooling (UV Protection)
Best Impact and Wind Rating
Solar Roof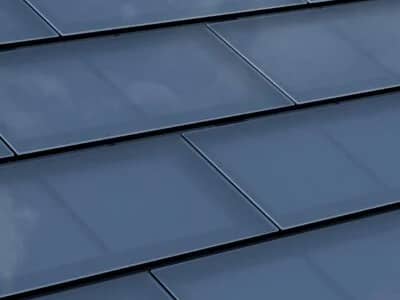 Up to 30% in Federal Tax Credits
Potential $0 Electricity Costs
Receive Your Maine Roof Replacement Cost Online Today In Seconds
No sign-up is required.

"Instant Roofers estimate was spot on. The contractor it recommended was excellent. All around a great experience."
What Sets Us Apart
Navigating through the complexities of roofing can be a challenging endeavor. From selecting the suitable roof type to choosing from an array of roofing materials, and then juggling with the costs – it can all be overwhelming.
Previously, we created roofing calculators, only to discover that many homeowners were unsure of their roof's dimensions. This sparked an innovative idea—what if homeowners could bypass the tedious process of measuring their roof, negotiating with salespeople, grappling with the intricacies of their roof, and scrambling around to gather quotes? Instead, could they simply share their address with us? Using cutting-edge technology, we could swiftly and accurately determine their roof's size, enabling them to receive an instant estimate.
While other platforms may be more focused on securing your contact details or scheduling callbacks, we at Instant Roofer prioritize a different approach. Our Maine Roofing Calculator is designed to provide straightforward assistance, without the spam or upselling tactics. We strive to answer your roof replacement queries without any unnecessary distractions.
Instant Roofer emerged from this revolutionary idea. A team of tech enthusiasts and experienced roofers joined forces to create the simplest, quickest, and most cost-effective solution to calculate roofing costs across America.
Best part… We're 100% owned, developed, and operated by Americans.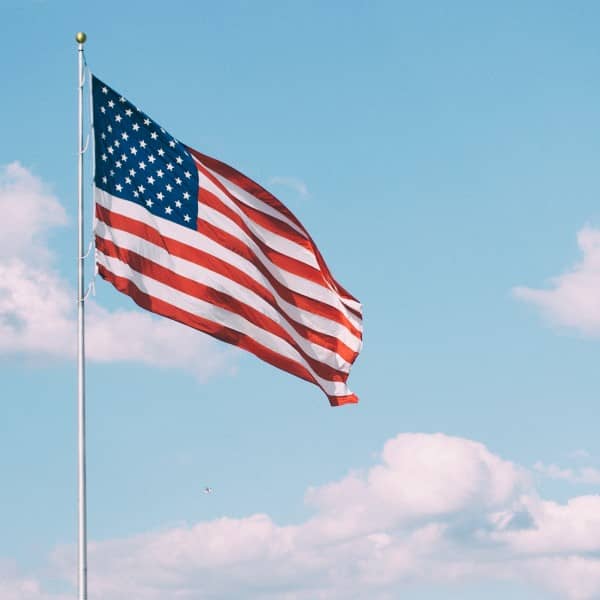 Your Hassle-Free Maine Roofing Calculator
Finding out your roof replacement cost is now a matter of seconds. Instant Roofer is a one-of-a-kind online tool that swiftly offers you free and precise estimates from local Maine roofers. We've crafted our technology to ensure you get the maximum value for your money by harnessing the power of big data and artificial intelligence, simplifying the process of sourcing contractors nationwide.
So, how do we pair you with the optimal roofer? We scrutinize the pricing of roofing contractors in your area along with their online ratings. Our mission is to secure you not only the best price but also the top-rated Maine roofing contractor, delivering high-quality roofing services that meet your expectations.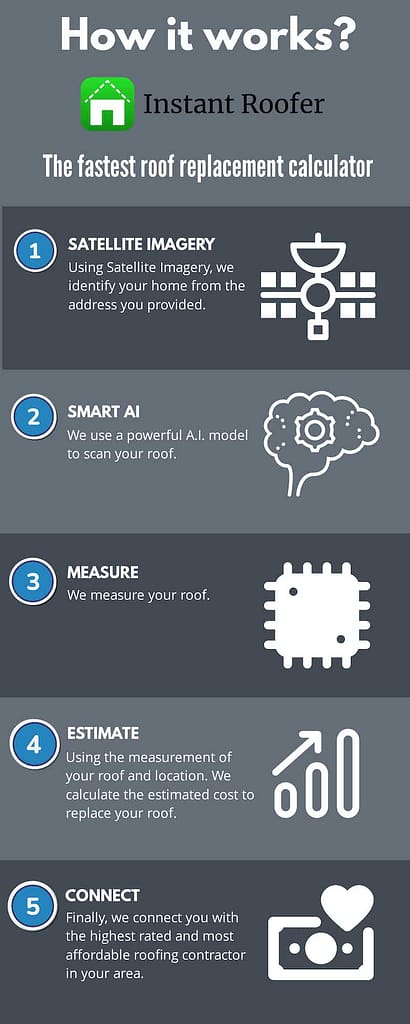 About Instant Roofer
Are we a roofing company? Well, that's both a yes and a no. Imagine us like UBER. We are the next-generation roofing company, streamlining the roofing process through innovative technology for both you, the homeowner, and the roofing contractor.
Our Role in Simplifying Your Roof Replacement
A new roof can be a significant investment, with the average cost of a new roof in Maine approximately $5,600. At Instant Roofer, we've taken strides to simplify this process. By leveraging A.I., we've measured the roof sizes of over 129 million homes across America.
We've also partnered with local Maine roofing contractors in every county. But not just any contractors, we work with the highest-rated roofers in your region.
Each Maine roofing contractor provides us with their cost per square foot for installing a new roof. By evaluating this data in combination with each roofing contractor's rating, we can determine the best-qualified Maine roofing contractor in your area to assist with your project.
Our Assistance to Roofing Contractors
Roofing can be complex, with various factors such as pitch, facets, eaves, and ridges to consider. Initiating the process by providing your roof cost estimate, but we always encourage securing an actual quote for the most accurate results.
We stand apart from other roof replacement cost companies because we don't distribute your information to a large number of roofers. We choose the top Maine roofer in your area and collaborate closely with them to ensure they have the precise details required for your new roofing project.
Instant Roofer is just that – instant. The moment you accept your online roof replacement estimate, we spring into action. We immediately alert the roofer of a new project, order the necessary report for the job, confirm with you the selected Maine roofing contractor.
Top 20 Maine Roofing Contractors
Enter your address in our app to learn who has the best combination of reviews and pricing for your exact home. Updated: 9/27/23
Roofers Elite Inc
(207) 390-8920
5
134 Google reviews
41 Millett Drive
Auburn, ME 04210
Maine Roofing Scapes & Repairs
(207) 383-3234
5
77 Google reviews
41 Mancine Road
Turner, ME 04282
MAJCO Roofing
(207) 606-7663
5
53 Google reviews
240 Woodville Road
Falmouth, ME 04105
Masters of Roofing & Repairs Maine
(207) 503-3038
5
46 Google reviews
25a Nevens Street
Portland, ME 04103
Wallace Home Improvement
(207) 756-0969
5
41 Google reviews
7 Wallace Avenue
Gray, ME 04039
Show 15 More

Superior Roofing
(207) 702-7663
4.9
260 Google reviews

525 Riverside Street
Portland, ME 04103

Caron Roofing & Construction
(207) 205-0679
4.9
147 Google reviews

11 Country Drive
Biddeford, ME 04005

Roof Masters
(207) 699-1351
4.9
114 Google reviews

Smith Builders
(207) 573-9000
4.9
57 Google reviews

3069 Broadway
Glenburn, ME 04401

Smith Builders Inc
(207) 573-9000
4.9
56 Google reviews

3069 Broadway
Glenburn, ME 04401

Southers Construction
(603) 734-4572
4.9
50 Google reviews

94 Auburn Street
Portland, ME 04103

M and Son Construction. Comercial and residential
(207) 956-1528
5
33 Google reviews

12 Grove Street
Portland, ME 04103

Horch Roofing Inc
(207) 273-1111
4.8
87 Google reviews

2414 Camden Rd
Warren, ME 04864

C.M.L Roofing & General Contracting
(603) 833-6928
4.9
38 Google reviews

145 Sawyer Street
South Portland, ME 04106

Precision Roofing
(207) 247-2528
4.8
39 Google reviews

469 Main Street
Sanford, ME 04083

Horch Roofing
(207) 273-1111
4.7
90 Google reviews

2414 Camden Road
Warren, ME 04864

Royal Roofing & Siding Inc
(207) 536-5380
4.8
37 Google reviews

2171 South Lisbon Road
Lewiston, ME 04240

Erie Home
(207) 800-9904
4.6
95 Google reviews

60 Gray Road
Falmouth, ME 04105

Horch Roofing
(207) 273-1111
4.8
26 Google reviews

184 Main Street
South Portland, ME 04106

J P & Family Inc.
(207) 253-5004
4.6
31 Google reviews

14 Rochester Street
Westbrook, ME 04092
Don't see your company listed? Join our network!
How Much Does Roof Replacement Cost in Maine
On average, roof replacement costs in Maine can vary significantly, often ranging from $5,000 to $10,000, depending on various factors. At Instant Roofer, we offer a free estimate to give you a clearer picture of your Maine roof replacement cost.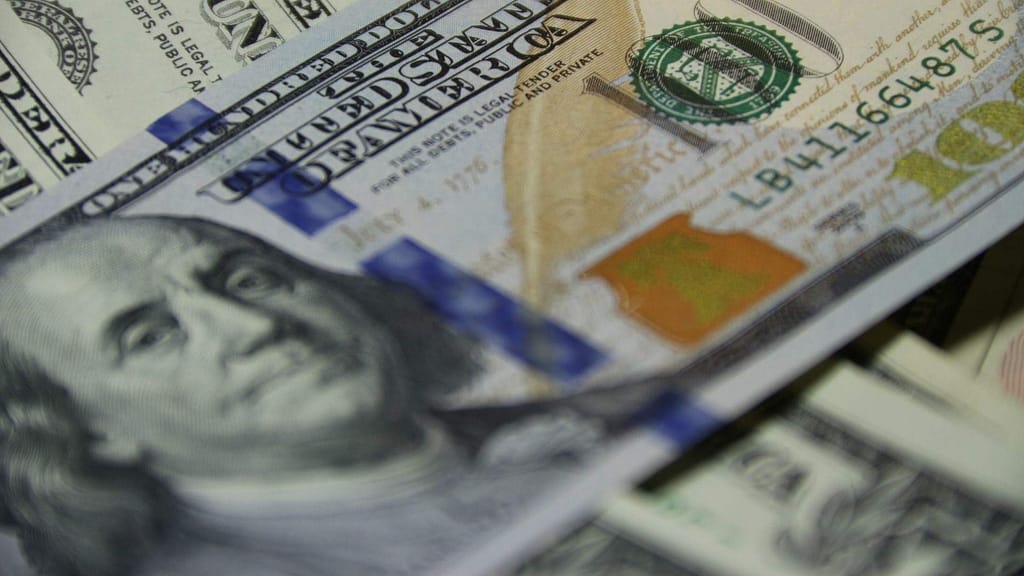 Factors That Influence Maine New Roof Cost
When calculating the cost of a new roof in Maine, several key factors come into play. These elements influence the total investment you'll make for a reliable, quality roof on your home:
Size: The size of your roof is a primary determinant of the cost. Larger roofs require more materials and labor, which raises the price.
Materials: Whether you choose Architectural Asphalt Shingle, Designer Asphalt Shingle, Metal Roofing, or Solar Roof, the material cost will significantly impact your overall new roof cost. Each offers different benefits and comes with a unique price tag.
Pitch: The steepness or pitch of your roof can influence the cost. Steeper roofs may require more safety equipment or special installation techniques, increasing the labor cost.
Labor Cost: The complexity of the installation and the expertise of your chosen Maine roofer will impact the cost. Experienced professionals might charge more but can provide superior workmanship and peace of mind.
Location: Where your home is located can also affect the cost. Homes in areas with higher living costs may see higher labor rates.
Permits: Depending on your locality, you may need to obtain permits before proceeding with your roofing project. The cost of these permits will be included in your overall roofing expenses.
Inspection: A professional roof inspection is essential to identify any underlying issues that need addressing before installing the new roof. The cost of this inspection is another element to consider when calculating your total Maine roof replacement cost.
Selecting the Right Roofing Materials
Choosing the right roofing material is a critical part of your roofing project. It affects both the look of your home and the longevity of your roof. Here's an overview of the different materials we offer on our Maine roofing calculator: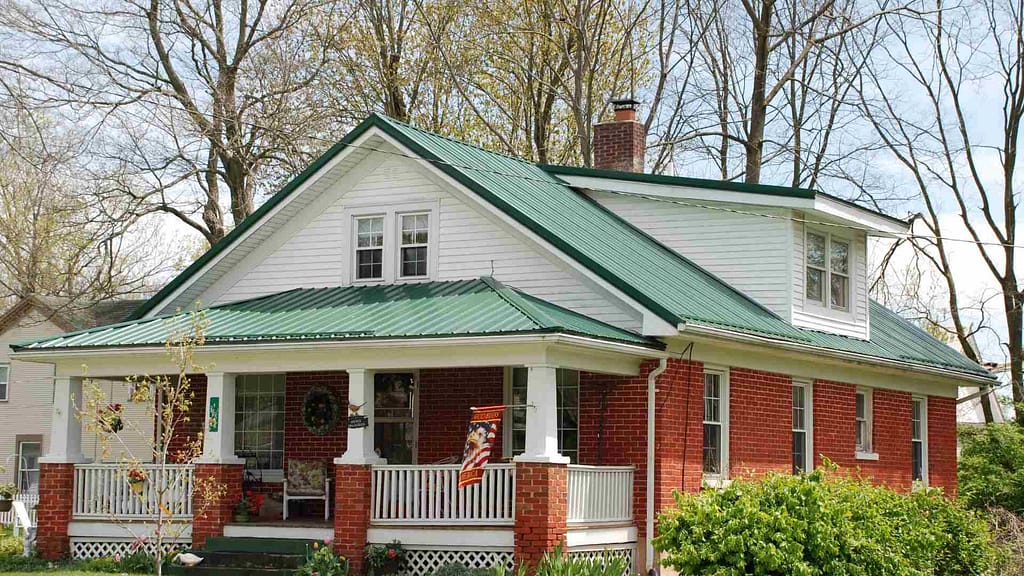 Architectural Asphalt Shingles: These are a popular choice for their affordability and durability. They're designed to provide a dimensional appearance, and they typically last between 25-30 years. The Maine roof replacement cost for this material ranges from $350 to $550 per square (a roofing square is 100 square feet).
Designer Asphalt Shingles: These shingles offer a higher level of aesthetics and durability. They mimic the look of more expensive materials but at a fraction of the cost. Their lifespan extends up to 40 years. The cost for these shingles ranges from $400 to $600 per square.
Metal Roofing: Metal roofs are known for their longevity (up to 50-70 years), durability, and energy efficiency. They can be a bit pricier, with costs varying widely based on the type of metal used, ranging from $700 to $1,000 per square.
Solar Roof: A solar roof isn't just a roof – it's a power generator. They're durable, appealing, and cut down on your energy bill. These systems are a more significant investment initially, with prices starting around $21,000 for an average-sized home, but they can offer substantial savings over time.
Additional Costs of Roof Replacement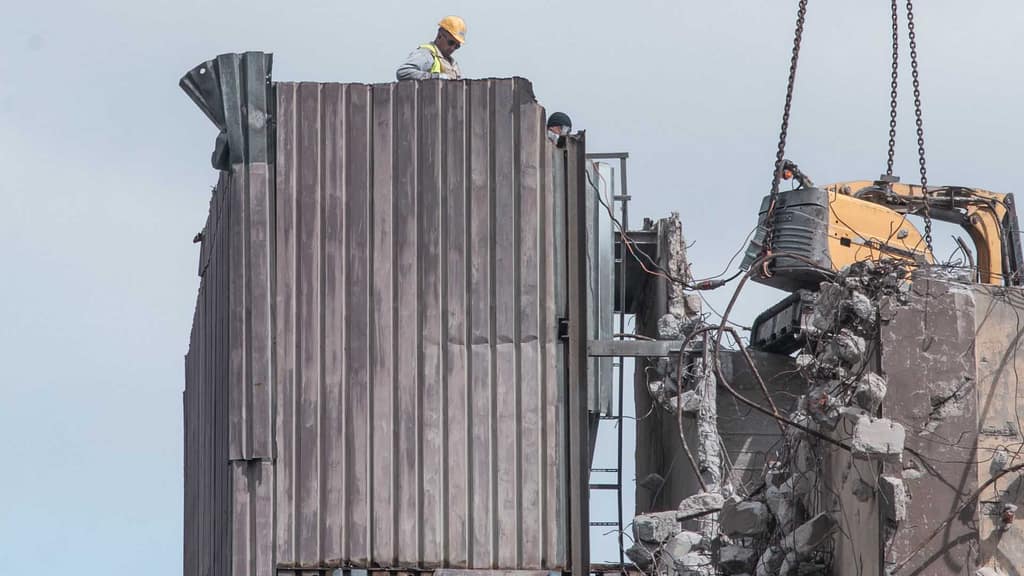 Besides the direct costs associated with the roof itself, several additional expenses are crucial to consider when budgeting for your Maine roof replacement. These ancillary costs are:
Existing Roof Removal: Before installing your new roof, the old one must be removed. This process incurs costs for labor and disposal.
Roof Inspection: A professional roof inspection, separate from any initial estimates, can uncover any hidden issues, ensuring the longevity of your new roof.
Underlying Structural Repairs: If the inspection reveals issues with the underlying structure of the roof, like damaged decking or joists, these will need to be repaired, adding to the overall cost.
Roof Features: Special roof features, like skylights or chimneys, may require additional work during the roof replacement, increasing costs.
Roof Warranty: While a warranty offers long-term protection for your investment, it may add an upfront cost to the project.
Roof Insurance: Roof insurance is a separate cost and can provide coverage for damage from unforeseen circumstances.
Clean Up and Disposal Fees: After your new roof is installed, the old material needs to be cleaned up and disposed of. This cost is typically included in your roof replacement estimate.
Maine Weather Influences Roof's Lifespan
Maine's weather conditions, marked by cold winters and warm summers, can impact your roof's lifespan. Regular roof maintenance is necessary to prevent weather-related damage and ensure the longevity of your quality roof.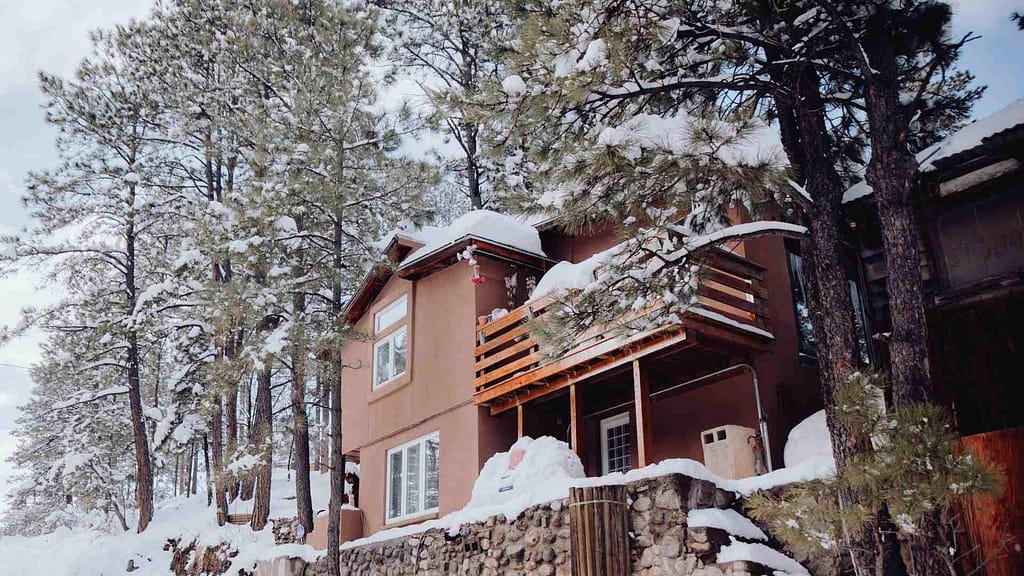 Signs You Need a New Roof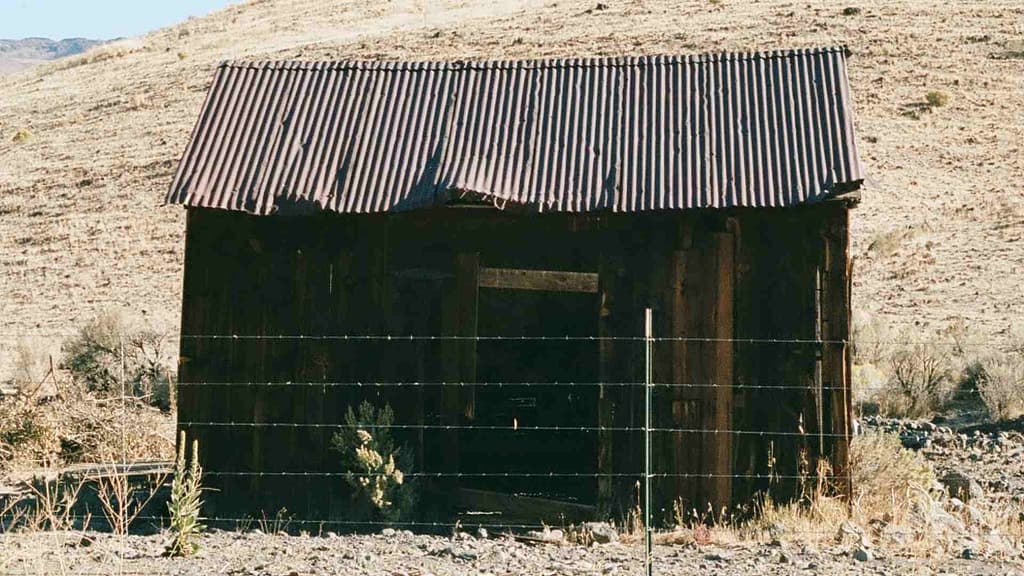 Age of the Roof
Curling or Buckling Shingles or Missing Shingles
Roof Leaks
Sagging Roof
Shingle Granules in the Gutters
Sunlight Through the Roof Boards
If you notice any of these signs, reach out to a professional Maine roofer for a thorough roof inspection as they will provide you with a detailed assessment of your roof condition.
DIY vs .Professional Roofer
While DIY projects can be appealing, a roof replacement is a significant task that requires professional expertise. Hiring a professional Maine roofing contractor ensures the job is done right, saving you time and potential future costs.
Maine Roofing FAQs
How does Maine's cold climate impact the cost of roof replacement?

Maine's colder climate, which brings heavy snowfall and ice, necessitates the use of roofing materials designed to handle these conditions. Roof designs might need to incorporate features for snow shedding and ice dam prevention. This specificity can influence the material and labor costs, making roof replacement potentially more expensive than in milder climates.
What type of roofing materials are most suitable for Maine homes?

Given Maine's long winters and potential for ice dam formation, homeowners often prefer architectural shingles, metal roofing, or slate. These materials are known for their longevity and ability to withstand harsh winter conditions while providing good insulation.
How do seasonal changes in Maine affect the timing and cost of roof replacement?

Roof replacements are typically more common during late spring to early fall when the weather is more predictable and warmer. Scheduling during peak seasons might lead to slightly higher costs due to demand. Winter replacements are possible but may come with additional challenges and expenses.
Are there any energy-efficiency benefits to replacing a roof in Maine?

Absolutely! Modern roofing materials and techniques offer better insulation properties, which can help homeowners save on heating costs during Maine's cold months. Additionally, certain energy-efficient materials or roof designs might qualify homeowners for tax incentives or rebates.
Do I need to be concerned about local regulations when replacing a roof in Maine?

Yes, various municipalities in Maine might have specific building codes and regulations regarding roof replacements, especially in historic districts. It's essential to consult with local authorities or a knowledgeable contractor to ensure compliance and avoid any potential fines or issues.
Interesting Facts About Maine
| | |
| --- | --- |
| Average roof replacement price in Maine | $5,600 |
| The number of Maine roofs we've measured | 735,181 |
| Average Maine home size | 1,650 Square Feet |
| Average Maine property size (2020 Parcel Data) | 0.98 Acres or 42,800 Sqft |
| Largest zip code in Maine | 00135 – Northern Piscataquis CNT (2,606 Square Miles) |
| Average roof slope on Maine homes | 6/12 Pitch or 26.57 Degrees |
| Most common roof type in Maine | Asphalt Shingle |
| Maine's weather averages | Lows of 45F/7C to highs around 53F/12C |
| Maine's population estimated (2022) | 1,344,212 |
| Maine's Time Zone | Eastern Standard Time (GMT -4) |
| Maine's total square miles | 30,845 |
Data Collected 2021
See how your home compares to the average roof replacement price in Maine. You can get a free estimate for a new roof via our free roof cost calculator. Get instant roof replacement costs for your exact home and connect with the highest-rated roofing contractor near you.
Thinking of financing your new Maine roof?
A new roof can be an unexpected cost. You may need to borrow some money to get it done. We've built a simple roof financing calculator to help you figure out your monthly payments.
The Most Popular Areas We Serve In Maine