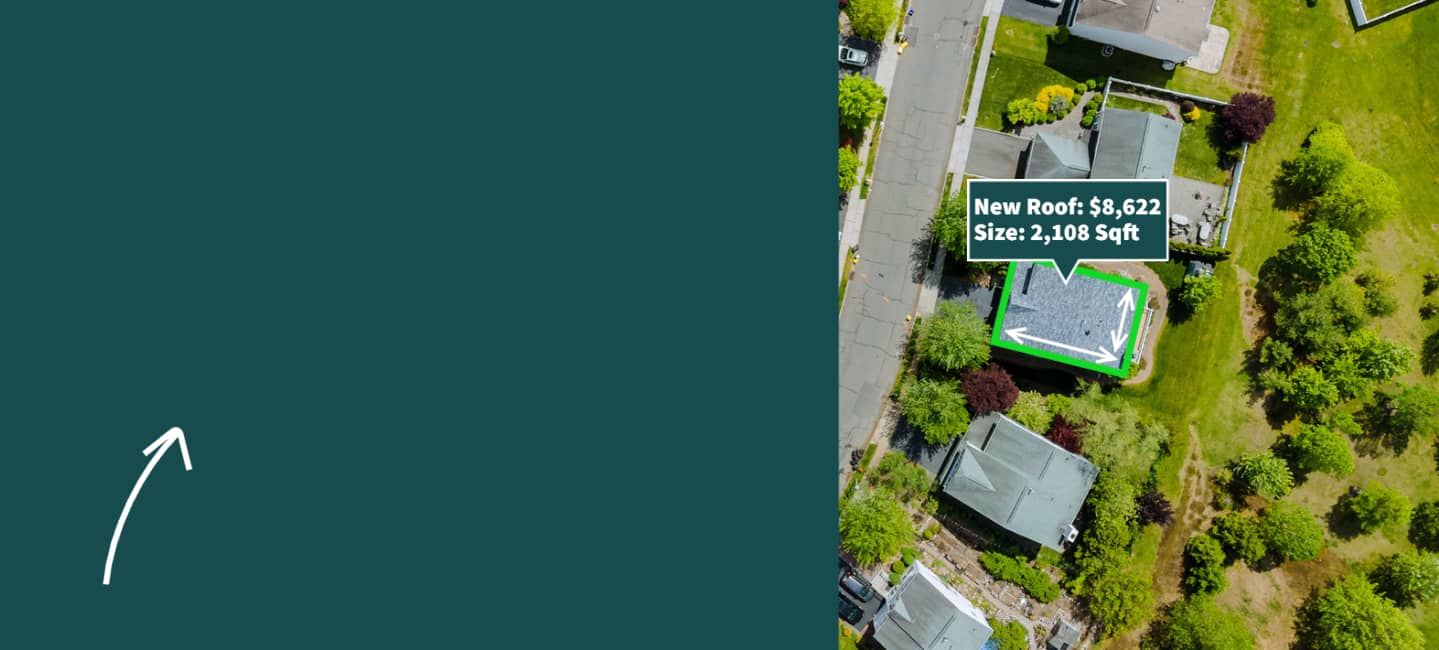 Louisiana Roof Replacement Costs
Instantly get a Louisiana new roof cost with our roofing calculator. See local Louisiana roofing contractor prices for Asphalt, Metal, and Solar Roofing. Connect with a local Louisiana Roofer today.
No signup required.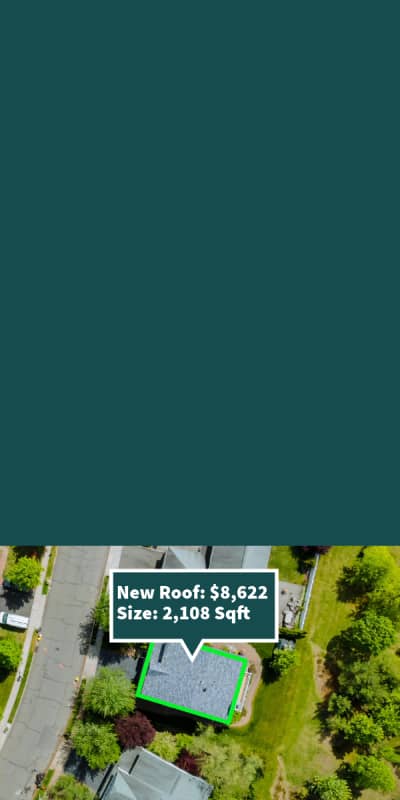 Louisiana Roof Replacement Costs
Instantly get a Louisiana new roof cost with our roofing calculator. See local Louisiana roofing contractor prices for Asphalt, Metal, and Solar Roofing. Connect with a local Louisiana Roofer today.
Do you find yourself contemplating the potential expense involved in replacing your roof in Louisiana?

Measure
2,002,484 roofs scanned in Louisiana

Estimate
Average new roof cost in Louisiana is $7,000

Connect
606 highly-rated roofing contractors in Louisiana
With Instant Roofer, there's no need for guesswork. Our automated Louisiana roof replacement cost estimator offers a seamless process that provides an accurate upfront estimate within minutes. The traditional methods of obtaining a roofing estimate by completing piles of paperwork are now a thing of the past. We firmly believe in delivering superior service and accurate estimates for everyone. That's why our experts have created a streamlined online Louisiana roofing calculator tool for your roofing estimates:
Enter your address into Instant Roofer.
Confirm your home via Satellite Imagery.
Instantly view your estimated cost and roof size.
Submit the information to receive an estimate from the most affordable, top-rated Louisiana roofer.
Discover the Optimal Balance of Quality and Cost in Moments with Our Louisiana Roof Replacement Cost Calculator.
Instant Roofer's Louisiana Roofing Calculator does more than just provide estimates. It serves as your conduit to high-quality roofing services tailored precisely to your home's requirements. In evaluating the right roofing contractor for you, we go beyond mere cost considerations. Our robust algorithm incorporates each contractor's expertise, proficiency, and pricing, ensuring that you find the best-suited roofer for your unique needs.
The power of technology and our commitment to excellence converge in our innovative tool, streamlining your search for the perfect Louisiana roofer. With Instant Roofer's Louisiana Roofing Calculator, you're not just selecting a Louisiana roofing contractor—you're choosing assurance, quality, and a seamless experience. See our four simple options for a new roof below.
Better Roof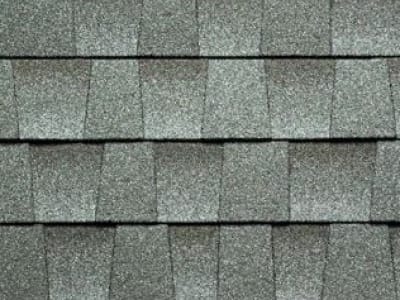 Limited Shingle Style Options
Average Life and Warranty
Average Impact and Wind Rating
Best roof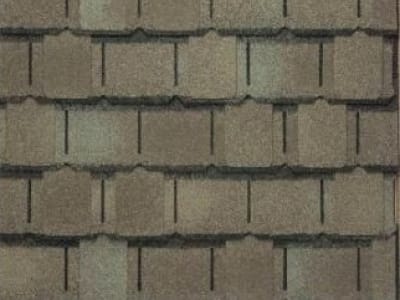 Bigger and Thicker Asphalt Shingle
Better Protection Against Algae
Longer Lasting Life and Warranty
Better Impact and Wind Rating
Metal Roof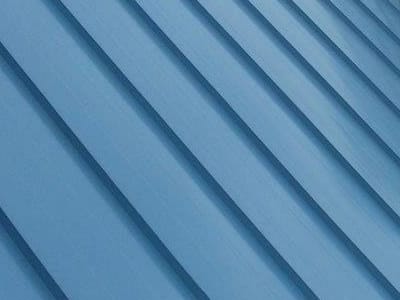 Better protection from fire
Better home cooling (UV Protection)
Best Impact and Wind Rating
Solar Roof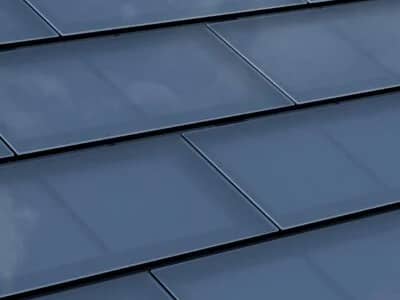 Up to 30% in Federal Tax Credits
Potential $0 Electricity Costs
Receive Your Louisiana Roof Replacement Cost Online Today In Seconds
No sign-up is required.

"Instant Roofers estimate was spot on. The contractor it recommended was excellent. All around a great experience."
Our Distinctive Approach
The costs associated with roof replacement can fluctuate greatly, influenced by factors such the amount of material required, pre-installation repair needs, and the current condition of the existing roof structure. Traditionally, it could be a drawn-out process involving speculation about your roof dimensions, consultations with sales personnel, and confusion over the complexity of your roof. What if we told you there's a better way?
Instant Roofer's Louisiana Roof Replacement Cost Calculator stands apart in its simplicity and directness. We don't flood your inbox with spam or attempt to upsell unrelated products or services. We focus solely on providing clear, comprehensive answers to your questions about roof replacement, minus the hassle and the hoopla.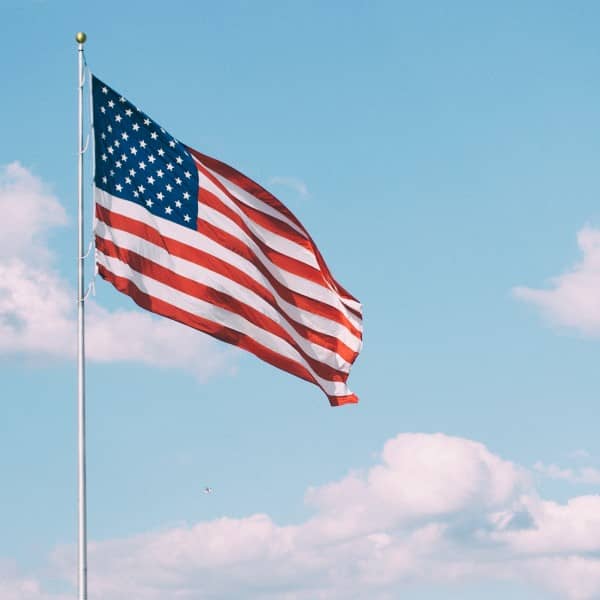 The genesis of Instant Roofer lies in this concept – a synergistic collaboration between tech enthusiasts and seasoned roofers aimed at creating the most user-friendly, efficient, and affordable tool for calculating roof replacement costs anywhere in the United States.
We take immense pride in being 100% American-owned, developed, and operated. With Instant Roofer, you're not just getting a service—you're experiencing a revolutionary way of navigating the Louisiana roofing landscape.
Your Gateway to the Simplest Louisiana Roofing Calculator
There's nothing quite as disconcerting as spotting a leak on your roof and realizing the daunting task of finding a reliable louisiana roofing contractor to fix it. With Instant Roofer, you can quickly obtain a replacement cost estimate from local professionals. As the nation's leading roof replacement cost estimator, we utilize big data and artificial intelligence to deliver rapid, affordable, and precise estimates from local contractors in your area. This process unfolds in three straightforward steps.
How do we ensure you connect with the ideal Louisiana roofer? We meticulously analyze the pricing offered by Louisiana roofing contractor in your vicinity along with their online ratings. This evaluation process guarantees that you benefit from the best price and engage with the top-rated Louisiana Roofing contractor. Explore the ease and convenience of roof replacement with Instant Roofer today.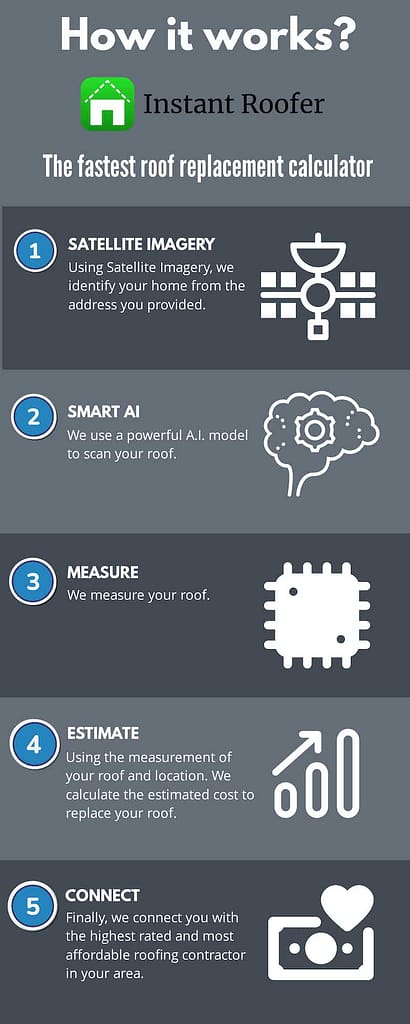 About Instant Roofer
When people enquire, "Are you a roofing company?" we often respond with "Yes, and no." Consider us akin to the Uber of roofing companies. We harness the power of technology to simplify the roofing process for you and the roofing contractors involved.
The cost of a new roof can be substantial, with the average price in Louisiana hovering around $7,000. At Instant Roofer, we're devoted to making your roof replacement process as simple and stress-free as possible. We've employed artificial intelligence to measure the roof sizes of over 129 million homes across America, a technological stride that facilitates precision and efficiency.
Furthermore, we've established connections with local Louisiana roofing contractors throughout every county, curating a network of not just any contractors, but the top-rated roofers in your area.
Each Louisiana roofing contractor in our network has shared their per-square-foot pricing for a new roof installation. We then consider this data, coupled with the contractors' ratings, to pinpoint the best-suited Louisiana roofing contractor for your specific needs.
The 'Instant' in Instant Roofer is not just a name—it's our commitment. As soon as you accept your online roof replacement estimate, we spring into action. We promptly alert the roofer of an upcoming project, procure the requisite report for the job, introduce you to the Louisiana roofing company, and initiate the process to replace your roof. Experience the revolution in roofing with Instant Roofer today.
Top 20 Louisiana Roofing Contractors
Enter your address in our app to learn who has the best combination of reviews and pricing for your exact home. Updated: 9/27/23
Hargrove Roofing & Construction – Shreveport/Bossier
(318) 626-5599
5
249 Google reviews
9238 Linwood Avenue
Shreveport, LA 71106
SoCo Roofing & Restoration
(225) 465-7577
5
191 Google reviews
660 North Foster Drive
Baton Rouge, LA 70806
Sunlight Contractors LLC
(504) 919-9993
5
162 Google reviews
1527 Gause Boulevard
Slidell, LA 70458
Sunlight Contractors
(504) 919-9993
5
160 Google reviews
2323 Bainbridge St Ste 110
Kenner, LA 70062
Hibbard Roofing & Construction
(337) 366-0814
5
107 Google reviews
103 Rosedale Drive
Lafayette, LA 70508
Show 15 More

TopDogs Roofing&Sheetmetal LLC
(225) 305-0495
5
104 Google reviews

13414 Lonnie Wascom Road
Walker, LA 70785

Revival Roofing & Restoration
(504) 446-7663
5
102 Google reviews

712 Saint Joseph Lane
Harvey, LA 70058

Priority Roofing LLC
(318) 202-2123
5
98 Google reviews

7077 Jewella Avenue
Shreveport, LA 71108

NELA Roofing
(318) 737-1999
5
89 Google reviews

101 North 2nd Street
West Monroe, LA 71291

Weather Guard Roofing
(504) 513-0646
5
86 Google reviews

1 Galleria Boulevard
Metairie, LA 70001

Blue Monkey Roofing
(337) 284-3575
5
72 Google reviews

320 South Philo Drive
Lafayette, LA 70506

Bergens Roofing
(985) 641-6960
5
71 Google reviews

1455 Lindberg Dr
Slidell, LA 70458

Cypress Solar & Roofing
(318) 550-5800
5
69 Google reviews

4300 Parkway Drive
Bossier City, LA 71112

Custom Exteriors LLC
(318) 465-0294
5
63 Google reviews

1120 South Pointe Parkway
Shreveport, LA 71105

Raycon Contractors
(504) 442-1958
5
61 Google reviews

2910 Lausat Street
Metairie, LA 70001

Raycon Contractors LLC
(504) 442-1958
5
61 Google reviews

2910 Lausat St
Metairie, LA 70001

Louisiana Roof Crafters LLC
(985) 239-5465
5
58 Google reviews

3063 East Causeway Approach
Mandeville, LA 70448

Alpha Roofing, LLC
(318) 310-8221
5
55 Google reviews

6124 Kateland Drive
Bossier City, LA 71111

Home Improvement Solutions LLC
(225) 772-2190
5
51 Google reviews

10414 Tallowwood Avenue
Baker, LA 70714

Empire Roofing & Exteriors
(225) 347-8877
5
51 Google reviews

9161 Comar Drive
Walker, LA 70785
Don't see your company listed? Join our network!
What is the average Cost of a New Roof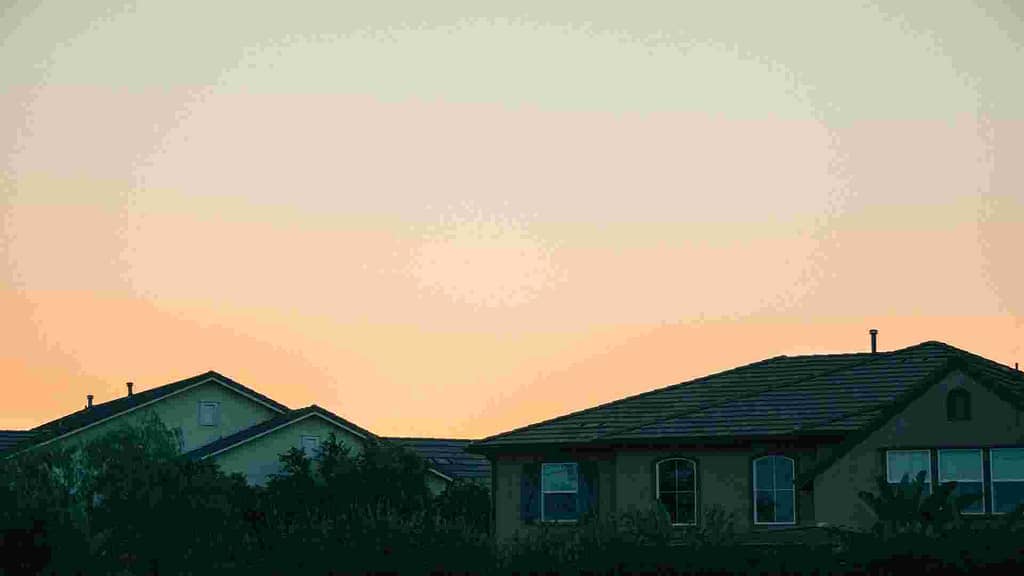 A new roof can be a significant investment. On average, homeowners across the U.S. may spend anywhere between $5,000 to $10,000 for a new shingle roof. However, these costs can vary dramatically depending on the roofing material and the size of the home. More exotic materials such as metal or solar can increase the price, but also offer greater longevity and potential energy savings.
How Much Does Roof Replacement Cost in Louisiana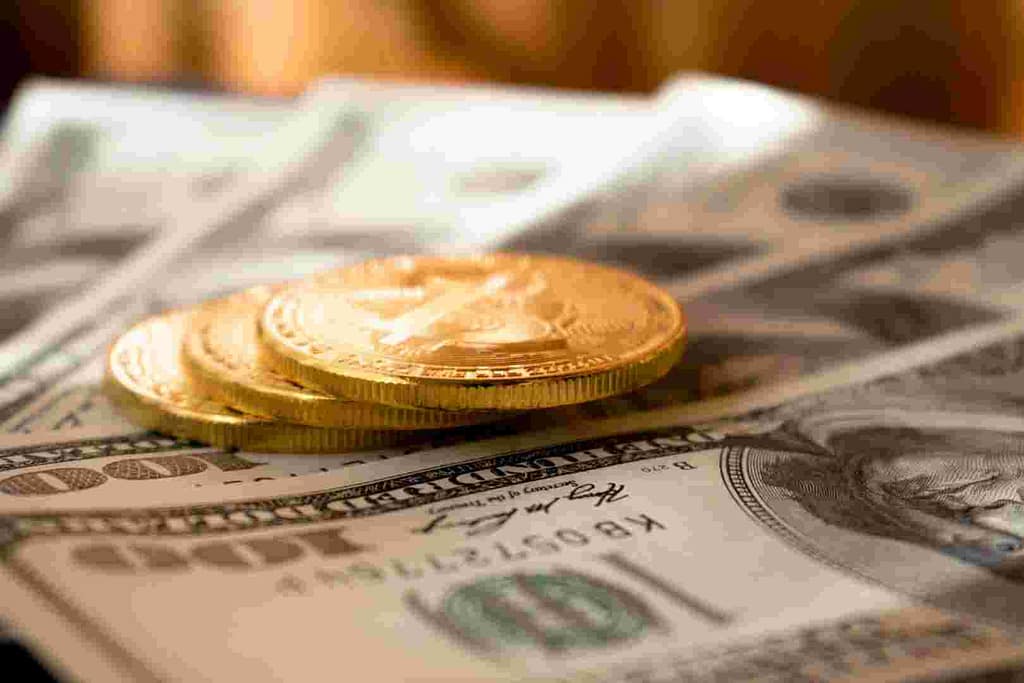 In Louisiana, the cost of replacing a roof can fluctuate based on a variety of factors. The type of roof, size, slope, and complexity of the roof structure all contribute to the final cost. For a straightforward replacement using Architectural Asphalt Shingles, the most popular residential roofing material, homeowners might expect to spend between $5,500 and $8,500. Designer Asphalt Shingles, Metal Roofing, and Solar Roofs can have higher initial costs but provide distinct advantages in aesthetics, durability, and energy efficiency.
Roofing Cost Per Square Foot
Roofing costs are typically calculated by the square, which equals 100 square feet. In Louisiana, homeowners may spend anywhere from $3.50 to $5.50 per square foot for Architectural Asphalt Shingle roofing. Costs can escalate for Designer Asphalt Shingle, Metal Roofing, and Solar Roof due to the higher price of materials and specialized installation processes.
Roofing Cost by Type
When it comes to the types of roofing materials, each has its own cost and benefits.
Architectural Asphalt Shingles: This is the most common roofing material due to its balance of affordability and durability, generally ranging from $350 to $500 per square.
Designer Asphalt Shingles: These offer a premium look and enhanced durability at a cost of $450 to $700 per square.
Metal Roofing: Metal roofs are incredibly durable and can cost anywhere between $700 to $1,000 per square.
Solar Roof: Offering energy efficiency and environmental friendliness, Solar Roofs are a long-term investment with costs starting from $1,500 per square.
Signs You Need a New Roof
Understanding when to replace your roof is essential. Look out for missing or damaged shingles, leaks, sagging areas, and signs of water damage inside your home. Regular roof inspection can help catch these issues early and prevent more costly repairs down the line.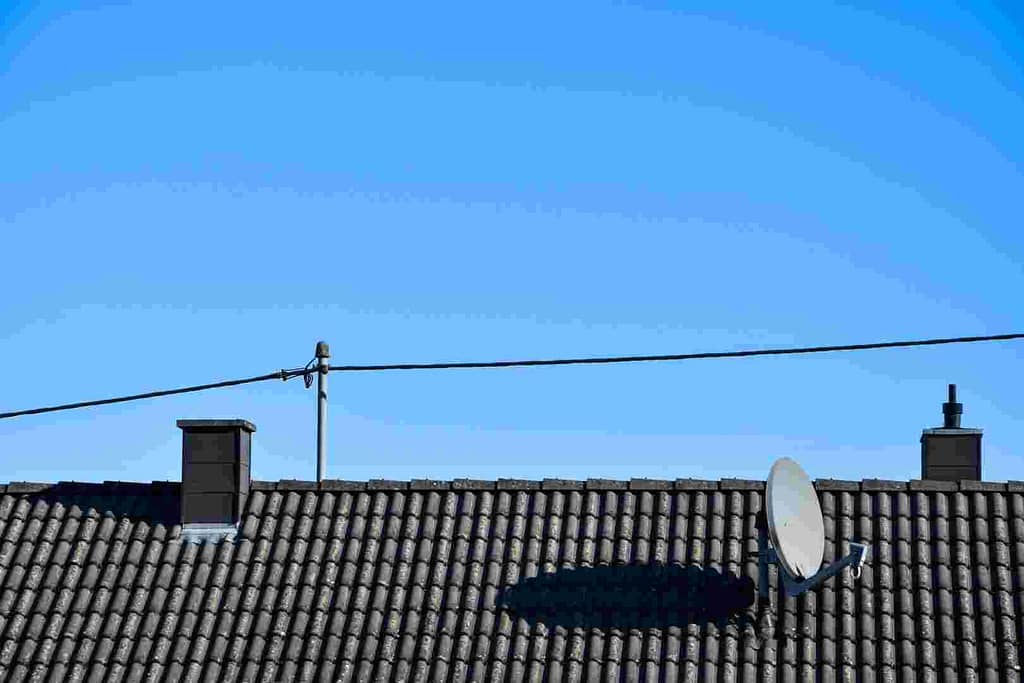 What is the Cheapest Way to Replace a Roof?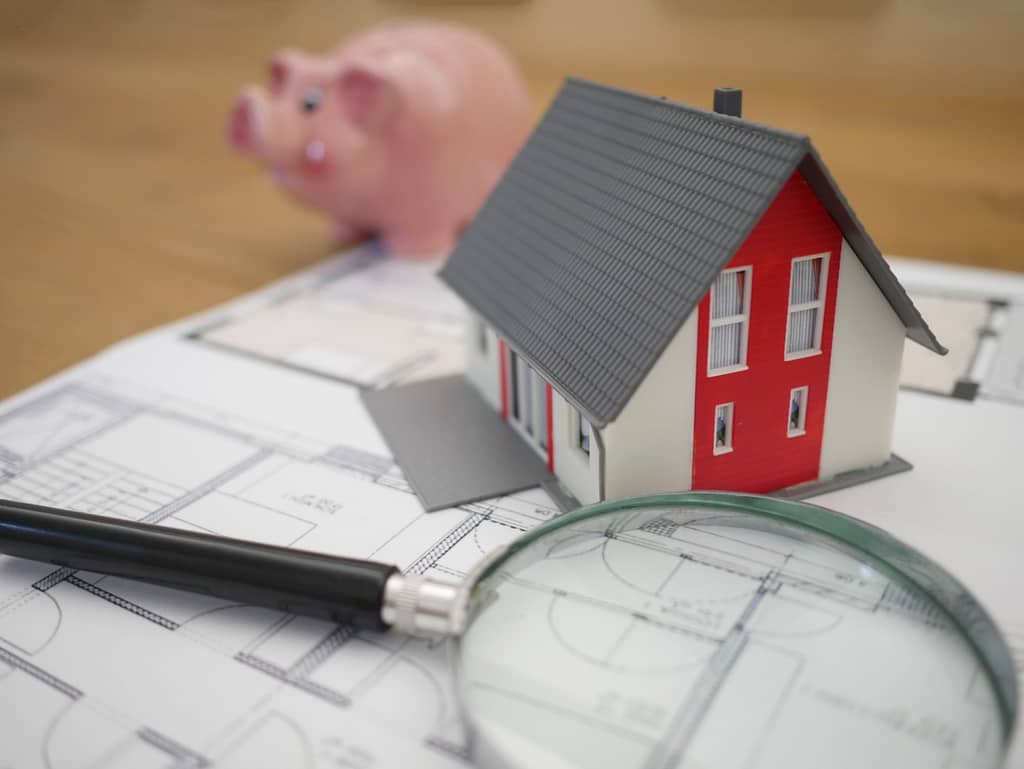 The most economical way to replace a roof would typically be using Architectural Asphalt Shingles, which provide a balance between cost and durability. However, homeowners can further save costs by planning their roof replacement during the roofing industry's off-peak seasons or comparing estimates from multiple contractors to ensure they're receiving a fair price.
Additional Costs of Roof Replacement
Apart from the roofing material and installation, there may be other costs to consider such as removing and disposing of the old roof, any necessary repairs to the underlying roof structure, and additional services such as installing roof vents or gutters. Always remember to ask your Louisiana roofing contractor about any potential extra charges.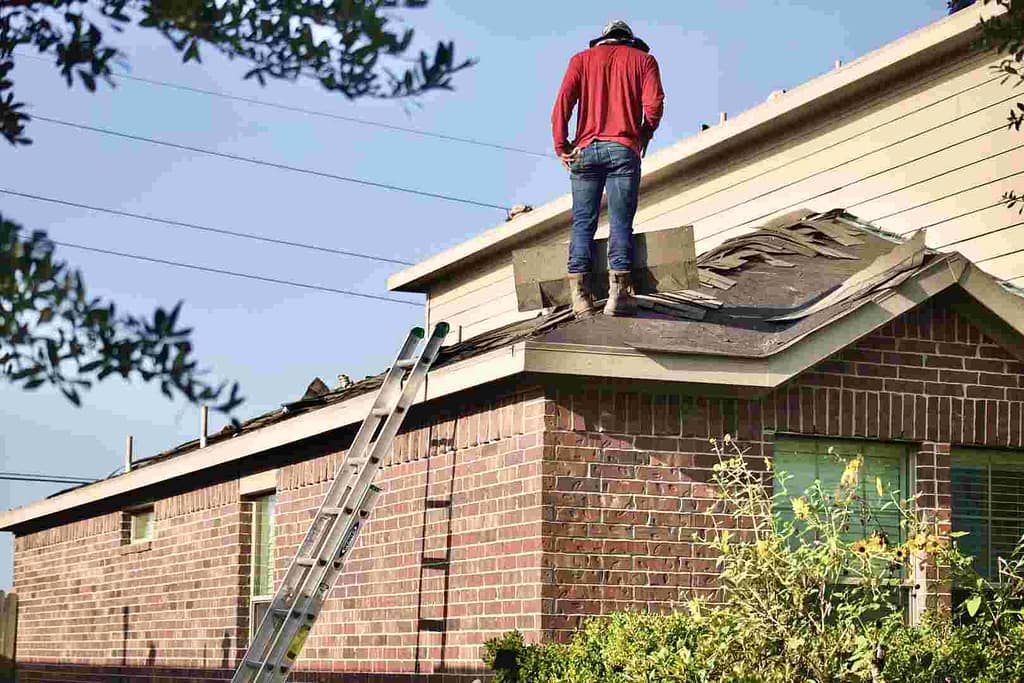 Why Hiring The Right Louisiana Roofing Contractor Is So Important
Your home is a significant investment, and the roof is one of its most essential components, providing shelter, protection, and comfort. Thus, when it comes to residential roofing services, choosing the right Louisiana roofing contractor is not just important, but crucial.
The right contractor will be skilled in handling the type of roof material you choose, whether it's an Architectural Asphalt Shingle roof, a Designer Asphalt Shingle roof, a Metal Roof, or a Solar Roof. Louisiana roofer will provide quality installation, ensuring your new roof is not just aesthetically pleasing but also secure, durable, and effectively sealed against the elements.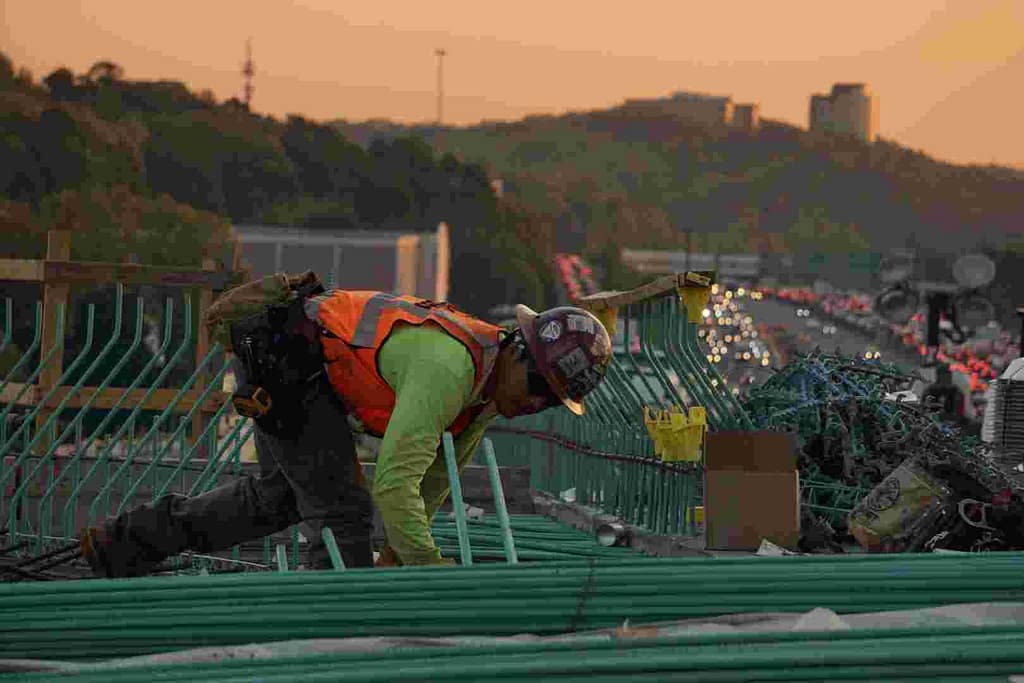 Moreover, proper roof inspection by Louisiana roofer and maintenance are integral parts of the roofing services provided by reputable contractors. Regular inspections help to identify and address potential issues before they turn into costly repairs or even require a complete roof replacement.
Louisiana Roofing FAQs
Why might roof replacement costs vary in Louisiana compared to other states?

Louisiana's distinctive climate, characterized by heavy rainfall, humidity, and potential for severe weather events such as hurricanes, dictates the use of specific roofing materials and techniques. Additionally, local building codes and regulations, which are designed to ensure homes can withstand these environmental challenges, can influence the overall cost of roof replacement.
How does Louisiana's climate influence the choice of roofing materials?

Louisiana homeowners often favor roofing materials that offer resilience against frequent rain, high humidity, and the occasional hurricane. Metal roofing, architectural shingles, and certain types of tiles are commonly used because of their durability and resistance to the state's environmental conditions.
Will my insurance cover some or all of my roof replacement costs in Louisiana?

If your roof suffers damage from unexpected incidents like hurricanes, tornadoes, or other covered events, your homeowner's insurance may foot part or all of the replacement bill. However, it's vital to closely examine your policy and speak with your insurance agent to understand what's covered and under what conditions.
How long does a typical roof replacement take in Louisiana?

While the time frame for a roof replacement in Louisiana depends on factors like the roof's size, chosen materials, and current weather conditions, most residential roof replacements typically range from 2-5 days. However, this duration can extend if there are unforeseen issues or weather interruptions.
Do I need any special permits for a roof replacement in Louisiana?

Yes, in most parts of Louisiana, you'll need to obtain a roofing permit before beginning the replacement process. This ensures the project adheres to local building codes and safety standards. Always consult with your local city or parish permitting office for detailed requirements and potential fees.
Interesting Facts About Louisiana
| | |
| --- | --- |
| Average roof replacement price in Louisiana | $7,000 |
| The number of Louisiana roofs we've measured | 2,002,484 |
| Average Louisiana home size | 1,800 Square Feet |
| Average Louisiana property size (2020 Parcel Data) | 2.29 Acres or 41,500 Sqft |
| Largest zip code in Louisiana | 70631 – Cameron (728 Square Miles) |
| Average roof slope on Louisiana homes | 4/12 Pitch or 18.43 Degrees |
| Most common roof type in Louisiana | Asphalt Shingle |
| Louisiana's weather averages | Lows of 53F/12C to highs around 76F/24C |
| Louisiana's population estimated (2022) | 4,648,794 |
| Louisiana's Time Zone | Central Standard Time (GMT -5) |
| Louisiana's total square miles | 43,211 |
Data Collected 2021
See how your home compares to the average roof replacement price in Louisiana. You can get a free estimate for a new roof via our free roof cost calculator. Get instant roof replacement costs for your exact home and connect with the highest-rated roofing contractor near you.
Thinking of taking a loan your new Louisiana roof?
A new roof can be an unexpected cost. You may need to borrow some money to get it done. We've built a simple roof financing calculator to help you figure out your monthly payments.
The Most Popular Areas We Serve In Louisiana