Free Roofing Leads
"Instant Roofer is a game changer! These are not like other leads! We replaced 3 roofs in one month from Instant Roofer. Well worth it!"

Vince F.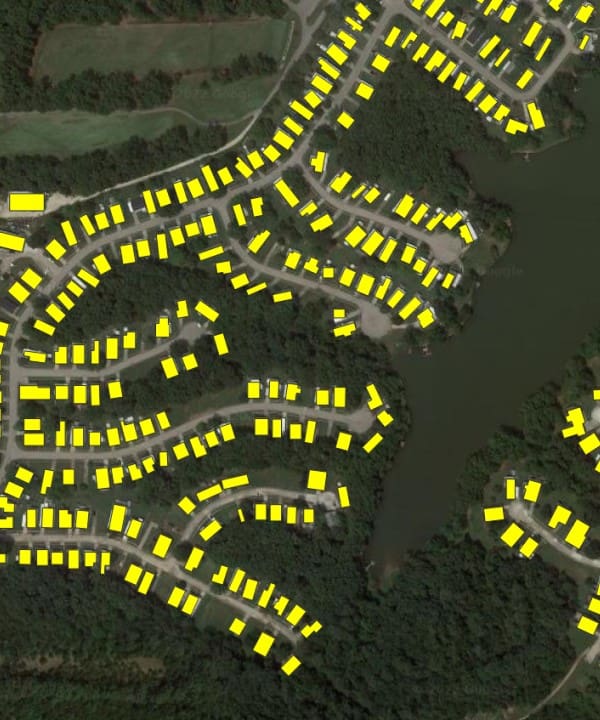 How do I get roofing leads?
Instant Roofer is a whole new way to get exclusive roofing leads. We use artificial intelligence, big data, and state-of-the-art technology to provide detailed roofing estimates to potential customers throughout the United States. With over 129 million homes scanned by our A.I., we can deliver instant basic cost to replace roofs online virtually anywhere.
Unlike our competition, our leads are exclusive to each contractor and their respective area. Sign up and secure 5 free leads for your service area.
Each lead is highly qualified. Each customer has already received a preliminary estimate of roof replacement but understands that the final quote is determined by you, the roofing contractor.
Truly Exclusive Leads
What do we mean by exclusive leads? Unlike our competitors, the leads you receive from us are yours only. Other companies sell customer data to 5 companies at the same time. We don't. We connect you with an actual homeowner who needs to replace their roof and already has a rough estimate from us. The estimate we generate for the homeowner is based on your pricing you use during signup with us. Try out our roof replacement calculator for yourself.
When you contact the customer they already know you'll be calling and have a rough idea of the cost to replace their roof. Leading to a significantly great customer experience and higher sale rate for your staff.
When you sign up and enter your company address, and basic information you will be asked which counties are in your area you service. Choose from the counties you want to service and exclude the ones you don't.
Any lead that comes into your area will be emailed to you instantly with the customer information, the roof cost replacement estimate, the roof size estimated, and the roof complexity chosen by the customer.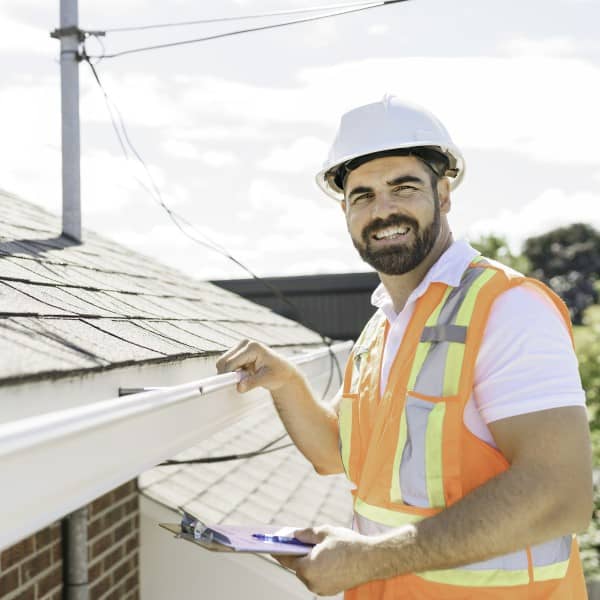 Affordable Roofing Leads
The first 5 exclusive leads are on us. After that, it's $150/per lead. Add our Roof Replacement Cost Calculator to your website and get leads for free! Our technology works with virtually any website and instantly allows you to give roof replacement estimates directly from your website in minutes.
How we are different
Your leads are your own. Unlike many other websites, a lead in your area is yours only. Think of us as the UBER of roofing. Connecting customers looking for a new roof with you the roofing contractor looking for more work. This is regardless if the customers came to our website or yours. Signing up today ensures you secure your area and start getting leads.
What's the catch?
Nothing. Our company is comprised of roofing contractors and nerds to help change the landscape of the roofing market nationwide. We've felt the pinch of large companies selling leads to multiple roofers simultaneously causing a mess for the customer and creating an unpleasant experience for the customer.
Free Roofing Leads
We're a new way to provide the easiest, fastest, and best experience to not only you but the customers you serve. You have no risk as the first five leads are completely free. Don't like our service cancel at any time.
Still have questions? Check out our frequently asked questions.
Start Getting Free Roofing Leads