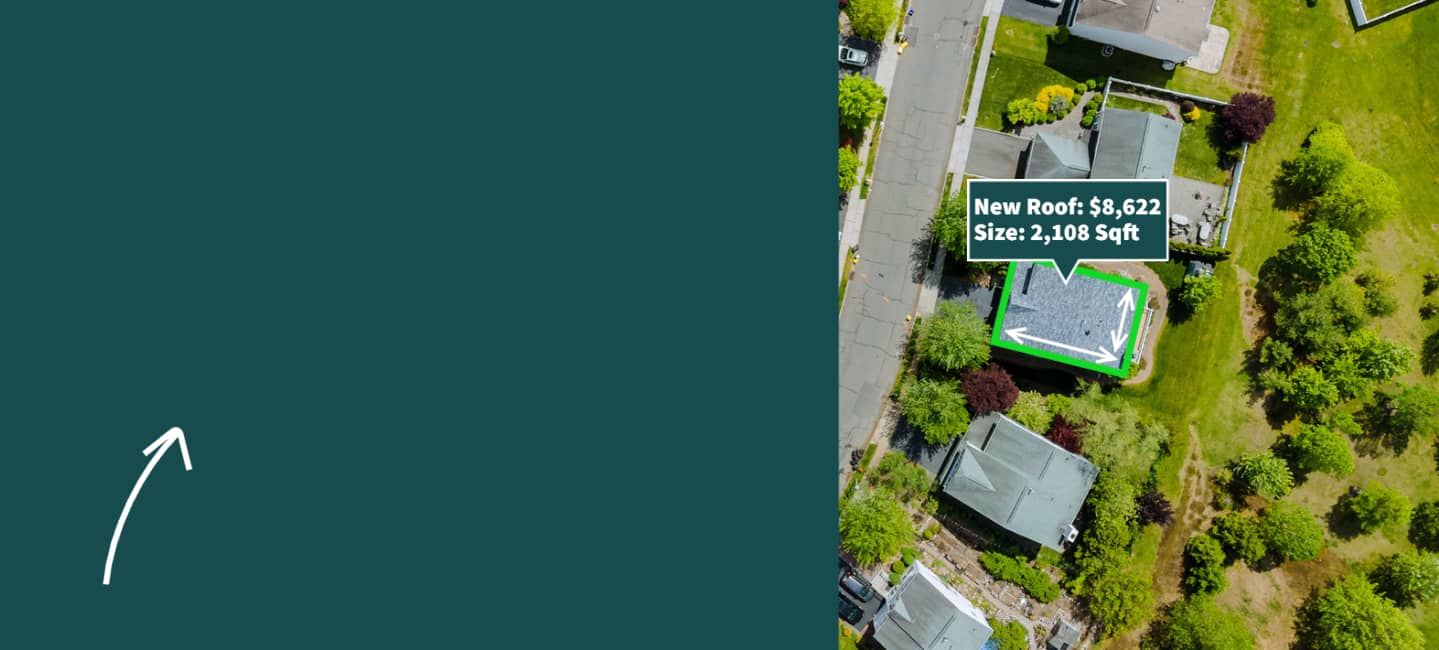 Connecticut Roof Replacement Costs
Instantly get a Connecticut new roof cost with our roofing calculator. See local Connecticut roofing contractor prices for Asphalt, Metal, and Solar Roofing. Connect with a local Connecticut Roofer today.
No signup required.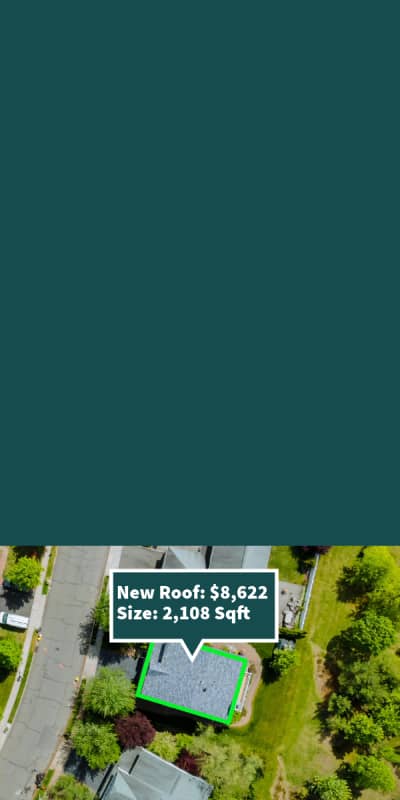 Connecticut Roof Replacement Costs
Instantly get a Connecticut new roof cost with our roofing calculator. See local Connecticut roofing contractor prices for Asphalt, Metal, and Solar Roofing. Connect with a local Connecticut Roofer today.
Wondering what it's going to cost to replace your roof in Connecticut?

Measure
1,156,356 roofs scanned by our roof replacement cost calculator in Connecticut

Estimate
Average roof replacement costs in Connecticut is $9,000

Connect
Find a roofer ideally suited to service your home from the 818 highly-rated roofing contractors in Connecticut
Top 20 Connecticut Roofing Contractors
Enter your address in our app to learn who has the best combination of reviews and pricing for your exact home. Updated: 11/13/23
Keith Gauvin Roofing
(860) 324-4843
5
494 Google reviews
131 Jobs Hill Road
Ellington, CT 06029
Klaus Roofing Systems
(888) 307-4767
5
390 Google reviews
29 Northridge Drive
Windham, CT 06256
Keith Gauvin Carpentry LLC
(860) 324-4843
5
494 Google reviews
131 Jobs Hill Rd
Ellington, CT 06029
Henderson Roofing
(860) 650-1906
5
338 Google reviews
135 Boston Post Road
East Lyme, CT 06333
Slavin Home Improvements
(860) 970-1813
5
285 Google reviews
145 New London Turnpike
Glastonbury, CT 06033
Show 15 More

LA Roofing LLC
(860) 877-3006
5
220 Google reviews

670 Newfield St Unit C
Middletown, CT 06457

BEST CONNECTICUT ROOFING LLC
(203) 442-4165
5
157 Google reviews

35 Goodwill Avenue
Meriden, CT 06451

Best Way Siding and Roofing LLC
(203) 527-8149
5
129 Google reviews

1523 Baldwin St
Waterbury, CT 06706

Casa Bella Roofing, LLC
(475) 619-0393
5
103 Google reviews

23 Durant Street
Stamford, CT 06902

River Valley Roofers LLC
(860) 795-7996
5
101 Google reviews

367 Harmony Hill Road
Harwinton, CT 06791

What's On My Roof?
(860) 663-3935
5
99 Google reviews

69 Blueberry Hill Reserve
Killingworth, CT 06419

Amity Home Maintenance Solutions
(203) 390-7399
5
90 Google reviews

53 E Industrial Rd Ste D3
Branford, CT 06405

AZ Roofing
(203) 437-8063
5
89 Google reviews

Swift Waters Gutters & Roofing LLC
(860) 305-1215
5
75 Google reviews

415 Boston Post Road
Windham, CT 06256

TL Home Improvement LLC
(203) 870-5582
5
74 Google reviews

176 Ripton Rd
Shelton, CT 06484

Superior Remodelers
(888) 330-8148
5
71 Google reviews

3 Simm Lane
Newtown, CT 06470

Superior Remodelers LLC
(203) 522-8749
5
71 Google reviews

3 Simm Ln Ste 3N
Newtown, CT 06470

Monarch Roofing
(860) 262-4673
5
70 Google reviews

725 South Main Street
Middletown, CT 06457

Rozio Painting and Renovations
(203) 824-0464
5
69 Google reviews

8 Mystic Court
Avon, CT 06001

KM&M Roofing LLC
(860) 384-4859
5
67 Google reviews

106 Webster Court
Newington, CT 06111
Don't see your company listed? Join our network!
At Instant Roofer, we take immense pride in delivering swift and precise Connecticut roofing estimates. Our commitment to efficiency means you'll receive your cost calculation within mere moments. Bypassing time-consuming paperwork or the need to upload photos of your roof, our system is designed for hassle-free, user-friendly interaction. Experience the ease and accuracy of our Connecticut roofing calculator firsthand.
Enter your address into Instant Roofer.
Confirm your home via Satellite Imagery.
Instantly view your estimated cost and roof size.
Submit the information to receive an estimate from the most affordable, top-rated Connecticut roofer.
Find The Best Priced and Highest Rated Connecticut Roofer in Seconds.
Our Connecticut roofing calculator offers a comprehensive insight into the roofing process, facilitating your search for the most qualified Connecticut roofer. We evaluate a combination of crucial factors, including each contractor's experience, expertise, and competitive pricing. This evaluation ensures the selected contractor aligns perfectly with your unique roofing needs and budget constraints.
Your Unique Roofing Choices
At Instant Roofer, we appreciate the unique preferences of every homeowner. As such, we present a diverse array of roofing materials designed to perfectly align with your specific needs and budget constraints. Whether you prioritize durability, aesthetic charm, or energy efficiency, our offerings are tailored to fulfill your exact requirements.
We invite you to explore these roofing options and identify the material that best corresponds with your needs. Regardless of your choice, rest assured that our commitment is to connect you with the most competent, best priced and top-rated Connecticut roofing contractor to flawlessly execute your roof replacement project.
Better Asphalt Roof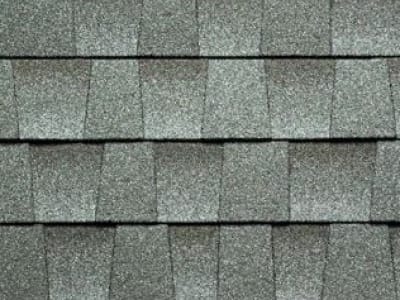 Limited Shingle Style Options
Average Life and Warranty
Average Impact and Wind Rating
Best Asphalt Roof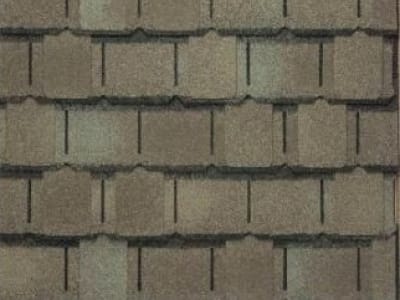 Bigger and Thicker Asphalt Shingle
Better Protection Against Algae
Longer Lasting Life and Warranty
Better Impact and Wind Rating
Metal Roof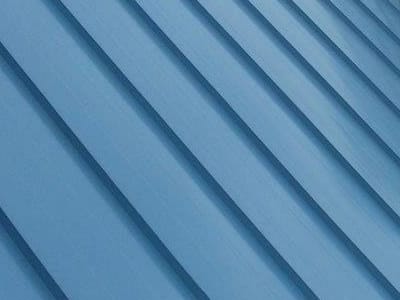 Better protection from fire
Better home cooling (UV Protection)
Best Impact and Wind Rating
Solar Roof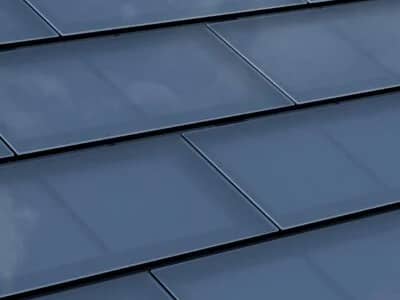 Up to 30% in Federal Tax Credits
Potential $0 Electricity Costs
Clay/Terra Cotta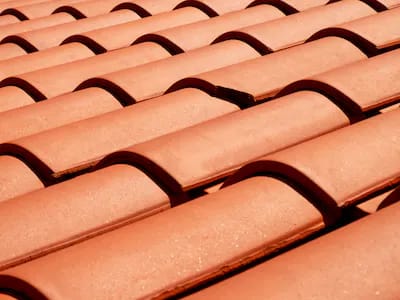 Durable Against Sun & Wind
Slate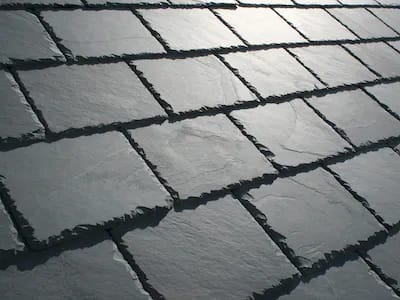 Durable & Low Maintenance
Cedar Shake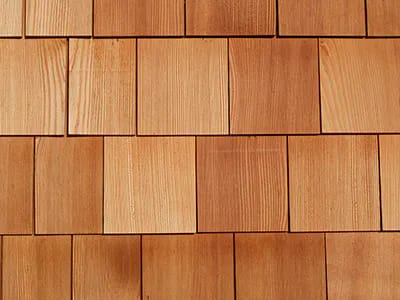 Flat Roofing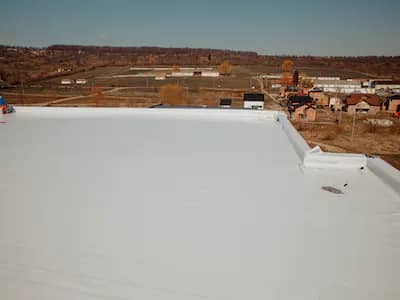 Copper
Fire, Wind & Hail Resistant
Concrete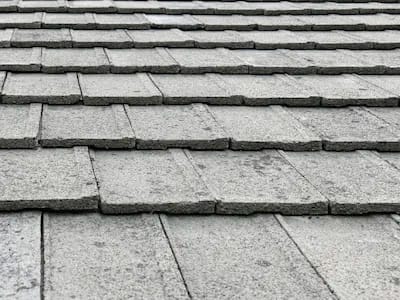 Durable & Low Maintenance
Solar Panels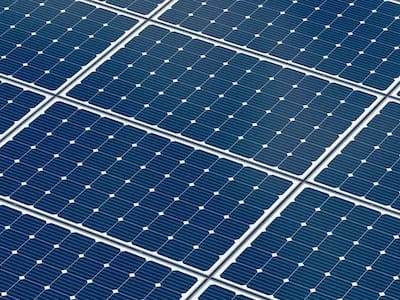 Up to 30% in Federal Tax Credits
Potential $0 Electricity Costs
Receive Your Connecticut Roof Replacement Cost Online Today In Seconds
No sign-up is required.

"Instant Roofers estimate was spot on. The contractor it recommended was excellent. All around a great experience."
Our Unique Approach
Roofing is a complex process with many variables, including the types of roofs, the array of roofing materials, and the varying costs of installation.
In the past, we designed roofing calculators. However, we noticed that homeowners were often unsure about the size of their roofs. That's when inspiration hit—what if we could eliminate the complicated processes? Struggle no more with roof dimensions, engaging with salespeople, determining roof complexity, taking and uploading measurements for others to calculate.
Many platforms are geared towards your contact information or selling their products. Not with our Connecticut roofing calculator. Our sole aim is to provide accurate, unbiased information about roof replacement projects.
That's the foundation on which Instant Roofer was built. A unique blend of tech enthusiasts and experienced roofers crafted a tool that is fast, easy, and affordable for calculating roof costs across America.
The cherry on top… we're 100% American-owned, developed, and operated.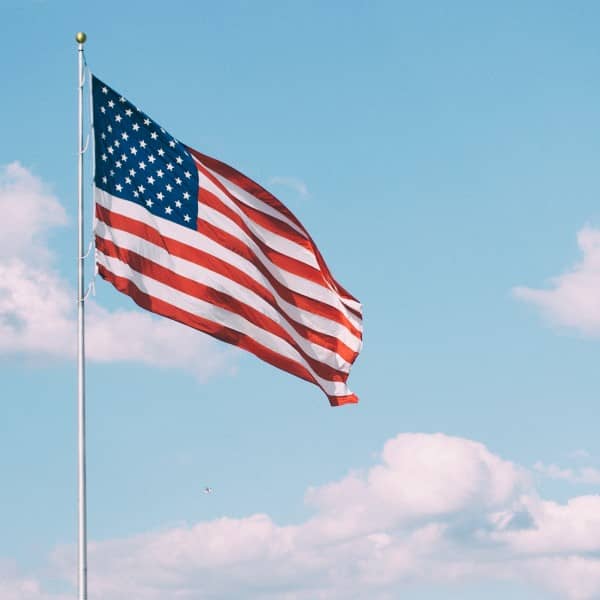 The Easiest Connecticut Roofing Calculator
Obtain instant, reliable estimates for your roof replacement from a local Connecticut roofer without leaving the comfort of your home. We harness the power of big data and artificial intelligence, allowing us to deliver rapid, cost-effective, and precise Connecticut roof replacement cost estimates.
How do we connect you with the best roofer? We analyze roofing contractors' pricing in your area and their ratings online. Ensuring you get the best price and highest-rated Connecticut Roofing contractor.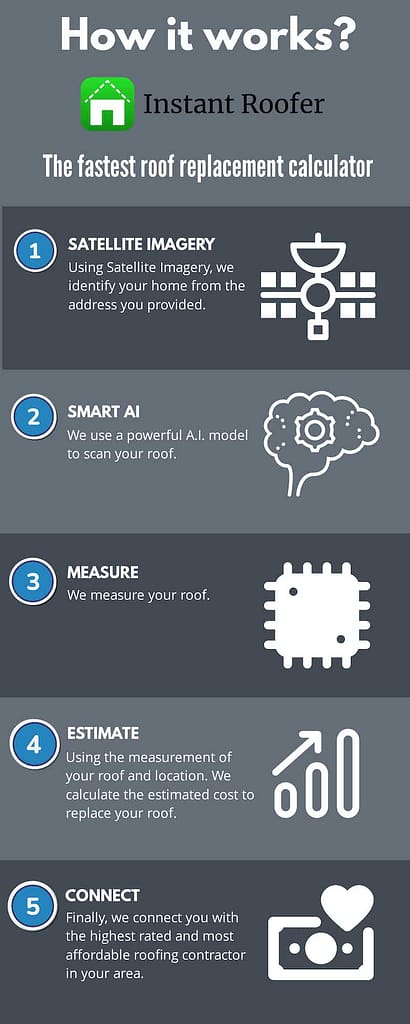 About Instant Roofer
One question we often encounter is, "Are you a roofing company?" Our response is both yes and no. Envision us as an entity in the roofing industry—akin to what Uber is for transportation. We leverage cutting-edge technology to streamline the roof replacement process, benefiting not only homeowners but also roofing contractors throughout Connecticut.
Our Role in Your Roof Replacement Journey
Investing in a new roof is no small matter, with the average Connecticut new roof cost hovering around $9,000. At Instant Roofer, our mission is to make this process as straightforward as possible. We employ artificial intelligence to calculate the roof sizes of over 129 million homes across the U.S., simplifying the preliminary steps of the process.
Our network comprises local contractors spanning all counties. But we don't just connect you with any roofers—we ensure they are among the highest-rated with best price Connecticut roofing contractor your area.
Our Assistance to Roofing Contractors
The realm of roofing can be intricate, with factors like pitch, facets, eaves, and ridges playing into a project's complexity. We kickstart the process by offering a preliminary estimate, yet we always encourage obtaining a comprehensive quote for absolute precision.
Unlike other roof replacement cost calculators, we respect your privacy and don't disseminate your information to a slew of roofers. We handpick the best-suited Connecticut roofer in your area and collaborate with them, ensuring they possess all the necessary details to execute your roofing project successfully.
The "instant" in Instant Roofer is more than just a name—it's a testament to our prompt and efficient service. The moment you approve your online roof replacement estimate, we spring into action. We promptly notify the Connecticut roofing contractor about the upcoming project, and confirm the contractor's details with you.
Average Cost of Roof Replacement in Connecticut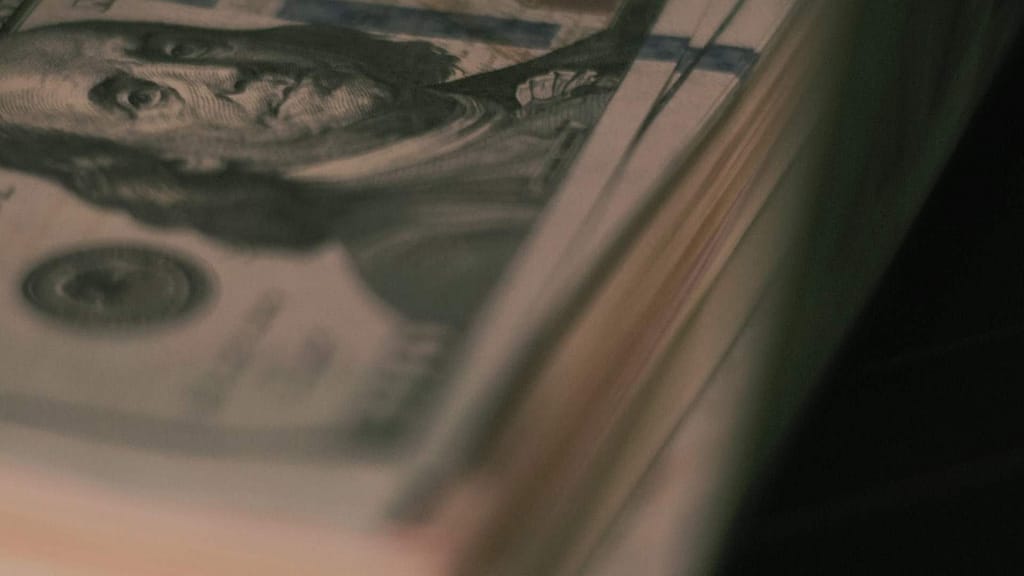 Generally, homeowners can anticipate an investment ranging from around $8,500 to $15,000 for a comprehensive roof replacement. But, It's important to note that this is an average figure; for a more precise cost tailored to your unique requirements, we recommend utilizing our Connecticut Roof Replacement Cost Calculator.
Size: Size plays a significant role in the Connecticut roof replacement cost. Typically, a Connecticut roofer charges per roofing square (a roofing square equals 100 square feet). Thus, larger roofs require more material and labor, which consequently increases the total cost.
Pitch: The pitch or slope of your roof also affects the cost of roof replacement. Steeper roofs are more challenging to work on and may require additional safety equipment and specialized labor. Consequently, high-pitch roofs can expect a higher Connecticut new roof cost compared to those with a low-pitch or flat roof.
Material: The type of roofing material you select substantially impacts the overall cost. Architectural Asphalt Shingles, for instance, tend to be on the more affordable side, while Designer Asphalt Shingles, Metal Roofing, and Solar Roofing progressively increase in cost due to their enhanced aesthetics, longevity, or energy efficiency respectively.
Shape: Complex roof shapes with more valleys, ridges, and features like chimneys or skylights require additional labor and materials, thus raising the roof replacement cost. In contrast, a simple gable roof will likely be less expensive due to its straightforward design and ease of installation.
What Does the Cost of Roof Replacement Cover?
The total cost of a roof replacement includes several elements. Beyond the raw materials, costs also encompass the transport, labor and permits, disposal of your old roofing, and sometimes the rental of special equipment.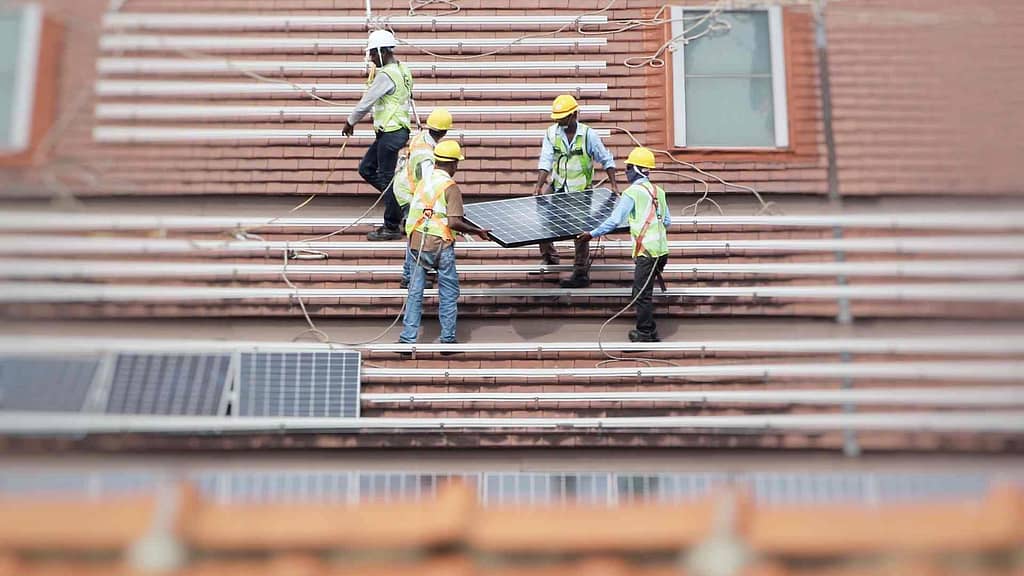 Transport: The price of your new roof includes the cost of the raw materials and getting them to your property. Whether it's architectural shingles or metal roofing, these materials are often heavy and require proper handling and transportation.
Labor and Permits: A significant portion of your roofing cost comes from the skilled roofers involved. This includes not only the actual installation but also the time spent obtaining necessary permits and ensuring that the project complies with all local building codes. When you work with a reputable Connecticut roofing contractor, you can rest easy knowing they have the expertise to manage these aspects.
Haul-away: Roof replacements involve removing the old roofing material before installing the new one. This process often generates a considerable amount of waste, which must be properly disposed of. The cost for this service, known as haul-away, is typically included in your overall Connecticut roof replacement cost. It involves not just the physical removal of the waste but also transport to a suitable disposal or recycling facility.
Selecting the Right Roof Material in Connecticut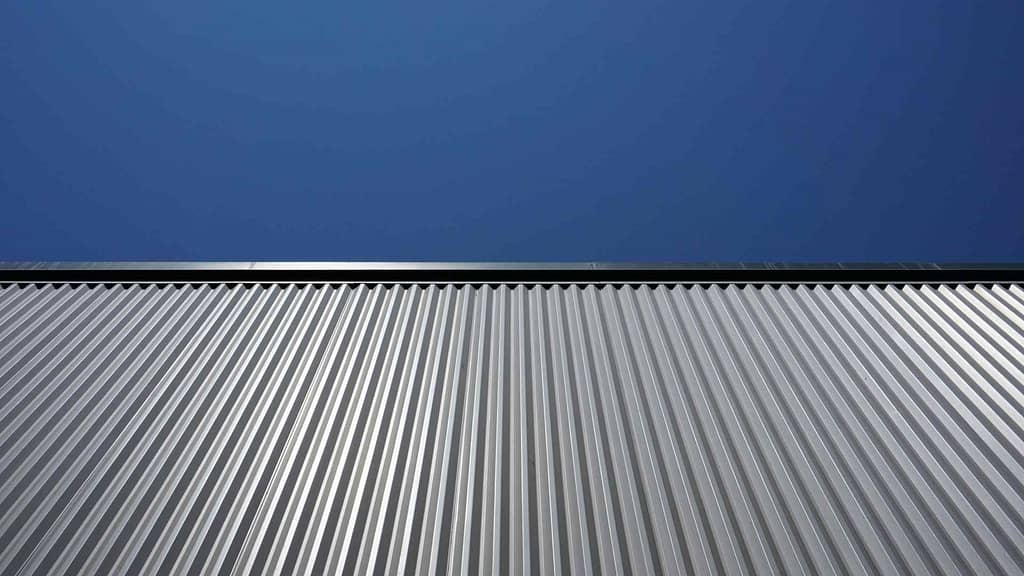 Choosing the ideal material for your roof replacement is a critical decision. It's important to consider the factors influencing your choice, from budget to aesthetics, longevity, and suitability for Connecticut's climate. Here are the four roofing options from our Connecticut roofing calculator.
Architectural Asphalt Shingles: These are cost-effective option that suits most homes in Connecticut. Asphalt shingles offer a balance between durability and affordability, making them a popular choice for many homeowners considering their Connecticut roof replacement cost.
Designer Asphalt Shingles: If you're looking for an upgraded aesthetic appeal with superior durability, designer asphalt shingles could be the right choice. They offer an array of styles that can mimic more expensive materials, thus enhancing the curb appeal of your home.
Metal Roofing: For those aiming for longevity and durability, metal roofing is a standout choice. Though the initial cost is higher, a metal roof can last two to three times longer than asphalt, making it an investment that pays off in the long run.
Solar Roofing: Despite the higher initial Connecticut new roof cost, a solar roof can generate significant savings on energy bills, making it a wise long-term investment.
Weather Impacts Lifespan of Roofs in Connecticut
In Connecticut, roofs are subjected to a variety of weather conditions, from hot summers to snowy winters. Over time, these conditions can impact the lifespan of your roof. For instance, constant exposure to harsh sunlight can cause roofing materials to wear out faster. Similarly, heavy snowfall can add pressure to the roof structure. To mitigate these impacts, selecting a durable roofing material suitable for Connecticut's climate is key.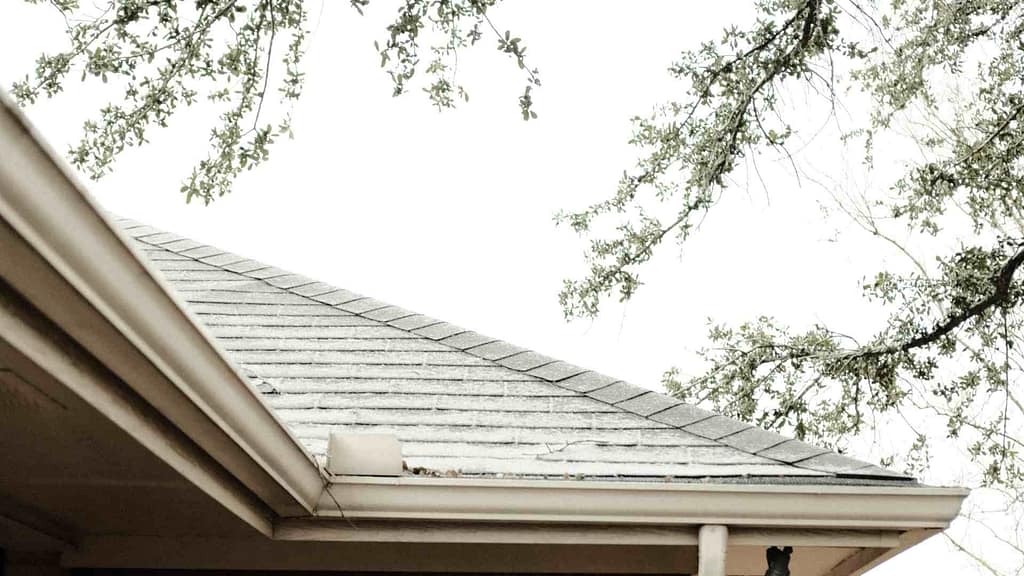 Ways to Save on Roofing Costs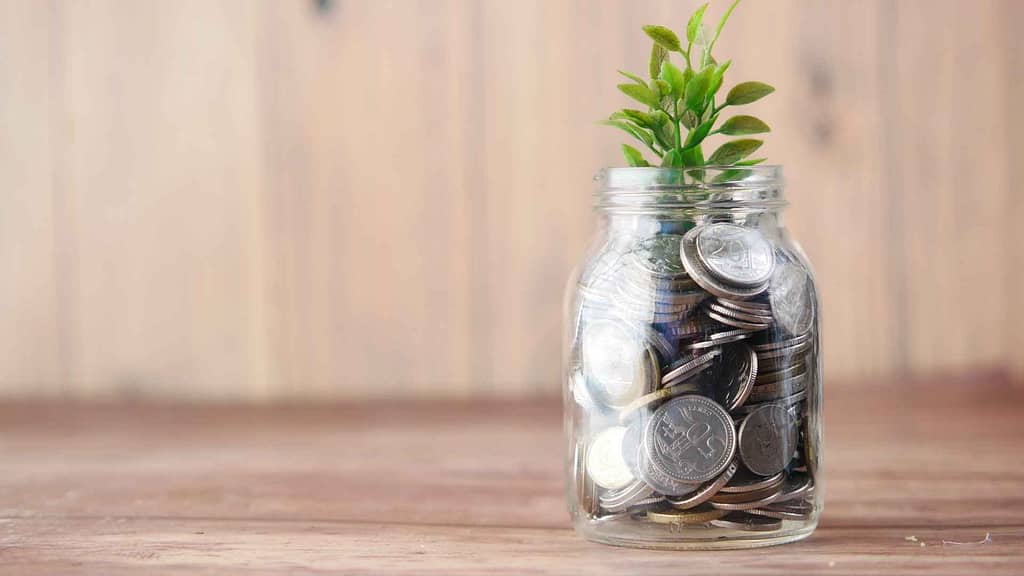 While a new roof is a significant investment, there are ways to save on the overall costs. Consider choosing a material that offers durability and low maintenance, as this can reduce long-term costs. Keep an eye out for potential rebates or tax credits, especially for energy-efficient choices like solar roofing. Use our Connecticut roofing calculator to find the best-priced, top-rated Connecticut roofing contractors.
Connecticut Roofing FAQs
Why is Roofing so Expensive?

Roofing might seem costly because many things add up in the final bill, like roofing materials and getting rid of old roofing waste. Also, setting up a new roof needs special skills to make sure it's done right. Our Connecticut roofing calculator provides you the most accurate roof cost estimate.
How Can I Prepare My Roof for Winter Weather and Heavy Snowfall?

In preparation for Connecticut's winter weather, look for signs of damage or wear, clear gutters and downspouts of debris to prevent ice dams, and trim overhanging branches that could fall under the weight of snow. It's best to have a professional Connecticut roofer to assess the situation and make necessary actions.
What Are the Signs of Roof Damage Caused by Storms?

Storms can cause a variety of roof damage. Look for signs such as missing or damaged shingles, granules in your gutters, leaks or water damage in your attic, sagging roof decking, and dented gutters or flashing. If you notice any of these signs, contact a reputable Connecticut roofing contractor for a thorough assessment.
Are There Any Specific Building Codes or Regulations for Roofing in Connecticut?

Connecticut has specific building codes in place for safety and durability of roofs. These include codes for fire safety, wind resistance, and energy efficiency. It's best to consult with a Connecticut roofing contractor to ensure your roof replacement meets all necessary regulations.
How Can I Improve the Energy Efficiency of My Roof in Connecticut's Climate?

There are several ways to improve your roof's energy efficiency. Choose a material that reflects more sunlight, ensure proper insulation in your attic and consider a solar roof, which can generate electricity for your home. A qualified Connecticut roofer can provide more personalized advice based on you needs.
Interesting Facts About Connecticut
| | |
| --- | --- |
| Average roof replacement price in Connecticut | $9,000 |
| The number of Connecticut roofs we've measured | 1,156,356 |
| Average Connecticut home size | 1,805 Square Feet |
| Average Connecticut property size (2020 Parcel Data) | 0.45 Acres or 20,000 Sqft |
| Largest zip code in Connecticut | 06076 – Stafford Springs (86 Square Miles) |
| Average roof slope on Connecticut homes | 6/12 Pitch or 26.57 Degrees |
| Most common roof type in Connecticut | Asphalt Shingle |
| Connecticut's weather averages | Lows of 48F/9C to highs around 62F/17C |
| Connecticut's population estimated (2022) | 3,605,944 |
| Connecticut's Time Zone | Eastern Standard Time (GMT -4) |
| Connecticut's total square miles | 4,842 |
Data Collected 2021
Thinking of financing your new Connecticut roof?
A new roof can be an unexpected cost. You may need to borrow some money to get it done. We've built a simple roof financing calculator to help you figure out your monthly payments.
The Most Popular Areas We Serve In Connecticut