Casa Grande Roof Replacement Costs
The fastest free roofing calculator
We built our roofing calculator with the following principles in mind. Fast, Free, and Easy. We wanted our technology to benefit homeowners by instantly showing a measurement of their roof and a price from a local highly rated roofing contractor in Casa Grande, Arizona.
Looking for the roof replacement costs in Casa Grande?
Looking for a roof replacement cost estimate in Casa Grande, Arizona? Our roofing calculator provides updated monthly prices based on data from 14,405 single-family homes with an average roof size of 1,930 sqft. As of February 2023, the average cost of a roof replacement for an average-sized home in Casa Grande is $15,100. Want to know the cost of your home? Get a free estimate from us, without any spam. Try our roofing calculator now for an estimate of your new roof cost.
How do we get roofing prices in Casa Grande, Arizona?
Our nationwide network consists of over 10,000 roofing contractors who regularly update us with rough pricing for various types of roofing, including asphalt architectural shingles and designer asphalt shingles. We analyze this data to determine the price per sqft for every state, county, and city providing you with accurate and up-to-date pricing information.
Things to know when considering a new roof and its cost
Wondering when to replace your roof? Typically, an existing roof should last 15-25 years. If you notice asphalt granules in your gutters or around your home's perimeter, it may be time for a replacement. You may want to get a free inspection from a licensed Casa Grande roofing contractor to assess the condition of your roof. They can also provide you with an estimate for repair or replacement. The cost of a new roof varies depending on factors such as the size of your home and potential damage under the shingles. To make an informed decision, get estimates from up to three contractors with roofing prices. For the fastest estimate, try Instant Roofer – our technology does all the work for you.
What People Are Saying About Us in the Neighborhood
Bob H.
Casa Grande, AZ
I'm very impressed with Instant Roofer's free online roofing calculator. It's easy to use and provides accurate results quickly. It's a great resource for DIYers and professionals alike. Highly recommended!
---
Joe H.
Casa Grande, AZ
Instant Roofer online roof replacement estimate makes roof replacement simple and easy. It's a great tool for getting fast and accurate estimates on roof replacement projects. It's userfriendly, and the customer service is helpful and responsive. Highly recommend!
New roof costs and what is factored in?
At Instant Roofer, we take into account various factors such as material cost, tear-off, disposal, permitting, miscellaneous supplies, roof complexity, and labor when providing estimates for roof replacement. Here's an example of how much it will cost to replace a roof on an average Casa Grand Home (1930 sqft).
Roofing prices for various-sized Casa Grande homes.
| Cost Category | Small Home (1160 sqft) | Average Home (1930 sqft) | Large Home (2710 sqft) |
| --- | --- | --- | --- |
| Material | $3,300 – $6,400 | $5,500 – $10,700 | $7,700 – $14,960 |
| Tear-off and Disposal | $825 – $1,600 | $1,375 – $2,675 | $1,925 – $3,740 |
| Permitting | $78 – $120 | $130 – $200 | $180 – $280 |
| Miscellaneous Supplies | $99 – $153 | $165 – $255 | $230 – $355 |
| Roof Complexity | $636 – $986 | $1,065 – $1,650 | $1,490 – $2,310 |
| Labor | $1,290 – $1,988 | $2,150 – $3,320 | $3,010 – $4,650 |
| Total | $6,308 – $9,307 | $10,385 – $16,810 | $14,535 – $22,295 |
Data collected February 2023
Please note that these are just roofing price estimates and actual costs on how much to replace a roof may vary depending on various factors such as the condition of the roof, the complexity of the project, and the specific materials and labor costs in your area.
Our Latest Roof Replacement Estimates in Casa Grande
**** ******* Lane. Casa Grande, AZ 85194
– 2,200 sqft
– Best Roofing Material
– Jan 13th, 2023
– $14,100-18,000
**** ******* Trail. Casa Grande, AZ 85194
– 2,300 sqft
– Best Roofing Material
– Jan 18th, 2023
– $15,500-18,500
Are you a highly rated roofing contractor servicing Casa Grande, Arizona?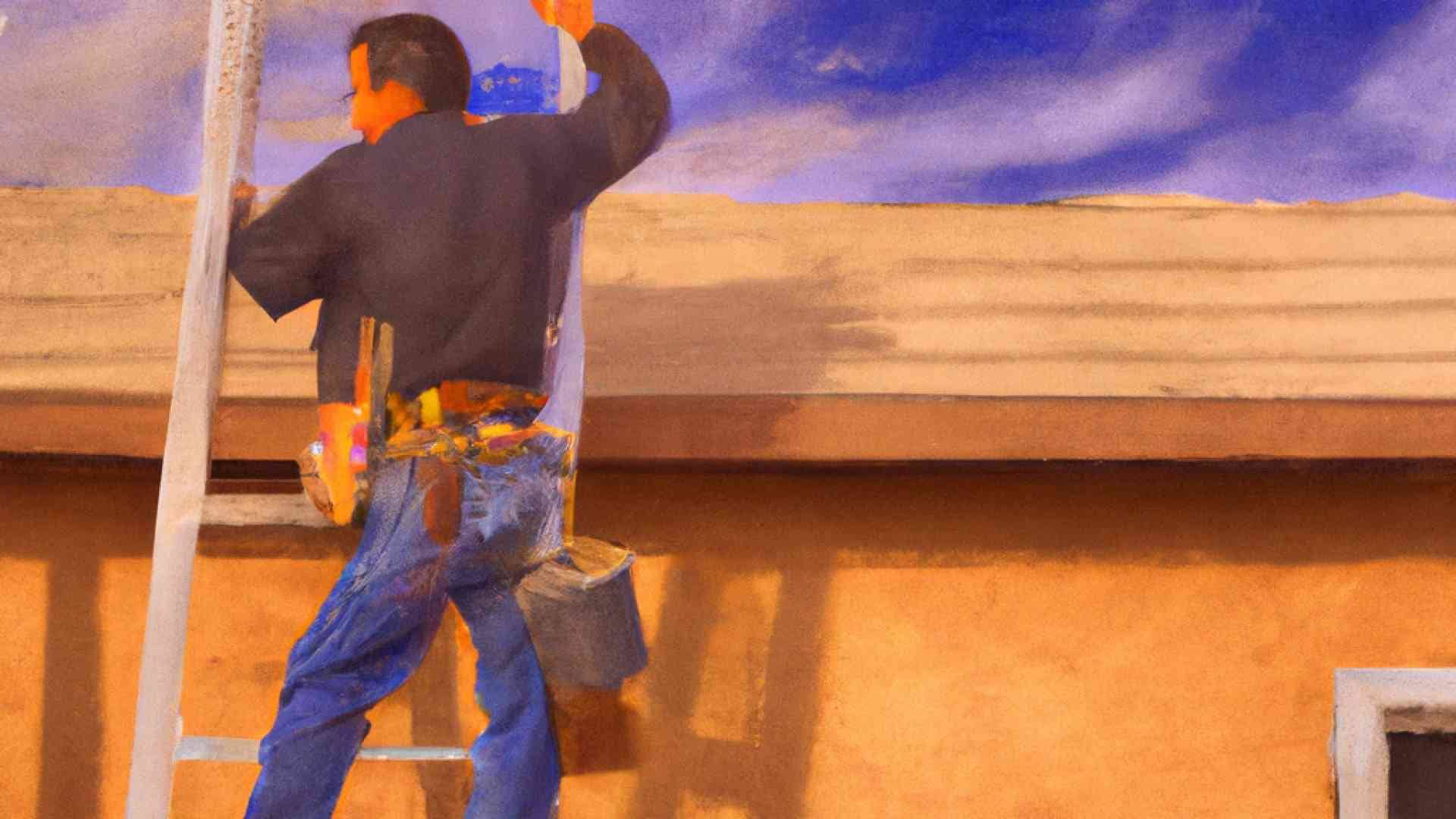 How much to replace a roof? Find Out!
Interesting Data About Casa Grande, Arizona
Casa Grande is located in the Sonoran Desert in south-central Arizona and is the second-largest city in Pinal County. It is situated between Phoenix and Tucson and is a popular destination for retirees and tourists. The city is home to a number of businesses, including a major outlet mall, and is known for its historic downtown and archaeological sites. Casa Grande is also home to the Casa Grande Ruins National Monument, which preserves the remains of an ancient Hohokam village. The city is served by Phoenix-Mesa Gateway Airport and is part of the Phoenix metropolitan area. We have more data about Arizona.
| | |
| --- | --- |
| Average roof replacement price in Casa Grande | $15,100 |
| The number of Casa Grande roofs we've measured | 14,405 |
| Average Casa Grande home size | 1,930 Square Feet |
| Average Casa Grande property size (2019 Parcel Data) | 0.18 Acres or 7,841 Sqft |
| Average roof slope on Casa Grande homes | 4/12 Pitch or 18.4 Degrees |
| Most common roof type in Casa Grande | Tile |
| Casa Grande's weather averages | Low of 40F/4C to highs around 102F/39C |
| Casa Grande's population estimated (2021) | 60,000 |
| Casa Grande's Average Rainfall | 9.5 Inches (240 mm) |
| Casa Grande's total square miles | 114.3 Square Miles (296 KM) |
All Data Collected in 2023
More about Pinal County
Pinal County is located in the south-central part of the U.S. state of Arizona. It is part of the Phoenix metropolitan area, and its county seat is Florence. According to the U.S. Census Bureau, the county had a population of 416,726 as of April 1, 2020, making it the third-most populous county in Arizona. Pinal County is known for its copper mines, which produce nearly two-thirds of the nation's copper. It is also home to the Casa Grande Ruins National Monument and the San Carlos Apache Indian Reservation. The county is home to numerous hiking and biking trails, including the Arizona Trail, which traverses the length of the state. Pinal County is also known for its rich agricultural bounty, which includes citrus, cotton, hay, alfalfa, and grain.
About Instant Roofer
People often ask us. Are you a roofing company? Yes, and no. Think of us as the UBER of roofing companies. We use technology to simplify the roofing process not just for you, but for the roofing contractor as well.
How we help homeowners
A new roof can be a large investment. The average price of a new roof in Pinal County is roughly $7000 -$15,000.
We make the process of getting your roof replaced in Pinal County simple. We've used A.I. to measure the roof sizes of over 485,000 homes across Pinal County.
We've connected with local Pinal County roofing companies. Not just any roofers, but the highest-rated roofers in your area. Staying connected with local roofers gives us the latest pricing and best quality roofing materials on the market.
Our advanced technology evaluates pricing and user reviews from multiple roofing contractors in Pinal County to provide you with the top choices for your roof replacement project.
Roofing Contractors Servicing Casa Grande, Arizona
K & M Distributing & Roofing Systems
(520) 836-6643


https://www.kandmroofing.com/
13840 W Jimmie Kerr Blvd
Casa Grande, AZ 85122

Red Bull Roofing
(520) 709-9880
https://redbullroofing.com/
2016 N Pinal Ave
Casa Grande, AZ 85122

Elite Roofing Casa Grande
(520) 397-3079



https://no-website.com
1821 N Trekell Rd
Casa Grande, AZ 85122

Roofing Specialists Inc
(520) 836-3404



https://roofingspecialistinc.com/
1505 N V I P Blvd
Casa Grande, AZ 85122
Don't see your company listed? Join our network!
Recent Projects in Casa Grande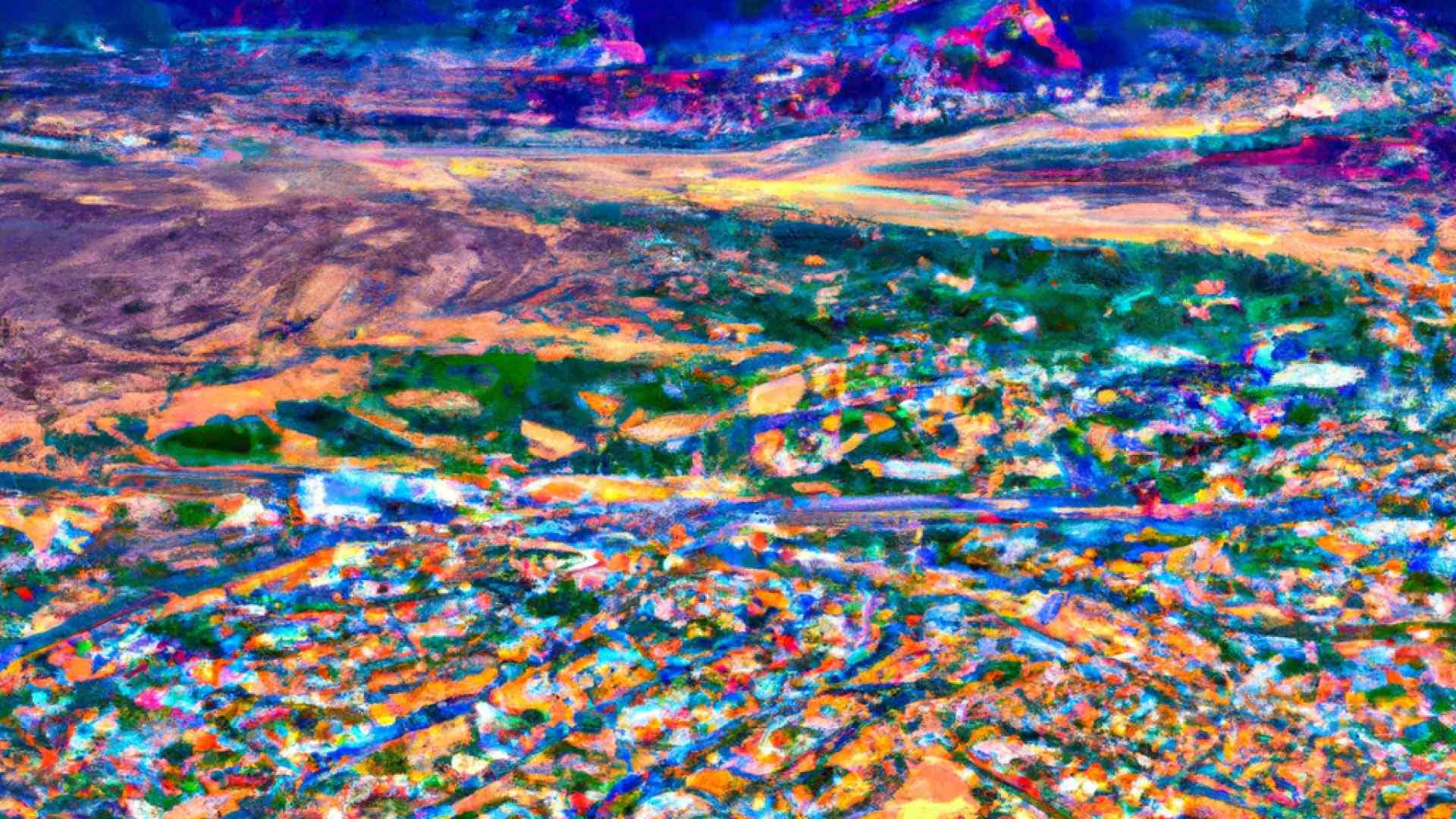 Get your free roof replacement cost online today!