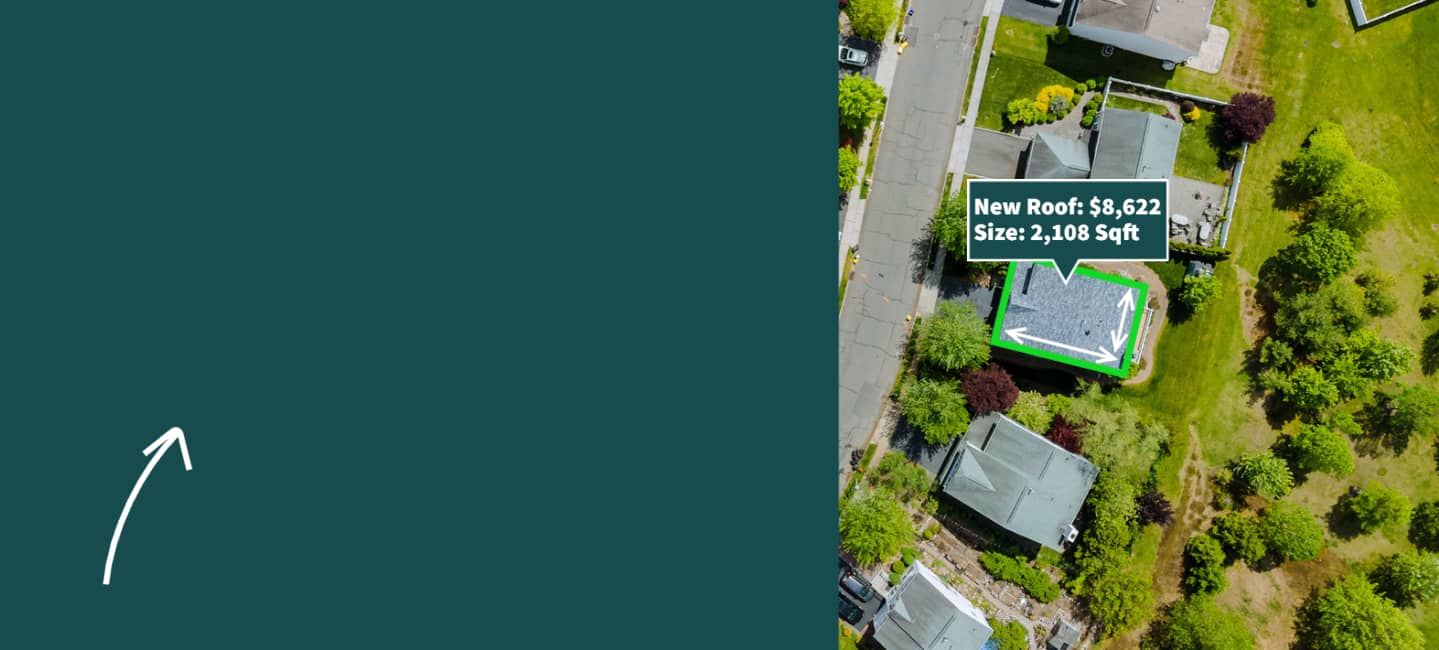 Kansas Roof Replacement Costs
Instantly get a Kansas new roof cost with our roofing calculator. See local Kansas roofing contractor prices for Asphalt, Metal, and Solar Roofing. Connect with a local Kansas Roofer today.
No signup required.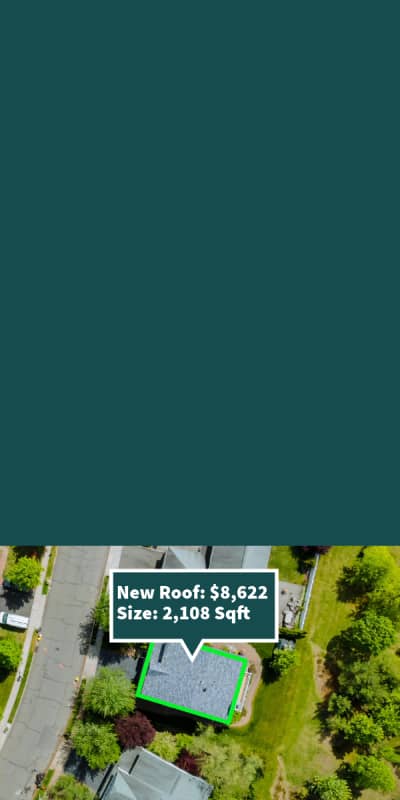 Kansas Roof Replacement Costs
Instantly get a Kansas new roof cost with our roofing calculator. See local Kansas roofing contractor prices for Asphalt, Metal, and Solar Roofing. Connect with a local Kansas Roofer today.
Wondering what it's going to cost to replace your roof in Kansas?

Measure
1,564,829 roofs scanned in Kansas

Estimate
Average new roof cost in Kansas is $6,900

Connect
430 highly-rated roofing contractors in Kansas
Instant Roofer revolutionizes the process of obtaining online roofing estimates, making it expedient and straightforward for everyone. We understand the importance of precision and superior service when planning for a significant investment like roof replacement. Hence, we have pioneered a novel method for you to acquire the most accurate estimate of your Kansas roof replacement cost online—welcome to Kansas roofing calculator!
Enter your address into Instant Roofer.
Confirm your home via Satellite Imagery.
Instantly view your estimated cost and roof size.
Submit the information to receive an estimate from the most affordable, top-rated Kansas roofer.
Discover The Best Priced and Highest Rated Kansas Roofer in a Snap.
Are you in the market for a new roofing contractor? Let our Kansas roofing calculator do the heavy lifting. Rest assured, it's designed to connect you with the highest standard of service for your cherished home.
Choose Between Four Simple Roofing Options
At Instant Roofer, we recognize the unique demands of each home and the varied tastes of homeowners. This understanding guides our commitment to providing an array of roofing options that align with your distinct needs, budget, and aspirations.
Utilize our Kansas roofing calculator to explore and contrast the costs of four different yet equally resilient roofing materials. Regardless of your selection, count on us to pair you with the most skilled and highly-rated Kansas roofer for your project.
Better Roof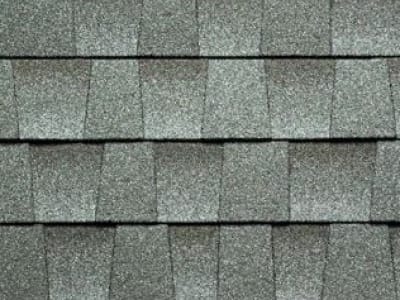 Limited Shingle Style Options
Average Life and Warranty
Average Impact and Wind Rating
Best roof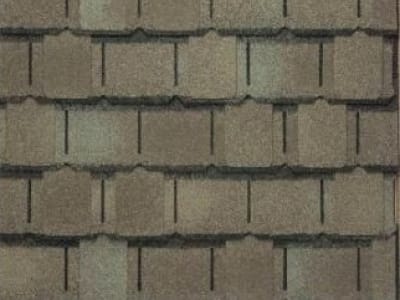 Bigger and Thicker Asphalt Shingle
Better Protection Against Algae
Longer Lasting Life and Warranty
Better Impact and Wind Rating
Metal Roof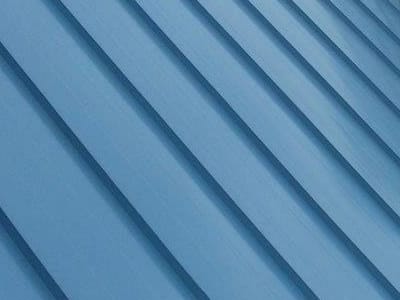 Better protection from fire
Better home cooling (UV Protection)
Best Impact and Wind Rating
Solar Roof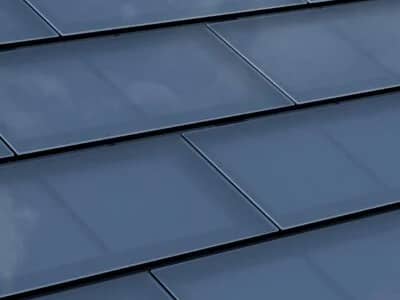 Up to 30% in Federal Tax Credits
Potential $0 Electricity Costs
Receive Your Kansas Roof Replacement Cost Online Today In Seconds
No sign-up is required.

"Instant Roofers estimate was spot on. The contractor it recommended was excellent. All around a great experience."
Why We Stand Out
The price of changing your roof can differ greatly, and it often depends on your budget. Several things influence the cost of installing your roof. This includes the type of roof you currently have, how much new material is needed, and if there are any repairs needed before the new roof goes up.
In the past, we created tools to help estimate roofing costs. However, we found that many homeowners didn't know the size of their roof. This led to an idea—what if we could get rid of the long process where homeowners have to measure their roof, talk to salespeople, figure out how complex their roof is, and then input all that data into our tool? What if we could use aerial photos of their home and let our AI do the work?
You might have tried various websites and apps, but none seemed really focused on helping you figure out how much it would cost to replace your roof. At Instant Roofer, our approach with the Kansas Roofing Calculator is unique—we don't send spam, we don't try to sell you anything else. We focus on providing you an accurate roofing costs.
Instant Roofer was created from this idea. We brought together tech-minded people and skilled roofers to create the easiest, quickest, and cost-effective way to figure out a roof's cost anywhere in America.
Best part… We're 100% owned, developed, and operated by Americans.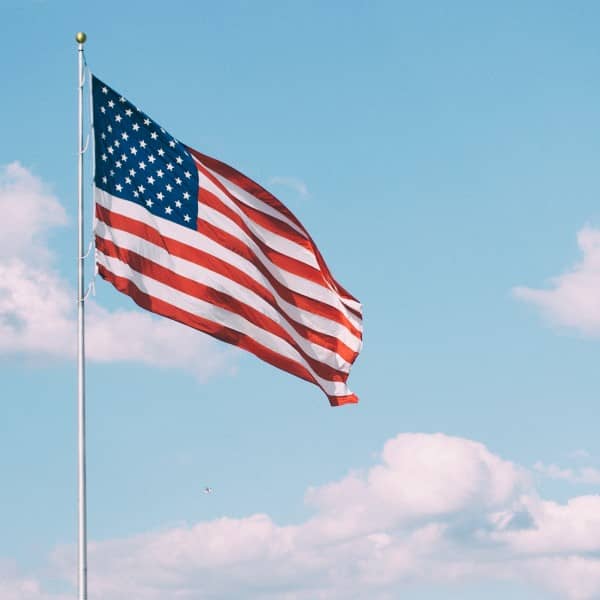 Your Convenient Kansas Roofing Calculator
Why delay? Obtain a precise and budget-friendly for your Kansas roof replacement cost estimate from a local Kansas roofer instantly, without the need to step outside your home. We make use of big data and artificial intelligence to furnish you with a speedy, accurate, and cost-effective roof replacement quote, eliminating all the fuss!
So how do we align you with the perfect Kansas roofer? We evaluate the pricing structures of roofing contractors in your vicinity, as well as their online ratings. Our goal is to ensure you secure the best value and top-rated Kansas roofing contractor by utilizing our Kansas roofing calculator.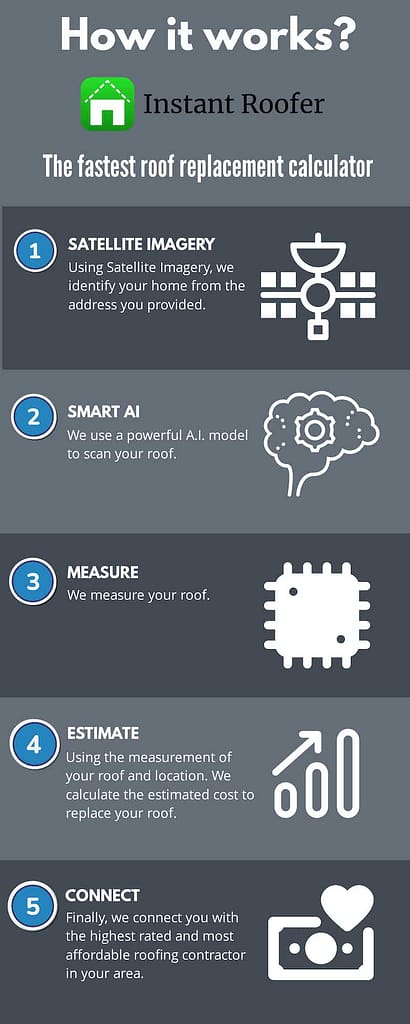 About Instant Roofer
One might wonder if Instant Roofer is roofing company. The answer is both yes and no. We are a progressive entity that revolutionizes the traditional roofing industry, functioning similarly to the ride-sharing service UBER. We have leveraged the power of technology to simplify the roofing process.
How We Benefit You
Investing in a new roof can be significant, with the average Kansas roof replacement cost around $6,900. Using advanced AI technology, we have measured the roof sizes of over 129 million homes across America, facilitating accurate and swift estimates.
We have established partnerships with local Kansas roofing companies throughout all counties. We only work with top-rated roofers in your area to ensure you receive the best quality of service.
Each Kansas roofing contractor in our network has provided us with their price for a new roof installation. By analyzing each contractor's price and rating, we determine the best-qualified Kansas roofer to assist you with your roofing project.
How We Benefit Roofing Contractors
We acknowledge that roofing can be a complex task, with contractors having to consider various factors such as pitch, facets, eaves, ridges, and more. Our Kansan roofing calculator provides a preliminary estimate, but we strongly advocate for obtaining an actual quote for accuracy.
Diverging from the practices of other roof replacement cost estimators, we do not distribute your information among a multitude of roofers. We handpick the best Kansas roofing contractor in your area ensuring they possess all the necessary details to successfully complete your roofing project.
Instant Roofer lives up to its name by providing instant services. The moment you accept your online roof Kansas rooft replacement cost estimate, we leap into action. We immediately alert the chosen roofer about the upcoming project and confirm the Kansas roofing contractor with you.
Top 20 Kansas Roofing Contractors
Enter your address in our app to learn who has the best combination of reviews and pricing for your exact home. Updated: 9/27/23
Flint Hills Roofing CO.
(316) 670-0750
5
195 Google reviews
300 West Douglas Avenue
Wichita, KS 67202
435 Roofing Inc.
(913) 444-0725
5
171 Google reviews
9265 Flint Street
Overland Park, KS 66214
M & M Roofing Co. Inc
(913) 782-7300
5
99 Google reviews
601 North Mur-Len Road
Olathe, KS 66062
M&M Roofing Co Inc
(913) 782-7300
5
90 Google reviews
15913 Eby St
Overland Park, KS 66085
Butler Roofing

5
86 Google reviews
410 6th Street
Wamego, KS 66547
Show 15 More

HT Roofing & Construction
(913) 828-7663
5
79 Google reviews

11437 Strang Line Road
Lenexa, KS 66215

HT Roofing and Construction Inc
(913) 961-9595
5
71 Google reviews

100 N Church St
Olathe, KS 66061

1st Priority Roofing Wichita
(316) 448-5768
5
62 Google reviews

515 North Ridge Road
Wichita, KS 67212

Agape Grace Roofing
(913) 800-3788
5
60 Google reviews

1447 South 55th Street
Kansas City, KS 66106

Diversified Construction & Roofing
(913) 735-3776
5
59 Google reviews

33490 Lexington Avenue
De Soto, KS 66018

Shield Roofing
(316) 333-8060
5
50 Google reviews

302 North Main Street
Newton, KS 67114

Garcia Roofing Lawrence Kansas
(785) 423-8800
5
46 Google reviews

645 Vermont Street
Lawrence, KS 66044

Weddle and Sons Roofing of Olathe
(913) 732-8010
5
46 Google reviews

18977 West 158th Street
Olathe, KS 66062

Next Level Roofing Inc. – Residential and Commercial Roofing
(913) 671-9222
5
45 Google reviews

4901 West 136th Street
Leawood, KS 66224

Cordray Roofing LLC
(913) 856-7663
5
45 Google reviews

105 South Sycamore Street
Gardner, KS 66030

Trust Roofing LLC
(316) 804-4068
5
44 Google reviews

523 Meadowlark Lane
Newton, KS 67114

Assurance Exteriors
(785) 231-8838
5
43 Google reviews

6021 Southwest 29th Street
Topeka, KS 66614

Mighty Dog Roofing of SW Kansas City Metro
(913) 374-6551
5
42 Google reviews

15012 West 106th Street
Lenexa, KS 66215

Eaton Roofing & Exteriors Inc
(316) 943-0600
4.9
541 Google reviews

3821 W Bounous St
Wichita, KS 67213

Besel's Home Improvement Company
(913) 682-7000
4.9
489 Google reviews

300 Santa Fe Street
Leavenworth, KS 66048
Don't see your company listed? Join our network!
Average Roof Replacement Cost in Kansas
The average Kansas roof replacement cost can range greatly, primarily depending on the material used and the size of your roof. For instance, an asphalt shingle roof, being a cost-effective and popular choice, might have a different price tag compared to a designer asphalt shingle or metal roofing. Our Kansas roofing calculator is designed to provide you with a personalized estimate, ensuring no surprises along the way.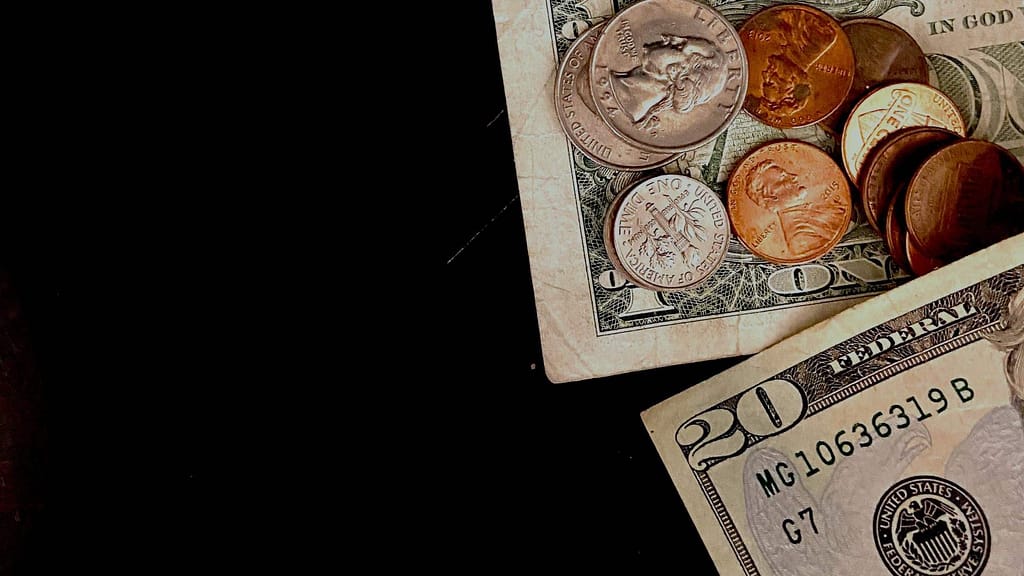 Factors Affecting Kansas New Roof Cost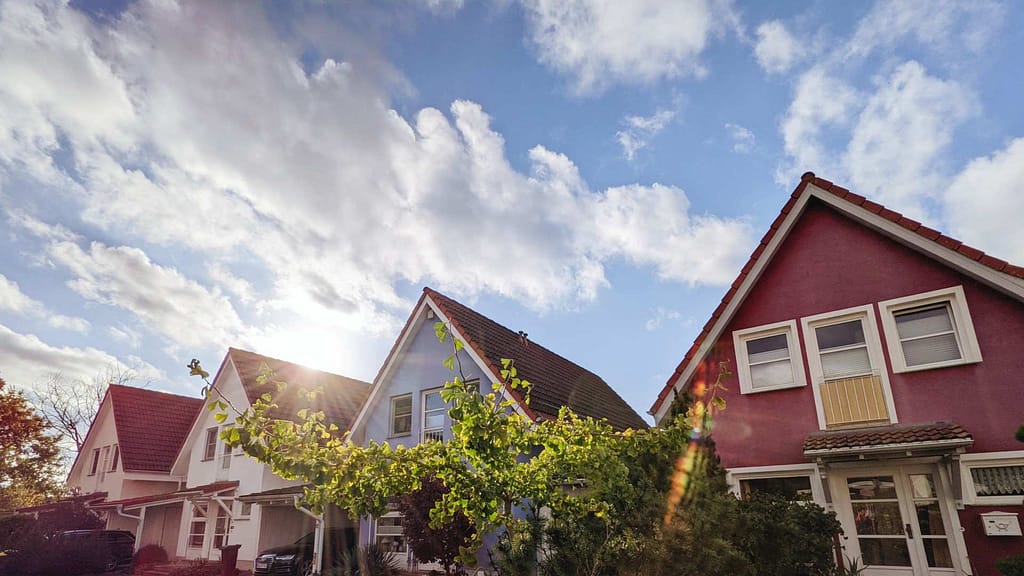 When estimating the cost of a new roof in Kansas, several variables come into play. These factors can significantly influence the final price of your roofing project:
Size: The size of your roof is the main determinant of the material requirements and labor hours, both of which directly impact the cost. Larger roofs require more materials and time, increasing the overall price.
Materials: Different roofing materials come at various price points. For instance, architectural asphalt shingles may cost less than designer asphalt shingles, metal roofing, or solar roofs. The chosen material will significantly influence the total expense.
Pitch: The pitch or slope of your roof can also affect the cost. Steeper roofs may require special safety equipment and techniques, which can increase labor costs.
Cost: Labor costs can vary based on the complexity of the project, the contractor's experience, and regional wage rates. Be sure to receive multiple quotes to ensure you're getting a fair price.
Location: The location of your home can also influence the cost. Some areas may have higher living costs, which can translate into higher labor rates. Furthermore, the accessibility of your property can also impact the total cost.
Permits: In Kansas, specific permits may be needed before starting a roofing project. The cost of these permits will add to the overall project budget.
Inspection: Before and after the roofing project, professional inspections are recommended. These inspections ensure that the work is up to code and done correctly, but they also add to the total project cost. Be sure to factor in these potential expenses when budgeting for your new roof.
How to Choose Your Roofing Materials
Choosing the right roofing material is a significant decision. Each material offers different advantages in terms of durability, appearance, and cost. Here's a breakdown of the four primary materials offered by our Kansan roofing calculator:
Architectural Asphalt Shingle
Architectural asphalt shingles, also known as dimensional shingles, provide a three-dimensional appearance that can enhance the aesthetic appeal of your home. They are relatively affordable, with prices typically ranging from $350 to $500 per square (100 square feet).
Designer Asphalt Shingle
Designer asphalt shingles are the luxury variant in the asphalt category. They offer unique design options and superior durability but come at a higher price point, typically ranging from $450 to $700 per square.
Metal Roofing
Metal roofs are incredibly durable, with a lifespan that can exceed 50 years. They can withstand harsh weather conditions and are energy efficient. However, these benefits come with a higher cost, usually between $700 to $1000 per square.
Solar Roof
Solar roofs are an innovative solution that combines the functions of a roof and a solar power system. While they can provide significant savings on energy bills and are eco-friendly, their upfront costs are the highest among these options, ranging from $1,800 to $2,500 per square.
Keep in mind that these prices are rough estimates, and actual costs can vary based on various factors such as the complexity of installation, your location, and the specific product line you choose.
Additional Roof Replacement Costs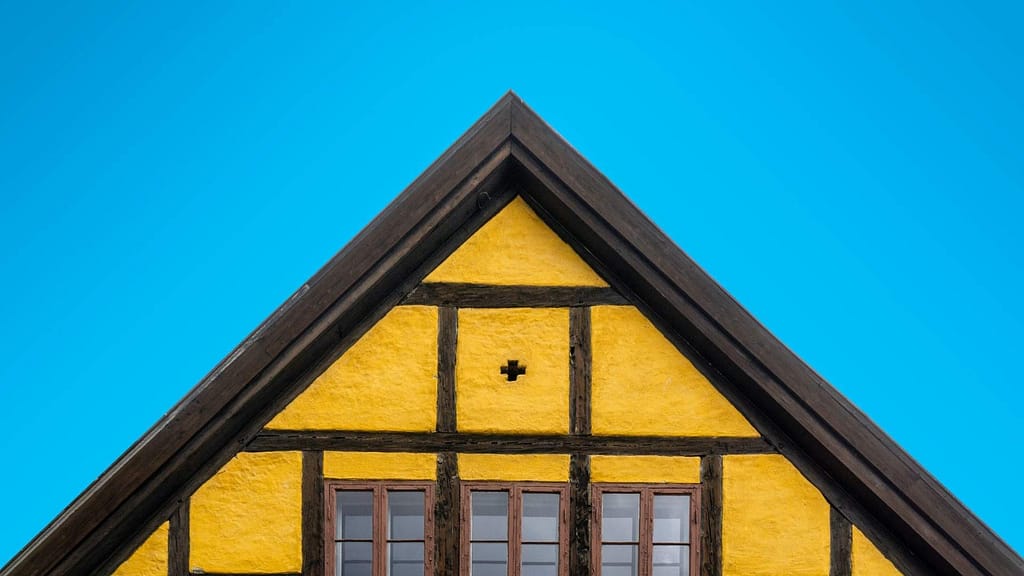 Roof replacement isn't just about applying new shingles or panels; it involves numerous steps and features. Understanding these aspects can help you prepare for the full extent of costs associated with roof replacement. Here are some important considerations:
Removal of Existing Roof: Before the new roof can be installed, the old one must be removed. This process involves labor and disposal costs.
Roof Inspection: A comprehensive roof inspection is a vital part of the replacement process. Inspections ensure that there are no hidden issues that could complicate the installation or cause problems later.
Underlying Structural Repairs: If your old roof has led to damage to the underlying structure, these issues must be addressed before installing a new roof. The cost of these repairs can vary widely, depending on the extent of the damage.
Chimneys, Skylights, and Other Roof Features: Unique roof features like chimneys, skylights, and ventilation systems may require additional work during a roof replacement.
Roof Warranty: Most new roofs come with a manufacturer's warranty that protects you against material defects. Some roofing contractors offer additional warranties to cover installation, which can add to the overall cost but provide added peace of mind.
Clean Up and Disposal: Once the job is done, there will be clean up and disposal of the old roofing materials. This cost is often included in your roofing contractor's estimate, but it's always a good idea to confirm this.
Roof Insurance: Most homeowners' insurance policies will cover roof replacement if the damage is caused by an act of nature or sudden accidental event. However, you may have to pay higher premiums for this coverage, especially in regions prone to severe weather.
Climate and Roof's Lifespan in Kansas
Kansas's climate plays a pivotal role in the lifespan of your roof. Extreme weather conditions such as high winds, hail, and heavy snow can expedite wear and tear. Regular roof inspections can help catch early signs of damage, and a well-maintained roof can withstand Kansas's weather better, extending its lifespan.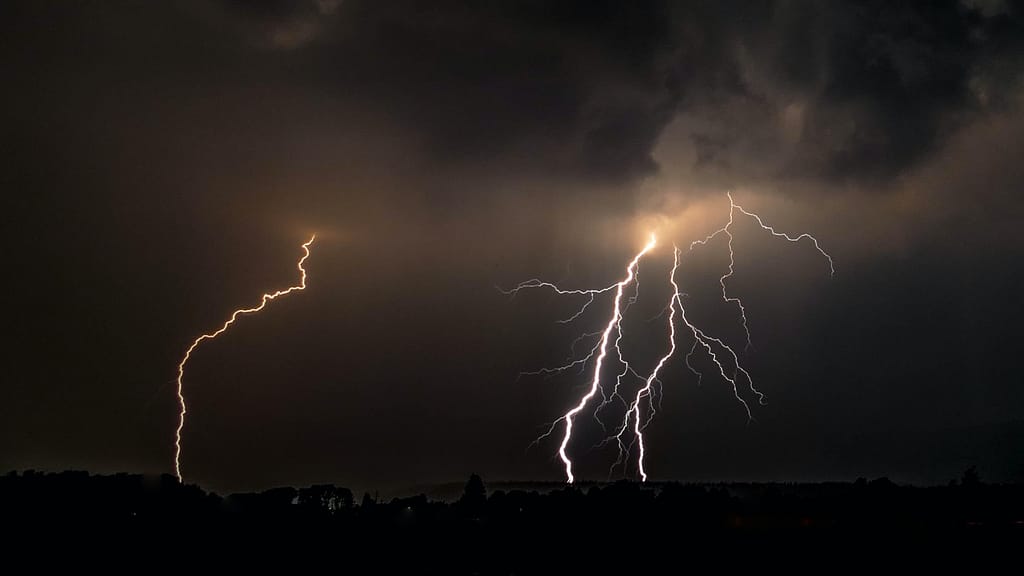 When Do You Need a New Roof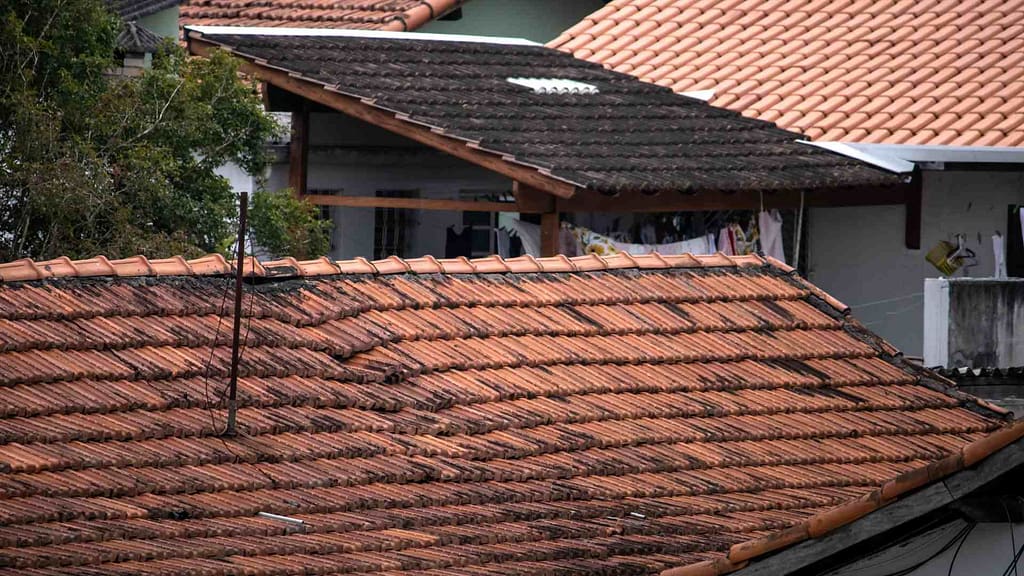 If your roof is over 20 years old, showing signs of significant damage or frequent leaks, it might be time for a new roof. Other indicators include missing or curling shingles and granules in gutters. At the first signs of any trouble, get your roof inspected by a professional Kansas roofer.
Why You Should Hire a Professional Roofing Contractor
Professional Kansas roofing contractor brings expertise and experience to the table. They ensure the job is done right, adhering to safety standards and local building codes. When you hire a professional, you can expect quality workmanship, efficient project completion, and excellent customer service. Our Kansas roofing calculator can help you connect with experienced roofing contractor.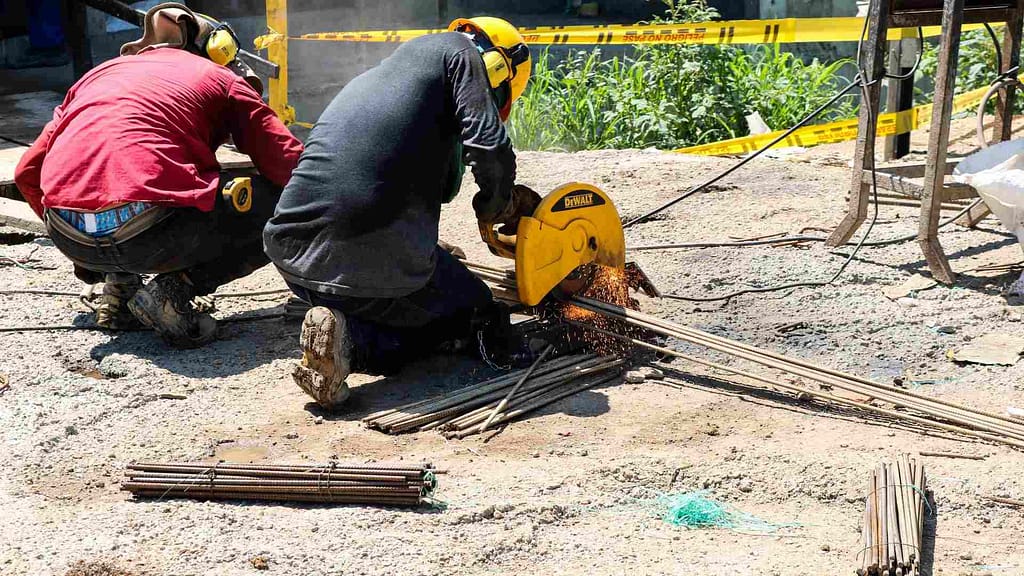 Kansas Roofing FAQs
What is the recommended frequency for roof inspections in Kansas?

To ensure your roof's longevity and efficiency, it's advisable to have a professional inspection at least once every two years. However, after severe weather conditions like heavy storms or hail, immediate inspection is recommended to check for any damage or signs of wear.
Are there specific building codes or regulations for roofing in Kansas?

Yes, Kansas has specific building codes that govern roofing installations. These codes cover aspects such as the type of roofing material, wind resistance, fire rating, and more. It's crucial to hire a Kansas roofing contractor familiar with these regulations to ensure your roof is compliant.
How can I enhance my roof's energy efficiency considering Kansas's climate?

Several strategies can improve your roof's energy efficiency. Selecting reflective roofing materials, adding insulation, and ensuring proper ventilation can all contribute to a more energy-efficient roof.
Are warranties or guarantees available for roofing materials and installation in Kansas?

Most roofing materials come with a manufacturer's warranty covering defects. Additionally, Kansas roofer offers workmanship warranties that cover installation. These warranties vary by contractor and material, so it's important to discuss these options when getting a new roof estimate.
What special considerations should be taken for roofs in rural or agricultural areas of Kansas?

Roofs in rural or agricultural areas may need to withstand different conditions than urban roofs, such as higher wind speeds or exposure to agricultural chemicals. Metal roofing can be a durable and cost-effective choice in these situations. It's best to consult with a knowledgeable Kansas roofer to determine the best roofing material for your specific location.
Interesting Facts About Kansas
| | |
| --- | --- |
| Average roof replacement price in Kansas | $6,900 |
| The number of Kansas roofs we've measured | 1,564,829 |
| Average Kansas home size | 1,780 Square Feet |
| Average Kansas property size (2020 Parcel Data) | 0.25 Acres or 11,000 Sqft |
| Largest zip code in Kansas | 67878 – Syracuse (799 Square Miles) |
| Average roof slope on Kansas homes | 6/12 Pitch or 26.57 Degrees |
| Most common roof type in Kansas | Asphalt Shingle |
| Kansas's weather averages | Lows of 55F/13C to highs around 67F/19C |
| Kansas's population estimated (2022) | 2,913,314 |
| Kansas's Time Zone | Central Standard Time (GMT -5) |
| Kansas's total square miles | 81,759 |
Data Collected 2021
See how your home compares to the average roof replacement price in Kansas. You can get a free estimate for a new roof via our free roof cost calculator. Get instant roof replacement costs for your exact home and connect with the highest-rated roofing contractor near you.
Thinking of financing your new Kansas roof?
A new roof can be an unexpected cost. You may need to borrow some money to get it done. We've built a simple roof financing calculator to help you figure out your monthly payments.
The Most Popular Areas We Serve In Kansas