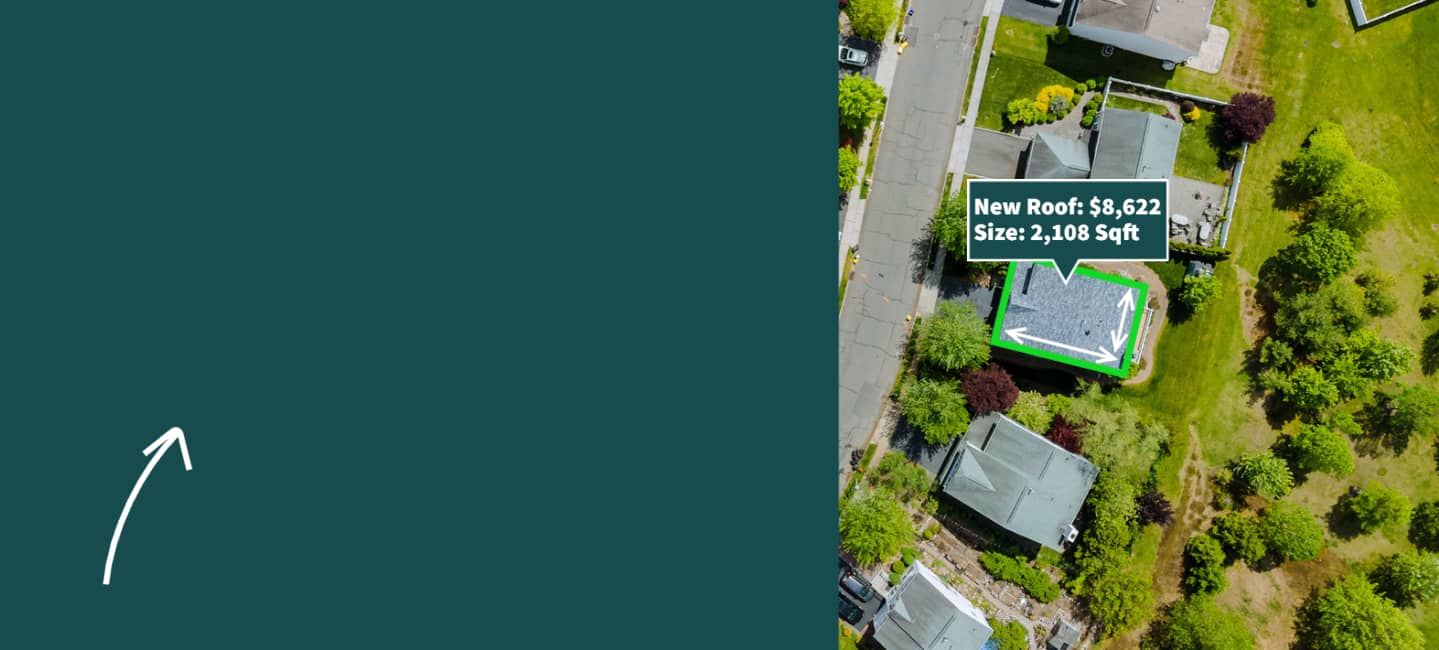 Vermont Roof Replacement Costs
Instantly get a Vermont new roof cost with our roofing calculator. See local Vermont roofing contractor prices for Asphalt, Metal, and Solar Roofing. Connect with a local Vermont Roofer today.
No signup required.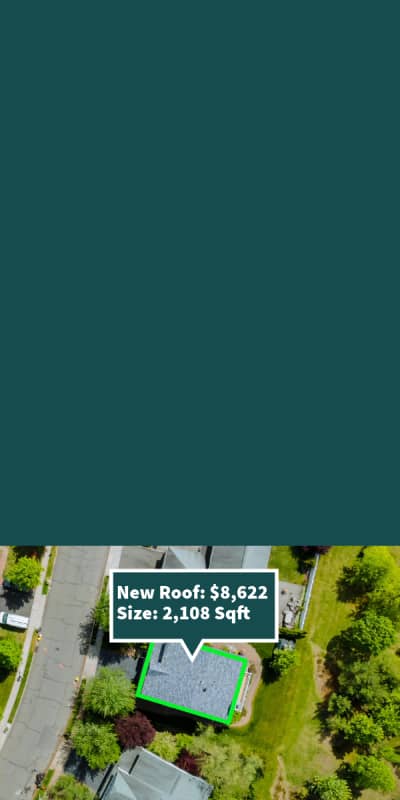 Vermont Roof Replacement Costs
Instantly get a Vermont new roof cost with our roofing calculator. See local Vermont roofing contractor prices for Asphalt, Metal, and Solar Roofing. Connect with a local Vermont Roofer today.
Wondering what it's going to cost to replace your roof in Vermont?

Measure
345,997 roofs scanned by our roof replacement cost calculator in Vermont

Estimate
Average roof replacement costs in Vermont is $7,000

Connect
Find a roofer ideally suited to service your home from the 70 highly-rated roofing contractors in Vermont
Top 20 Vermont Roofing Contractors
Enter your address in our app to learn who has the best combination of reviews and pricing for your exact home. Updated: 11/13/23
Jim Mailhiot Roofing
(802) 342-0616
4.9
69 Google reviews
162 Granger Street
Rutland, VT 05701
Snow Country Roofing
(802) 266-2434
4.8
82 Google reviews
145 Pine Haven Shores
Shelburne, VT 05482
CL Exteriors
(802) 338-7058
5
28 Google reviews
145 Pine Haven Shores
Shelburne, VT 05482
JSS Roofing Contractors
(802) 578-5107
5
21 Google reviews
68 Barrett Street
South Burlington, VT 05403
Blue Sky Roofing & Custom Exteriors
(802) 862-1500
4.6
25 Google reviews
2407 Blakely Road
Colchester, VT 05446
Show 15 More

Blue Sky Roofing
(802) 862-1500
4.6
25 Google reviews

2407 Blakely Rd
Colchester, VT 05446

Vermont Construction Company
(802) 922-6357
4.3
47 Google reviews

182 Hegeman Ave Ste 1
Colchester, VT 05446

Chittenden Builders
(802) 310-5284
4.3
28 Google reviews

48 North Avenue
Burlington, VT 05401

Horizons Home Renovation, Llc

5
16 Google reviews

106 Logwood Street
South Burlington, VT 05403

J.White Contracting
(802) 373-4470
4.4
16 Google reviews

150 Dorset Street
South Burlington, VT 05403

POLLI Construction, inc.
(802) 482-5777
3.5
41 Google reviews

11 Gregory Drive
South Burlington, VT 05403

Total Roofing & Services Inc.
(802) 342-5553
5
11 Google reviews

49 Mill Road
Danby, VT 05739

Total Roofing & Service Inc
(802) 236-9432
5
11 Google reviews

49 Mill Rd
Danby, VT 05739

Champlain Roofing
(802) 417-9113
4.4
14 Google reviews

3619 Roosevelt Highway
Colchester, VT 05446

Evergreen Roofing, LLC
(802) 865-2264
4.1
15 Google reviews

206 Hegeman Avenue
Colchester, VT 05446

Til' Dark Roofing
(802) 839-7171
5
10 Google reviews

163 Circle Street
Barre, VT 05641

Five Star Roofing Company – Vermont
(802) 518-7663
5
10 Google reviews

5138 Shelburne Road
Shelburne, VT 05482

Vermont Roofing Co
(802) 442-2899
4
12 Google reviews

1325 Harwood Hill Rd
Bennington, VT 05201

Vermont Roofing Co Inc
(802) 442-2899
4
12 Google reviews

1325 Harwood Hill Road
Bennington, VT 05201

Friend Construction
(802) 453-2255
3.9
11 Google reviews

1415 Case Street
Middlebury, VT 05753
Don't see your company listed? Join our network!
At Instant Roofer, we're revolutionizing the process of estimating Vermont new roof cost. We understand that waiting for a quote can be frustrating, and we believe in providing top-tier service to all of our customers. Let us help you navigate your roof cost estimate with ease and efficiency with our Vermont roofing calculator.
Enter your address into Instant Roofer.
Confirm your home via Satellite Imagery.
Instantly view your estimated cost and roof size.
Submit the information to receive an estimate from the most affordable, top-rated Vermont roofer.
Just like that, you get your roof estimate!
Discover the Top-Rated, Most Affordable Vermont Roofer in No Time
When it comes to finding the ideal Vermont roofing contractor, our Vermont roofing calculator makes the search effortless. By comparing a variety of factors including the contractor's expertise, track record, and pricing, we ensure you find a roofing solution tailored to your unique requirements. Trust in Instant Roofer to connect you with the optimal Vermont roofer for your project.
Your Unique Roofing Material Options
At Instant Roofer, we value the uniqueness of every Vermont homeowner. We offer an extensive range of roofing materials to match your distinct requirements and budget. Whether you're prioritizing longevity, aesthetic charm, or energy savings, our selection is designed to meet your specific needs.
We invite you to explore these options and identify the material that best aligns with your objectives. Regardless of your choice, rest assured that we are committed to connecting you with the most competent and top-rated Vermont roofer to ensure a seamless roof replacement project.
Better Asphalt Roof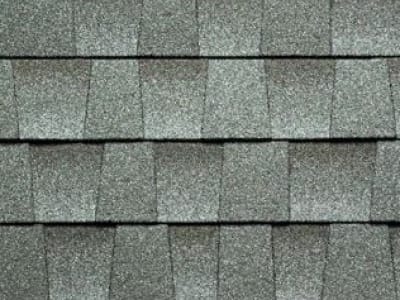 Limited Shingle Style Options
Average Life and Warranty
Average Impact and Wind Rating
Best Asphalt Roof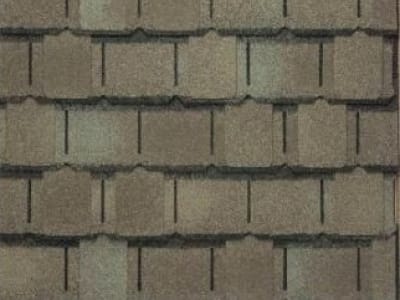 Bigger and Thicker Asphalt Shingle
Better Protection Against Algae
Longer Lasting Life and Warranty
Better Impact and Wind Rating
Metal Roof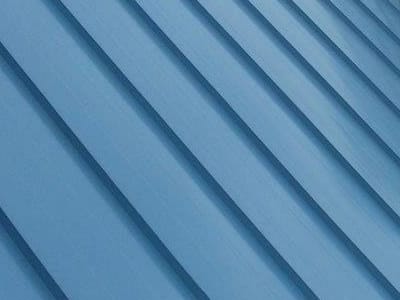 Better protection from fire
Better home cooling (UV Protection)
Best Impact and Wind Rating
Solar Roof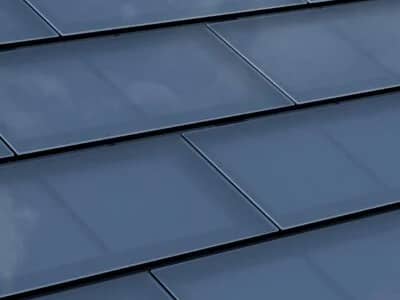 Up to 30% in Federal Tax Credits
Potential $0 Electricity Costs
Clay/Terra Cotta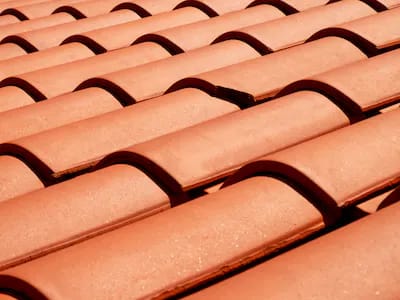 Durable Against Sun & Wind
Slate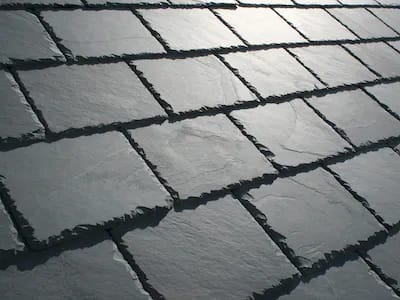 Durable & Low Maintenance
Cedar Shake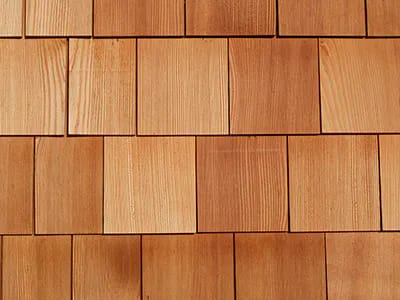 Flat Roofing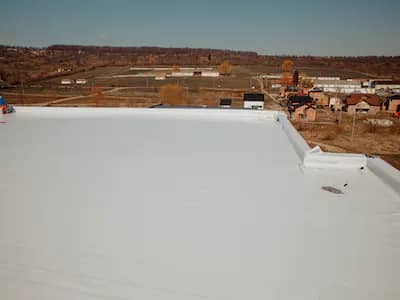 Copper
Fire, Wind & Hail Resistant
Concrete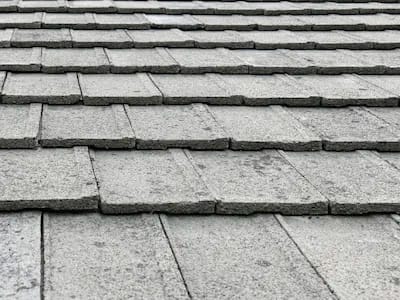 Durable & Low Maintenance
Solar Panels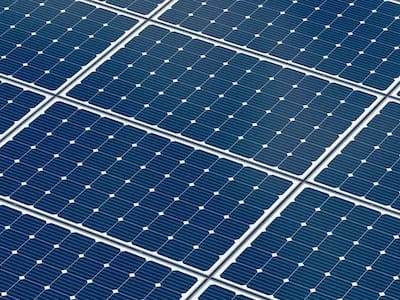 Up to 30% in Federal Tax Credits
Potential $0 Electricity Costs
Receive Your Vermont Roof Replacement Cost Online Today In Seconds
No sign-up is required.

"Instant Roofers estimate was spot on. The contractor it recommended was excellent. All around a great experience."
Our Unique Approach
Your roof, one of the most critical parts of your home, provides protection from weather conditions and ensures a leak-free environment. Each house has a unique roof, thus understanding your Vermont roof replacement cost is essential. Numerous factors, including the choice of roofing material, influence the overall cost of roof replacement.
At Instant Roofer, we eliminate the chance of you falling prey to sales tactics aimed at selling you more than what you require. We've developed roofing calculators previously and noticed that homeowners often struggle to estimate the size of their roof. This led to our innovative approach — Instant Roofer.
With several platforms more interested in obtaining your contact information or selling you something else, finding a reliable Vermont new roof cost estimation can be a challenge. This is where Instant Roofer steps in. Our mission is to provide straightforward roofing estimates, all without the unnecessary fuss.
At Instant Roofer, we unite tech enthusiasts and skilled roofers, facilitating an effortless, swift solution to estimate your roof replacement cost in Vermont. We're transforming how homeowners calculate their new roof cost by providing a user-friendly tool, accessible across the United States, at any time.
And the best part? We are 100% American-owned, developed, and operated.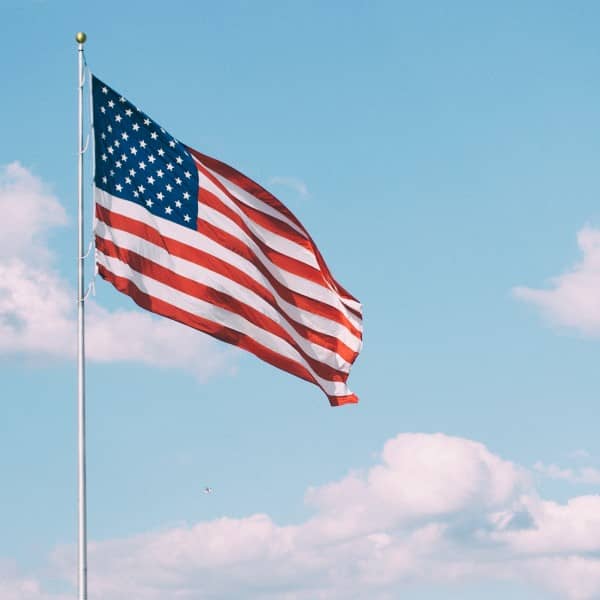 Our Simple Vermont Roofing Calculator
Addressing the complex challenge of providing swift roofing estimates from local contractors, we harness the potential of artificial intelligence and big data. Our primary objective is to equip homeowners with immediate, cost-effective estimates. Our platform allows you to view the projected cost of your Vermont roof replacement without making a single call or stepping outside your home.
So, how do we link you with top-tier roofers? We scrutinize the pricing strategies of roofing contractors in your area, alongside their online ratings. This diligent process ensures you are matched with the most competitively priced and top-rated Vermont roofing contractor.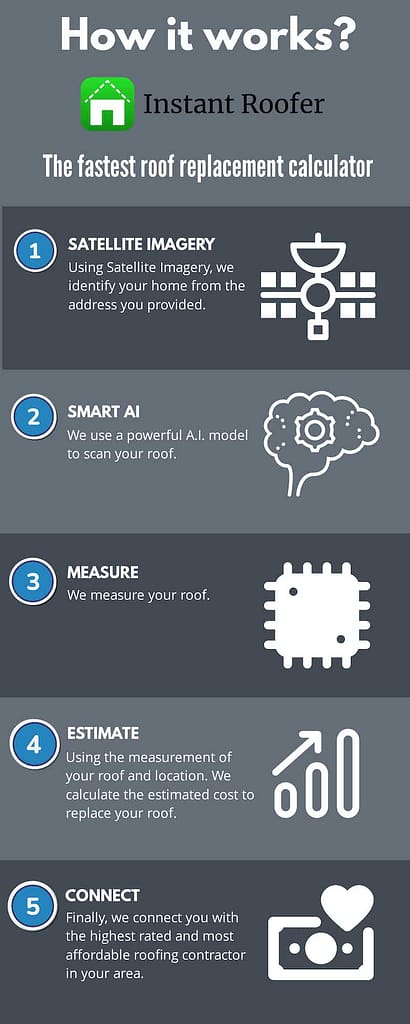 About Instant Roofer
A common question we encounter is, "Are you a roofing company?" The answer is both yes and no. Think of us as the catalyst in the roofing industry, similar to how Uber revolutionized transportation. We employ technology to streamline the roofing process, benefiting not only you but also the roofing contractor.
How We Serve You
Investing in a new roof can be substantial, with the average cost of a new roof in Vermont around $7,000. Our mission is to simplify this process. We leverage AI to measure the roof sizes of over 129 million homes across America.
Our network consists of local Vermont roofing contractors across all counties. But we don't partner with just any roofers—we connect you with the highest-rated professionals in your area.
Each Vermont roofing contractor supplies their price per square foot for installing a new roof. We consider both their pricing and ratings to identify the best-qualified contractor to fulfill your needs.
Our Support for Roofing Contractors
Roofing is a complex task. Contractors have to consider numerous variables, including pitch, facets, eaves, and ridges. We initiate the process by providing a preliminary estimate, but we always recommend securing a detailed quote.
Unlike other roofing contractors, we don't indiscriminately share your information with a multitude of roofers. We carefully select the best roofer in your area and collaborate with them to ensure they have all the necessary details for your new roofing project.
Instant Roofer lives up to its name. The moment you accept your online roof replacement estimate, we spring into action. We immediately inform the roofer of an upcoming project and confirm the Vermont roofing contractor with you.
Average Roof Replacement Cost in Vermont
The average cost of roof replacement in Vermont can range between $7,000 to $12,000 for a single-story home with a medium-sized roof. However, this is an average, and the actual cost can vary greatly depending on several factors. For a more accurate estimate, use our Vermont roofing calculator.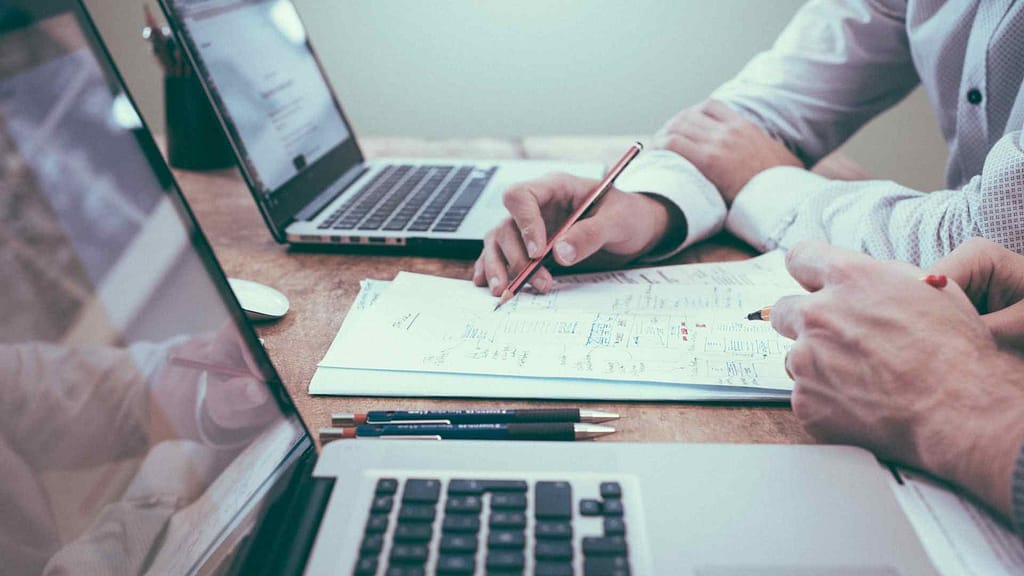 Factors that Influence New Roof Cost in Vermont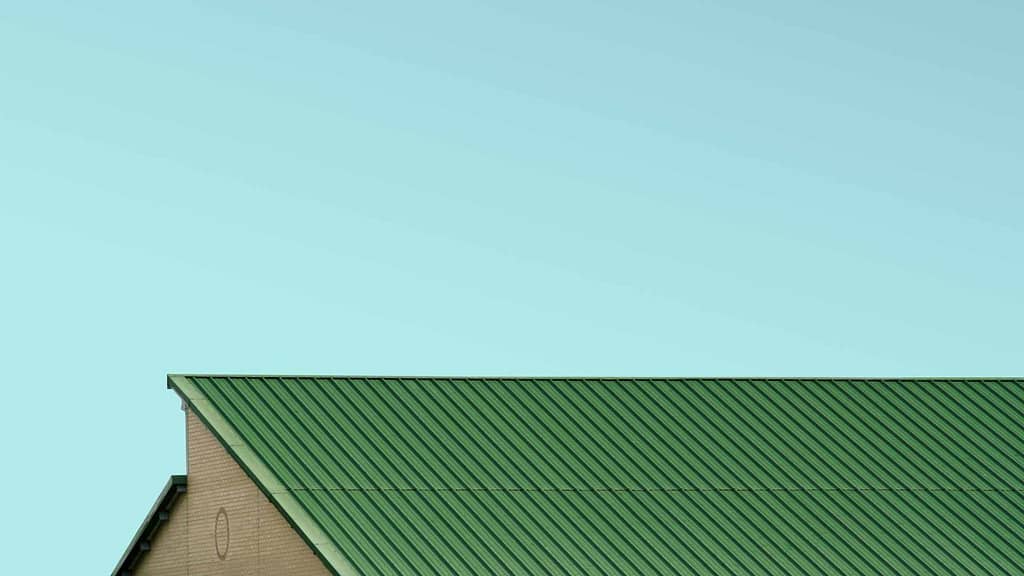 When it comes to replacing your roof in Vermont, several factors can influence the overall cost. Understanding these factors is crucial in determining the expenses involved in your roof replacement project. Here are some key aspects that can impact the cost:
Size: The size of your roof is the most significant factor affecting your Vermont new roof cost. The larger the roof, the more materials and labor needed, which in turn increases the cost.
Materials: The materials you choose for your roof replacement will significantly impact the total cost. For instance, a shingle roof made of architectural asphalt shingles may cost less than one made of designer asphalt shingles, metal roofing, or solar roof materials.
Labor: Labor cost is another crucial factor to consider. Depending on the complexity of your existing roof, the amount of labor required can fluctuate.
Location: Location within Vermont can influence the cost too. Some areas may have higher labor rates than others.
Additional Elements: Elements such as chimneys, skylights, or complex roof shapes can add to the cost as they require extra labor and expertise during the roof replacement process, resulting in higher expenses.
Choosing the Right Roof Material in Vermont
When it comes to replacing your existing roof, selecting the right material is critical. The right roofing material not only defines the look of your Vermont home but also plays a significant role in your home's safety, energy efficiency, and overall longevity of your roof.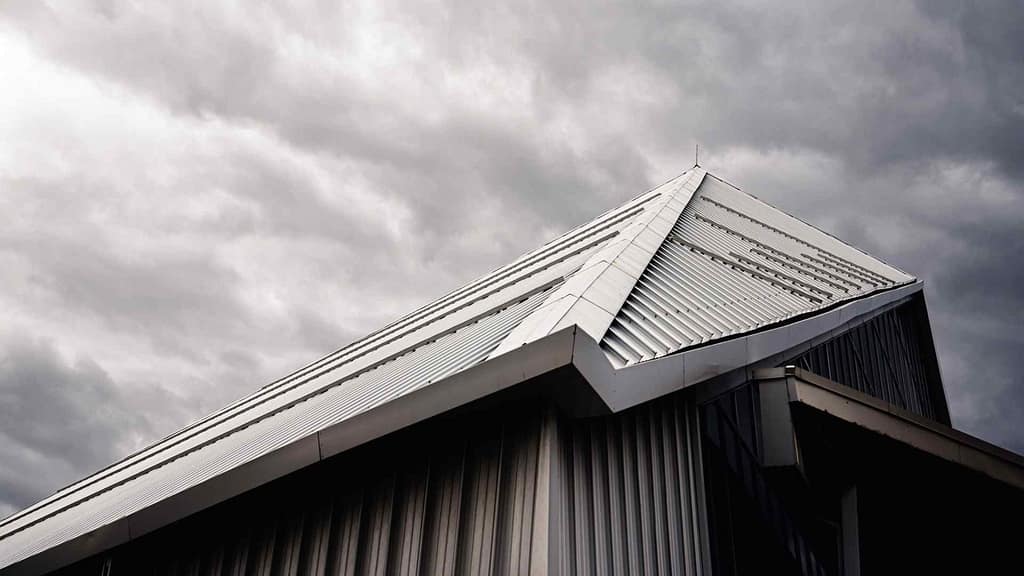 Architectural Asphalt Shingles: These shingles are a popular choice for many Vermont homeowners due to their durability and affordability. With various colors and designs available, they can complement any architectural style while standing up to Vermont's diverse weather conditions.
Designer Asphalt Shingles: Offering an enhanced aesthetic appeal, designer asphalt shingles mimic the look of high-end roofing materials like slate and cedar shake. They provide an upscale appearance without the high costs, while their advanced design technology makes them highly resistant to the elements.
Metal Roofing: Metal roofs are highly durable and resistant to severe weather conditions, making them an excellent choice for Vermont homes. Though the initial investment is higher, their longevity and low maintenance can save you money over the long term.
Solar Roofing: If energy efficiency is a high priority for you, consider solar roofing. These roofs harness the power of the sun to generate electricity, reducing your energy bills and your environmental impact. Despite the higher upfront Vermont roof replacement cost, the potential energy savings can offset it over time.
Is Replacing Your Roof a Good Investment?
Replacing your roof is indeed a worthwhile investment for your Vermont home. It not only enhances your property's value and curb appeal but also boosts energy efficiency, potentially saving you money on energy bills. A new roof also avoids costly repair bills linked to old, worn-out roofs. While the upfront Vermont new roof cost may seem significant, our Vermont roofing calculator can help you understand the potential long-term benefits and savings.
DIY vs. Hiring a Vermont Roofing Contractor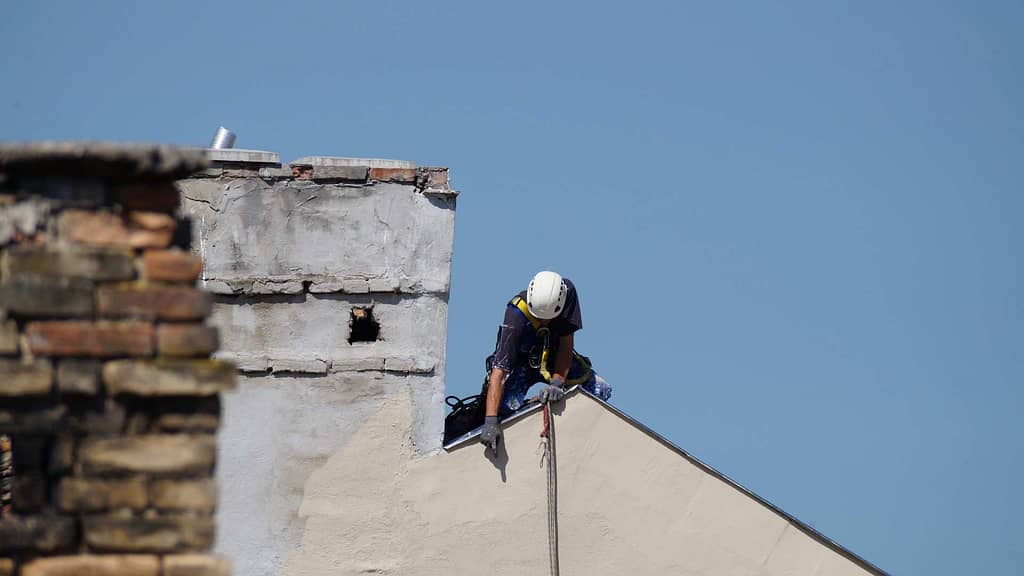 While a DIY project might seem like a way to save money, roof replacement is a complex task that requires specific skills and safety measures. Mistakes can lead to more expensive repairs in the future. Hiring a professional Vermont roofing contractor ensures the job is done right, giving you peace of mind.
Weather Impacts Lifespan of Roofs in Vermont
In Vermont, roofs endure a range of weather conditions from hot summers to heavy snowfall in winter. These conditions can shorten the lifespan of your roof. Selecting a durable roofing material that's suitable for Vermont's climate can help your roof withstand these elements, ultimately saving you money in the long term.
Vermont Roofing FAQs
How much roofing do I need?

Determining the quantity of roofing material you need depends on the size and slope of your roof. Our Vermont roofing calculator can quickly provide an estimate of the material required for your specific roof. Remember, it's always good to have a little extra for unforeseen circumstances or complex roof sections.
How do I calculate the height and pitch of my roof?

The height and pitch of your roof play vital roles in the total Vermont roof replacement cost. While these measurements can be taken manually, we recommend hiring a Vermont roofing contractor to ensure accuracy and safety.
How can I prevent ice dams and snow buildup on my roof during winter?

Ice dams and snow buildup can lead to significant roof damage. Consider installing a quality roofing underlayment and proper insulation to maintain your roof's temperature and prevent ice formation. Regular snow removal, done by a Vermont roofer, can also help mitigate these issues, preserving the lifespan of your roof.
How often should a roof be replaced?

The lifespan of your roof depends largely on the materials used and the local climate. Typically, an asphalt shingle roof lasts about 20 to 25 years, while a metal or solar roof can last up to 50 years or more. Regular maintenance and inspections can also help extend your roof's lifespan.
How long does it take to roof a house?

The duration of a roofing project depends on factors such as the size of your roof, the type of materials being installed, and weather conditions. A Vermont roofing contractor can provide a more precise timeline. As a general rule, replacing an existing roof on an average-sized, single-story home could take anywhere from a few days to a week.
Interesting Facts About Vermont
| | |
| --- | --- |
| Average roof replacement price in Vermont | $7,000 |
| The number of Vermont roofs we've measured | 345,997 |
| Average Vermont home size | 1,800 Square Feet |
| Average Vermont property size (2020 Parcel Data) | 1.69 Acres or 74,000 Sqft |
| Largest zip code in Vermont | 05846 – Island Pond (172 Square Miles) |
| Average roof slope on Vermont homes | 6/12 Pitch or 26.57 Degrees |
| Most common roof type in Vermont | Asphalt Shingle |
| Vermont's weather averages | Lows of 44F/7C to highs around 56F/13C |
| Vermont's population estimated (2022) | 623,989 |
| Vermont's Time Zone | Eastern Standard Time (GMT -4) |
| Vermont's total square miles | 9,217 |
Data Collected 2021
Thinking of financing your new Vermont roof?
A new roof can be an unexpected cost. You may need to borrow some money to get it done. We've built a simple roof financing calculator to help you figure out your monthly payments.
The Most Popular Areas We Serve In Vermont