Contact Us
About Us
Instant Roofer was born out of a simple idea. Make getting a new roof easy.
Investment Opportunities
Up on the roof technologies, inc. is moving fast and developing around the clock. Learn more about our investment opportunity.
Our Information:
Up on the roof technologies, Inc.
DBA Instant Roofer
2810 N Church St.
Wilmington, DE 19802
(800) 281-4752
Our Leadership Team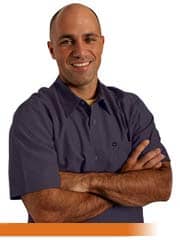 Jeff Berzolla – CEO
Jeffrey Berzolla boasts over two decades of expertise in initiating, expanding, and divesting online enterprises. Drawing from this vast experience, he offers invaluable consultancy to firms aiming to fortify their digital footprint. He is proficient in organic traffic cultivation, strategic online advertising, conversion optimization, and intricate data analytics. Mr. Berzolla possesses a rich background in the digital spheres of travel, real estate, and solar sectors. His specialization lies in developing and sustaining high-performance, mobile-optimized websites that excel in conversion efficiency.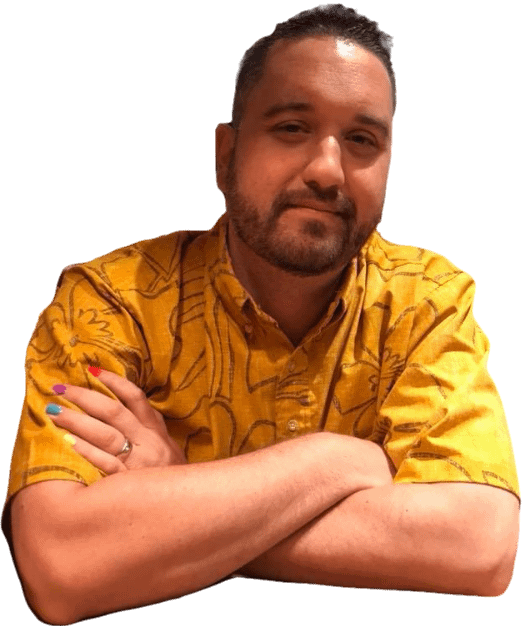 Jacob Petrosky – Tech Wizard
Jacob Petrosky possesses two decades of expertise in Information Technology. He has spearheaded one of Hawaii's premier IT consulting firms and pioneered among the inaugural cloud services enterprises based in Hawaii. Beyond his professional pursuits, Mr. Petrosky dedicates time to advanced technical hobbies such as 3D-printing robotics, software development, intricate electronic crafting, and innovating machine learning models. Outside the tech realm, he finds solace in camping, fishing, and engaging in recreational activities at the senior center.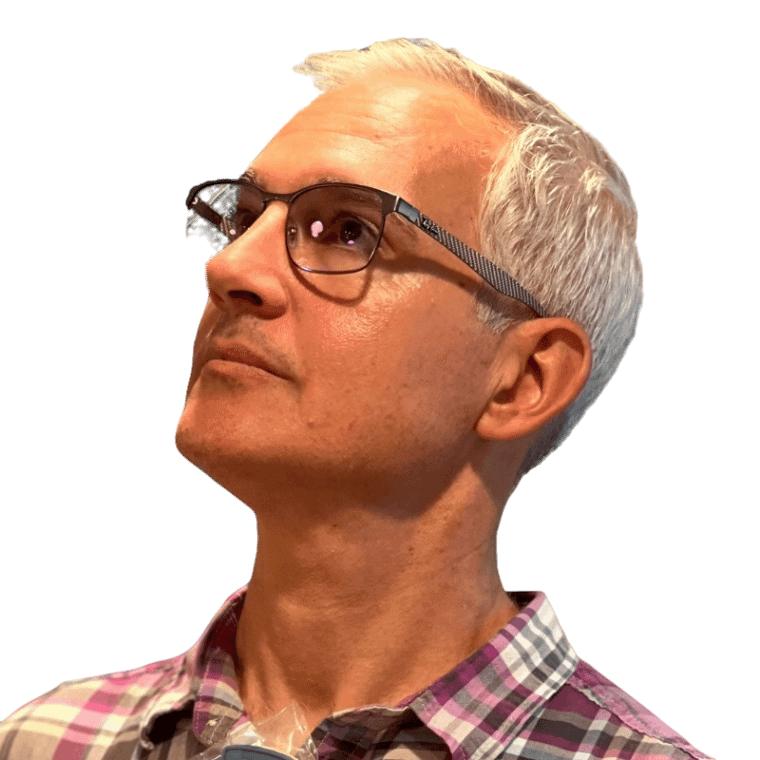 Charles Koehl – Software Architect
With an impressive tenure spanning 26 years, Mr. Koehl has held pivotal roles such as Chief Technology Officer, Technical Co-Founder, Application Architect, and Systems Analyst, among others. As a product owner, he is also a consummate just-in-time learner and a remarkably swift full-stack developer. His expansive career has been marked by significant contributions to web application development, both in the competitive landscape of Silicon Valley and the vibrant startup scene in Hawaii. He has developed apps and websites for Fortune 500 companies since 1994.