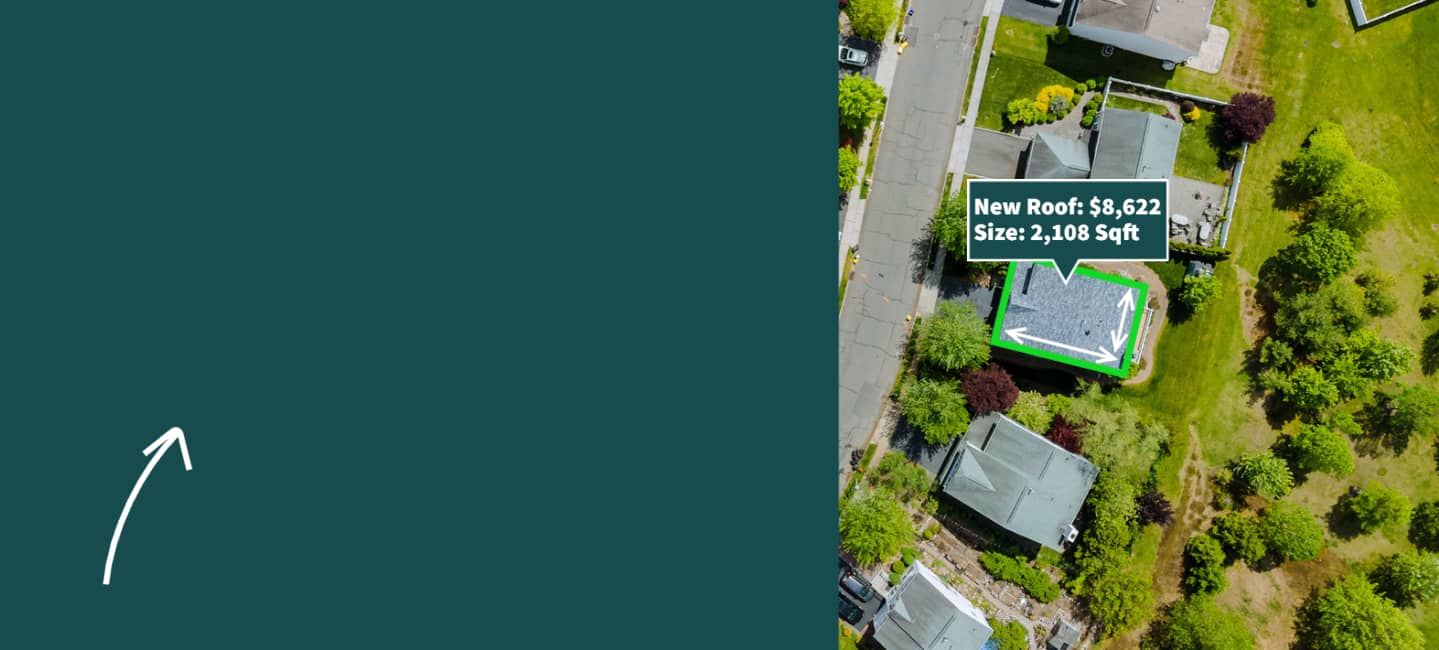 Illinois Roof Replacement Costs
Instantly get a Illinois new roof cost with our roofing calculator. See local Illinois roofing contractor prices for Asphalt, Metal, and Solar Roofing. Connect with a local Illinois Roofer today.
No signup required.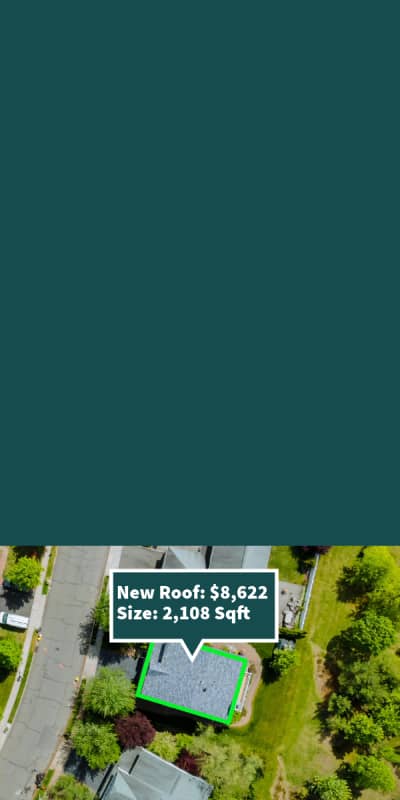 Illinois Roof Replacement Costs
Instantly get a Illinois new roof cost with our roofing calculator. See local Illinois roofing contractor prices for Asphalt, Metal, and Solar Roofing. Connect with a local Illinois Roofer today.
Wondering what it's going to cost to replace your roof in Illinois?

Measure
4,782,879 roofs scanned by our roof replacement cost calculator in Illinois

Estimate
Average roof replacement costs in Illinois is $8,100

Connect
Find a roofer ideally suited to service your home from the 2,212 highly-rated roofing contractors in Illinois
Top 20 Illinois Roofing Contractors
Enter your address in our app to learn who has the best combination of reviews and pricing for your exact home. Updated: 11/13/23
iRoof Exteriors
(866) 476-6341
5
24 Google reviews
1116 Cannell Ct Ste 8
Rockton, IL 61072
HX Home Solutions
(224) 880-6000
4.9
93 Google reviews
1840 Industrial Dr #100
Libertyville, IL 60048
Perfect Exteriors Inc
(708) 969-1392
5
75 Google reviews
3132 Laconia Ln
Aurora, IL 60504
Pro-Line Contractors Inc
(708) 715-1134
4.8
29 Google reviews
12624 W 159th St
Homer Glen, IL 60491
Tu Construction Corp IL
(224) 225-5000
5
14 Google reviews
1117 South Milwaukee Avenue
Libertyville, IL 60048
Show 15 More

Royal Home Restoration
(630) 723-4161
4.9
58 Google reviews

28 Garfield Street
Oswego, IL 60543

NRG Restore
(844) 674-7378
4.7
12 Google reviews

1468 Elmhurst Road
Elk Grove Village, IL 60007

Extreme Storm Solutions
(708) 371-9000
4.9
49 Google reviews

4701 West Midlothian Turnpike
Crestwood, IL 60445

Etruscan Gutters & Roofing
(847) 926-0085
5
408 Google reviews

1460 Old Skokie Rd Unit C
Highland Park, IL 60035

Matrix Exteriors
(800) 619-0762
5
516 Google reviews

50 S Main St Ste 200
Naperville, IL 60540

Integrity Roofing & Exteriors
(618) 294-8503
5
569 Google reviews

309 West Small Street
Harrisburg, IL 62946

Etruscan Gutters and Roofing Inc.
(847) 926-0085
5
408 Google reviews

1460 Old Skokie Valley Road
Highland Park, IL 60035

Home Re-Nu
(618) 964-9100
5
364 Google reviews

1406 Cornell Avenue
Marion, IL 62959

Home Renu LLC
(618) 964-9100
5
349 Google reviews

204 N Division St
Carterville, IL 62918

Sargon Construction Corp
(847) 422-3931
5
246 Google reviews

153 Saint Marys Pkwy
Buffalo Grove, IL 60089

Sargon Construction Corporation.
(847) 422-3931
5
246 Google reviews

153 Saint Marys Parkway
Buffalo Grove, IL 60089

Bak Brothers, Inc
(847) 306-3505
5
240 Google reviews

1962 Raymond Drive
Northbrook, IL 60062

Nico Roofing & Exteriors
(224) 255-7663
5
182 Google reviews

696 Bonded Parkway
Streamwood, IL 60107

Horizon Restoration
(773) 993-0998
5
172 Google reviews

7122 W Higgins Ave
Chicago, IL 60656

AGG Roofing – LaSalle
(815) 780-8777
5
144 Google reviews

16 Gunia Drive
La Salle, IL 61301
Don't see your company listed? Join our network!
We understand that obtaining a roofing estimate shouldn't require a pile of paperwork. Hence, we've created a more efficient, digital solution for you. Use our Illinois roofing calculator for a seamless online experience in determining your Illinois roof replacement cost.
Enter your address into Instant Roofer.
Confirm your home via Satellite Imagery.
Instantly view your estimated cost and roof size.
Submit the information to receive an estimate from the most affordable, top-rated Illinois roofer.
Find The Best Priced and Highest Rated Illinois Roofer in Seconds.
Looking for a top-notch roofing contractor? Our Illinois Roofing Calculator allows you to see the exact price of each contractor we review. We factor in each approach's knowledge and experience to determine which company offers the best value for your money.
Explore Four Versatile Roofing Options
At Instant Roofer, we understand that every home comes with unique needs and each homeowner has individual preferences. Therefore, we strive to offer a range of roofing options that are in tune with your specific needs, budget, and taste. Whether you're looking for durability, aesthetic appeal, or energy efficiency, we have a bespoke solution ready for you.
Use our Illinois roofing calculator to delve into and compare the prices of four distinct but equally robust roofing materials. Regardless of your selection, you can trust us to connect you with the most competent and highest-rated Illinois roofer for your project.
Better Asphalt Roof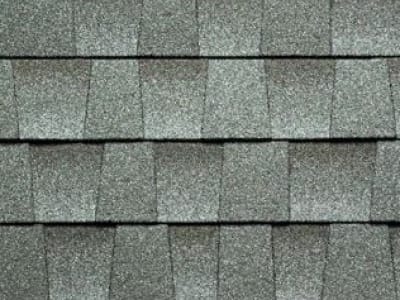 Limited Shingle Style Options
Average Life and Warranty
Average Impact and Wind Rating
Best Asphalt Roof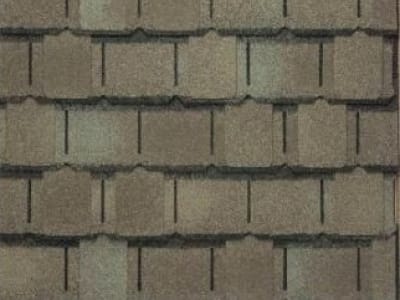 Bigger and Thicker Asphalt Shingle
Better Protection Against Algae
Longer Lasting Life and Warranty
Better Impact and Wind Rating
Metal Roof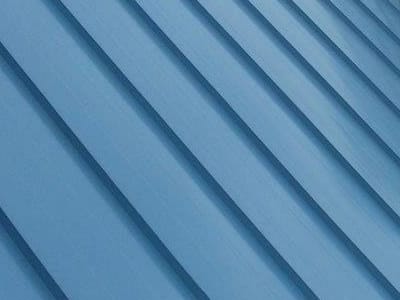 Better protection from fire
Better home cooling (UV Protection)
Best Impact and Wind Rating
Solar Roof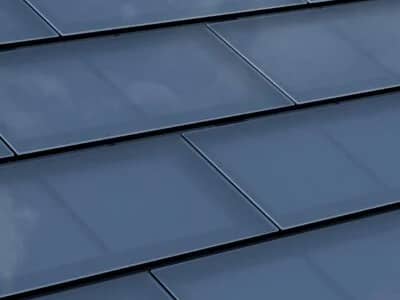 Up to 30% in Federal Tax Credits
Potential $0 Electricity Costs
Clay/Terra Cotta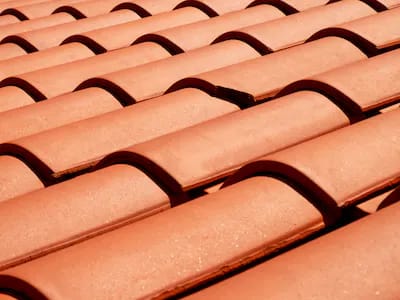 Durable Against Sun & Wind
Slate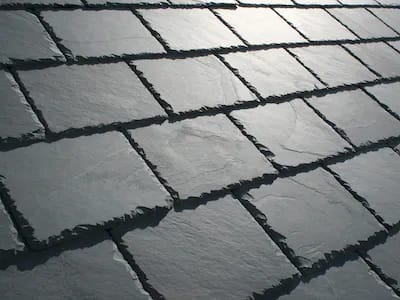 Durable & Low Maintenance
Cedar Shake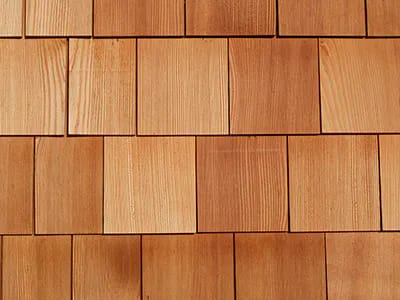 Flat Roofing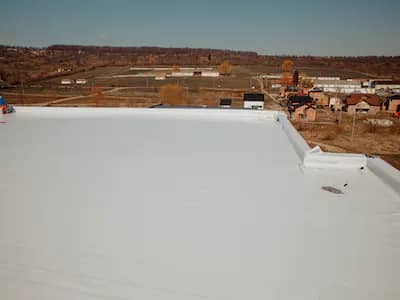 Copper
Fire, Wind & Hail Resistant
Concrete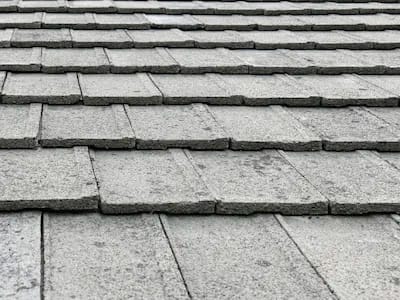 Durable & Low Maintenance
Solar Panels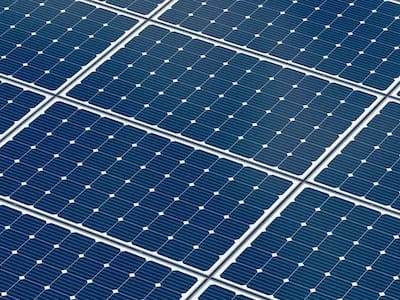 Up to 30% in Federal Tax Credits
Potential $0 Electricity Costs
Receive Your Illinois Roof Replacement Cost Online Today In Seconds
No sign-up is required.

"Instant Roofers estimate was spot on. The contractor it recommended was excellent. All around a great experience."
What Makes Us Stand Out
Roof replacement can be a daunting task, with a myriad of options and factors to consider. The cost is inevitably going to fluctuate, depending on the existing roof type, the amount of new material required, and any preparatory repair work your property might need.
Previously, we built roofing calculators, but observed that homeowners often struggled with determining their roof dimensions. This inspired us to innovate – what if, instead of homeowners getting entangled in the complexities of roofing and pricing, we did it all?
If you've ever sought an estimate for a roof replacement project, you'll recognize the frustration. Bouncing from one website to another, it seems everyone's trying to sell you something else. But at Instant Roofer, our approach with the Illinois Roofing Calculator is refreshingly different. We won't spam you or push unnecessary services. We're here to provide clear, concise information about roof replacements, sans the clutter. Just enter some basic details, and see what it could cost you.
Instant Roofer sprouted from this simple idea. A few tech enthusiasts and experienced roofers collaborated to create the most straightforward, rapid, and cost-effective way to estimate roof costs anywhere in America.
And the cherry on top… We're 100% American owned, developed, and operated.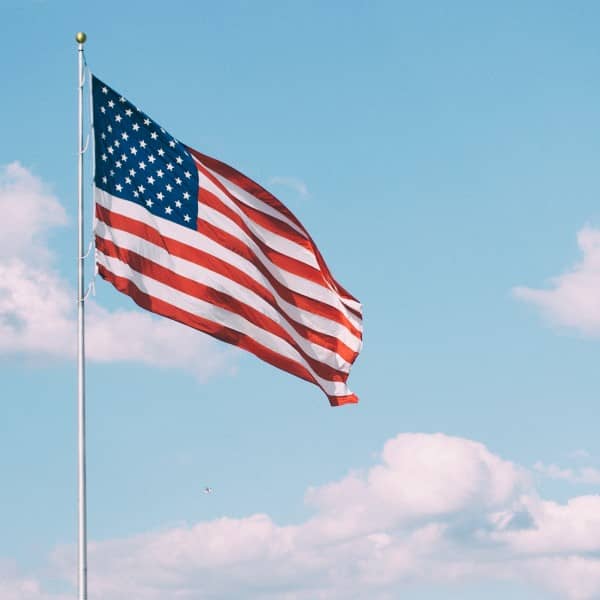 The Easiest Illinois Roofing Calculator
Avoid the inconvenience and uncertainty of contacting a local contractor. Get an immediate, reliable Illinois roof replacement cost estimate in minutes with our user-friendly tool. Utilizing big data and artificial intelligence, we deliver speedy, affordable, and precise estimates for your roof replacement needs.
So, how do we find the best Illinois roofer for you? We scrutinize the pricing of roofing contractors in your vicinity and assess their online ratings. Our commitment is to guarantee you secure the best price from the top-rated Illinois roofing contractor.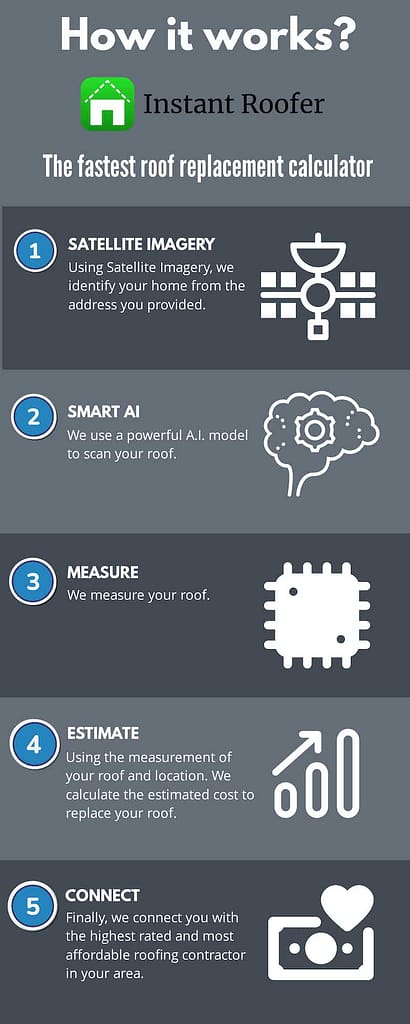 About Instant Roofer
Many ask us: Are we a roofing company? The answer is both yes and no. Imagine us as a next-generation roofing solution, much like how Uber revolutionized transportation. We employ advanced technology to simplify the roof replacement process for not only you but also the Illinois roofing contractors we work with.
How We Assist You
Investing in a new roof can be a significant outlay. The average Illinois roof replacement cost is approximately $8,100. Our mission is to streamline this process. We've harnessed artificial intelligence to assess the dimensions of over 129 million homes across the U.S.
We've established a network with top-rated local Illinois roofing companies spanning every county. We connect you not with any roofer, but the best-rated Illinois roofer in your area.
Each Illinois roofing contractor within our network has supplied us with their price per square foot for installing a new roof. We use a combination of price and rating data to identify the most suitable Illinois roofing contractor for your project.
How We Assist Roofing Contractors
The roofing industry can be intricate. Contractors must consider numerous factors, such as pitch, facets, eaves, ridges, and more. We kick-start the process by offering a rough estimate. However, we highly recommend obtaining an official quote for the most accurate assessment.
Contrary to other roof replacement cost platforms, we don't distribute your information amongst numerous roofers. Instead, we select the highest-rated roofer in your area and collaborate with them to ensure they have all the necessary details for your roofing project.
With Instant Roofer, the name says it all. As soon as you accept your online roof replacement estimate, we spring into action. We instantly notify your chosen roofer about the upcoming project, confirm the Illinois roofing contractor with you, and initiate the process to replace your roof. We ensure your Illinois roof replacement cost is worth every penny.
How Much Does Roof Replacement Cost in Illinois
Replacing your roof is a big investment. In Illinois, the cost for a new roof can vary widely, but on average, you can expect to pay around $5,000 to $10,000. This estimate depends on various factors, which our Illinois roofing calculator takes into account to give you an accurate and personalized quote.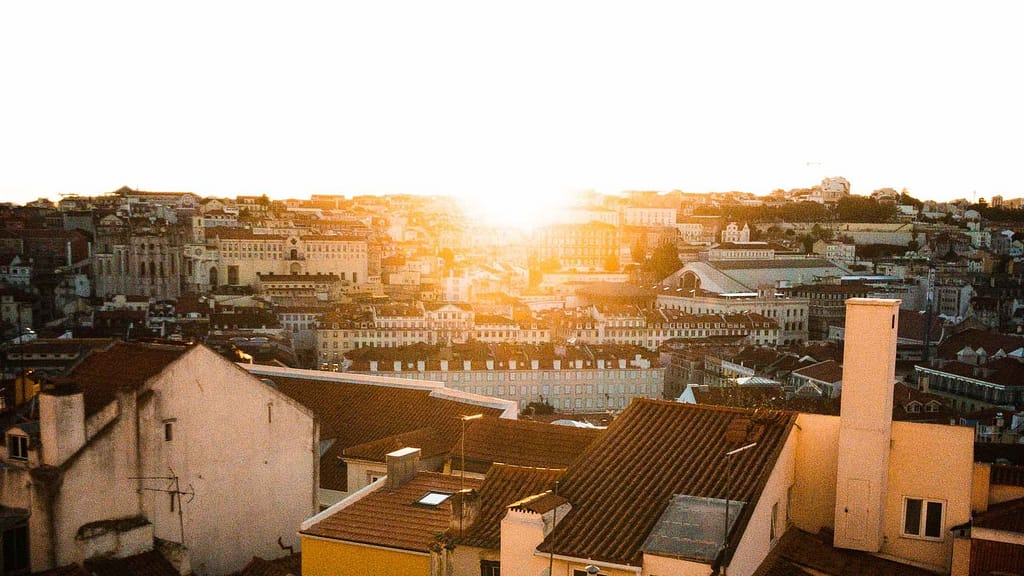 What Are The Factors Affecting Illinois New Roof Costs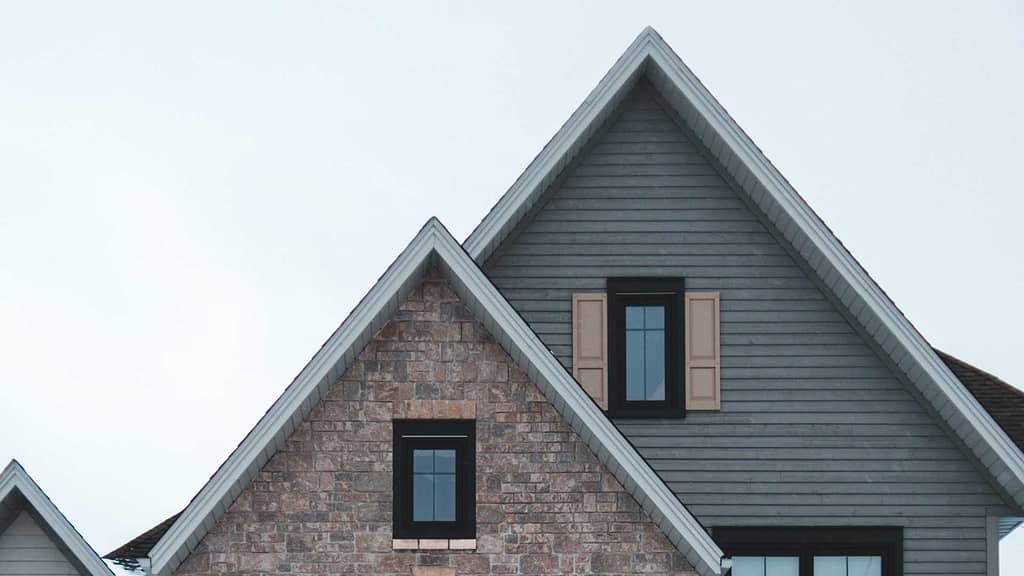 The total cost of a new roof in Illinois can vary based on several key factors. That's why we've designed our Illinois roofing calculator to consider all of these elements, providing you with the most accurate estimate possible.
Size The size of your roof directly impacts the amount of material needed and the time it takes to install. Larger roofs require more materials and labor, resulting in a higher cost.
Materials The type of roofing materials you choose will greatly affect the cost. Higher-end materials may cost more initially but can offer longer lifespans and better weather resistance.
Pitch The slope or pitch of your roof can influence the cost. Steeper roofs are more challenging to work on and may require special safety equipment or techniques, increasing the labor cost.
Labor Cost Labor costs can vary depending on the complexity of the job and the contractors' experience. A highly skilled Illinois roofing contractor may charge more, but they can often provide better quality work and finish the job more efficiently.
Location Your location within Illinois can also impact the cost due to varying labor rates and the availability of certain materials. For instance, if you live in a remote area, transportation costs may be higher.
Permits Depending on local regulations, you may need to obtain permits for your roofing project, adding to the overall cost. Each city or county in Illinois has its own rules, so it's essential to check this in advance.
How to Choose the Right Roofing Materials
The choice of roofing material significantly impacts the overall cost, durability, and appearance of your new roof. In Illinois, we offer four main types of roofing materials, each with its own strengths and price ranges: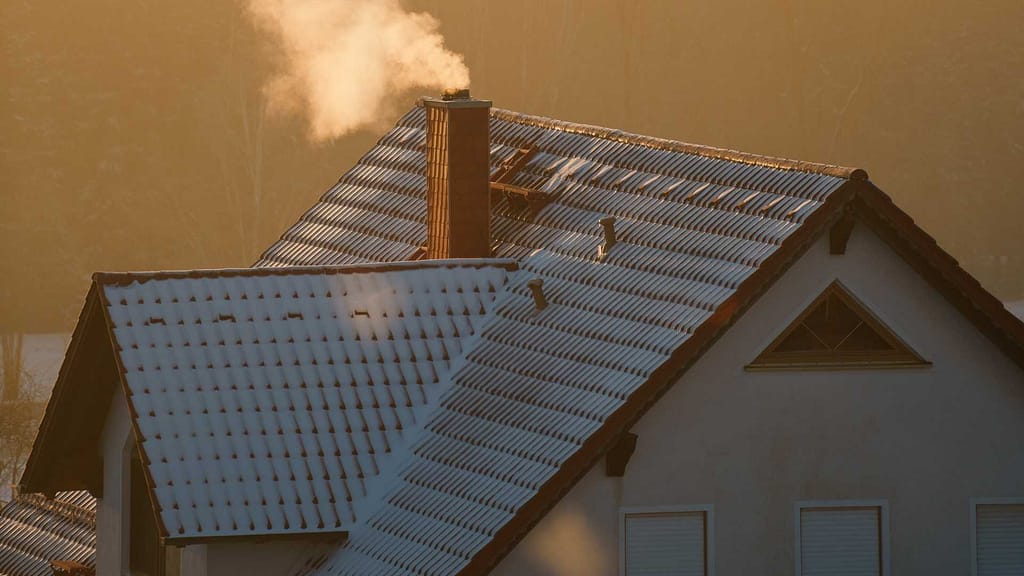 Architectural Asphalt Shingles: These are a popular choice due to their balance of durability, aesthetic appeal, and cost-effectiveness. Their lifespan is typically around 30 years. The price range for these shingles can be between $350 and $500 per square (a roofing square is 100 square feet).
Designer Asphalt Shingles: These are a step up in both aesthetics and price. These high-end shingles come in a variety of styles and colors, allowing for customization to your home's look. While more expensive than architectural shingles, ranging from $450 to $700 per square, their lifespan of 40 to 50 years can make them a worthwhile investment.
Metal Roofing: Metal roofing is durable, fire-resistant, and requires little maintenance. It's a good option for those who value longevity and eco-friendliness. Depending on the type of metal used, prices can range from $700 to $1,000 per square. With a lifespan of 50 years or more, it's a long-term investment that can pay off.
Solar Roof Solar roofs are a cutting-edge option that can help offset energy costs while providing a sleek, modern appearance. While they have the highest upfront cost, ranging from $2,000 to $2,500 per square, they can generate substantial savings over time through reduced electricity bills.
Additional Costs of Roof Replacement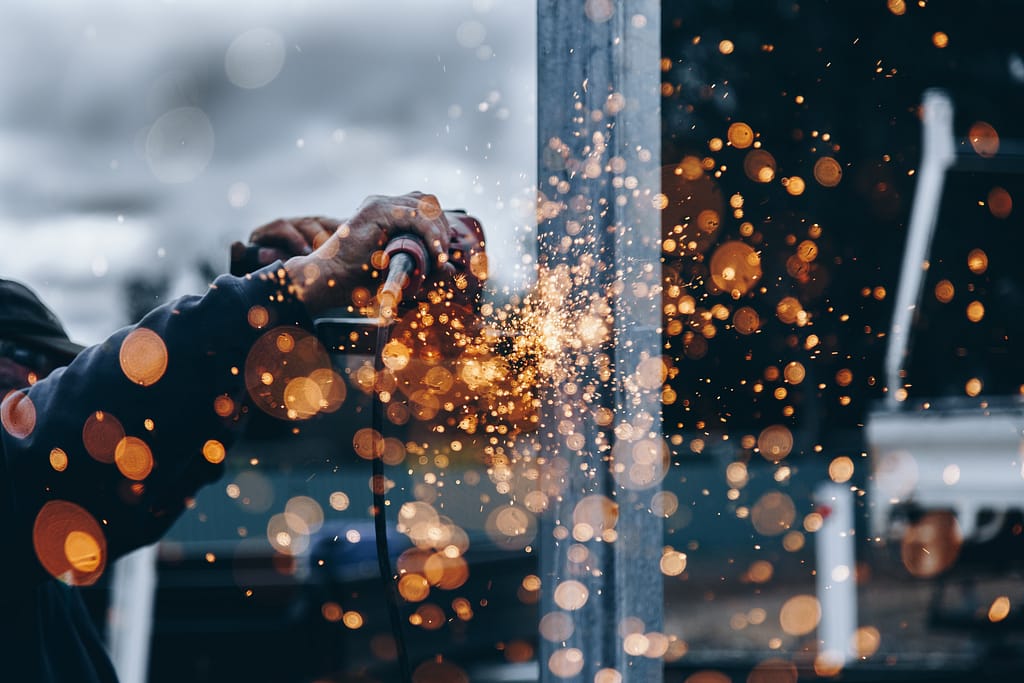 When planning for a roof replacement, it's essential to be aware of all the potential costs involved. The expense isn't limited to just the new roofing materials and labor. Here are some of the additional costs you might encounter:
Removing Existing Roofs – Before the new roof system can be installed, the old one must be removed. This process can vary in cost depending on the size and type of your existing roof.
Roof Inspection – In Illinois, a roof inspection is often required before and after the roof replacement. This ensures the work is up to code and the structure is sound. A roof inspection may uncover water damage or other issues that need to be repaired or replaced.
Underlying Structural Repairs – If there's damage to the underlying structure of the roof, repairs may be necessary before the new roof can be installed. These repairs could range from replacing a few rotten boards to a significant structural overhaul.
Chimneys, Skylights, and Other Features – Roof features such as chimneys and skylights can add complexity to a roof replacement project, increasing the overall cost. These features often need special attention to ensure they are properly integrated with the new roof system.
Roof Warranty – Most new roofs come with a warranty, which can last up to 20 years or more depending on the materials and contractor.
Clean Up and Disposal – Once the roof replacement is complete, the old materials must be cleaned up and properly disposed of.
Roof Insurance – Depending on your location and the type of roof you choose, your home insurance rates may change. It's important to check with your insurance company beforehand to understand any potential changes.
Climate and Roof's Lifespan in Illinois
Illinois weather, with its hot summers and cold winters, can affect the lifespan of your roof. Some materials are more resilient and can withstand these conditions better than others. A professional Illinois roofing contractor can advise you on the best materials for the local climate to ensure a long-lasting roof.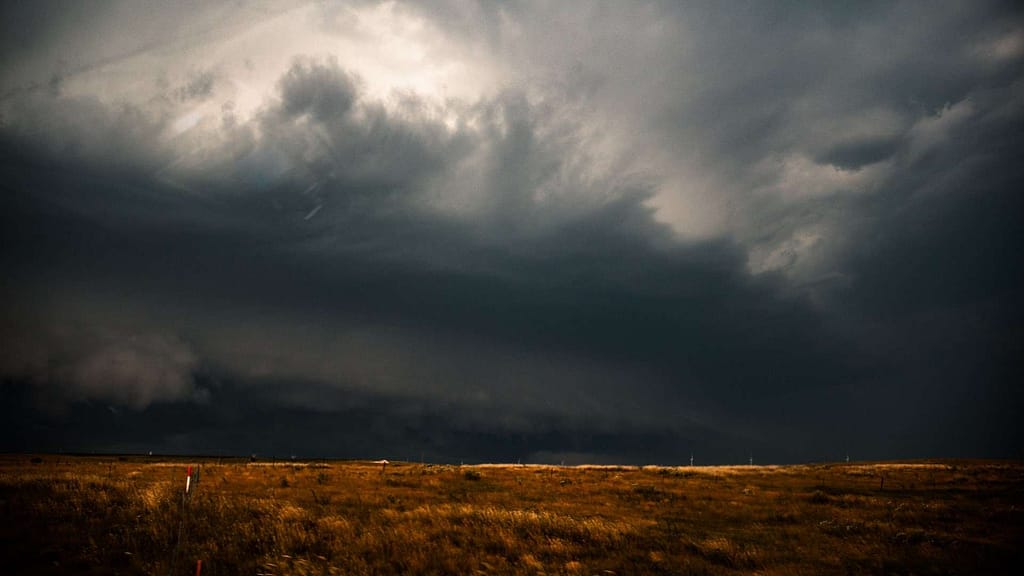 Signs You Need a New Roof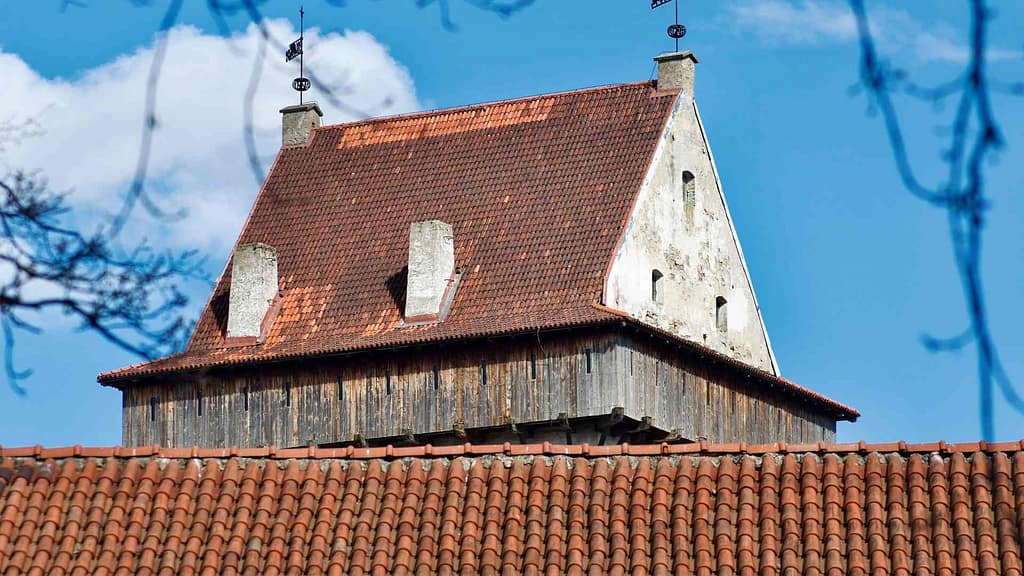 These are the common signs that you should watch out. Always consult a professional Illinois roofer or Illinois roofing contractor if you notice any of the following for expert advice and accurate assessments:
Aged Roof
Curled or Buckling Shingles
Missing Shingles
Granules in the Gutters
Daylight Through the Roof Boards
Leaks and Water Damage
Increasing Energy Bills
Why You Should Hire Professional Roofing Contractor
Roof replacement is a significant job that requires professional knowledge and skills. Hiring a licensed Illinois roofing contractor can ensure a safe and efficient installation, saving you time and money in the long run. Plus, it gives you peace of mind that your new roof will stand up to Illinois weather and last for years to come.
Ways to Save Money on Your Illinois New Roof Cost
While a new roof can be costly, there are ways to save. Shopping around for the best-priced Illinois roofer, considering different materials, and planning your replacement in the off-peak season can all help lower the cost. Instant Roofer can help you compare prices and find the best deals in Illinois.
Illinois Roofing FAQs
How can I protect my roof from hail damage in Illinois?

Preventing hail damage on your roof in Illinois can be achieved by using impact-resistant roofing materials. These types of materials are designed to withstand the intense impact of hailstones. Our Illinois roofing calculator can assist you in choosing these durable materials while considering your budget.
What are the signs of roof damage caused by severe weather in Illinois?

Signs of roof damage due to severe weather in Illinois can vary. Look for visible signs such as missing or damaged shingles, granules in the gutters, leaks inside your house, and dents on the roof or gutters. If you suspect weather damage, it's best to seek an inspection from a professional Illinois roofer.
How to improve the energy efficiency of my roof in Illinois's climate?

Improving the energy efficiency of your roof in Illinois's climate can be achieved by installing adequate insulation, using cool roofing materials, and considering the orientation and design of your roof.
Are there any specific building codes or regulations for roofing in Illinois?

Yes, specific building codes and regulations govern roofing in Illinois. They can vary by county or city, so it's essential to check with local authorities or a knowledgeable Illinois roofing contractor before starting your project.
Are there any warranties or guarantees with a new roof?

Yes, new roofs typically come with two types of warranties: a manufacturer's warranty, which covers the roofing materials, and a workmanship warranty, which covers the installation by the Illinois roofer. The duration and extent of these warranties can vary, so it's important to discuss these details with your chosen roofing contractor.
Interesting Facts About Illinois
| | |
| --- | --- |
| Average roof replacement price in Illinois | $8,100 |
| The number of Illinois roofs we've measured | 4,782,879 |
| Average Illinois home size | 1,650 Square Feet |
| Average Illinois property size (2020 Parcel Data) | 0.28 Acres or 12,500 Sqft |
| Largest zip code in Illinois | 61944 – Paris (265 Square Miles) |
| Average roof slope on Illinois homes | 4/12 Pitch or 18.43 Degrees |
| Most common roof type in Illinois | Asphalt Shingle |
| Illinois's weather averages | Lows of 46F/8C to highs around 60F/16C |
| Illinois's population estimated (2022) | 12,812,508 |
| Illinois's Time Zone | Central Standard Time (GMT -5) |
| Illinois's total square miles | 55,513 |
Data Collected 2021
Thinking of financing your new Illinois roof?
A new roof can be an unexpected cost. You may need to borrow some money to get it done. We've built a simple roof financing calculator to help you figure out your monthly payments.
The Most Popular Areas We Serve In Illinois