No, contrary to the popular myth, metal roofs do not attract lightning. We'll debunk this misconception using science! Still not convinced? We'll offer up some solutions to calm your fears.
Misconceptions About Metal Roofs and Lightning Attraction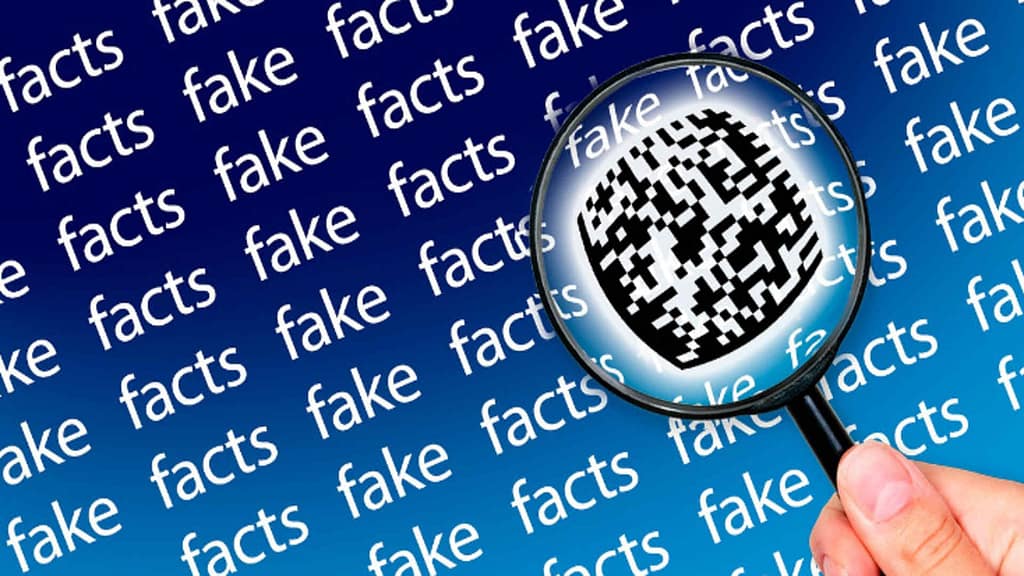 Despite their growing popularity, metal roofs are subject to various misconceptions, especially concerning their relationship with lightning. From exaggerated safety concerns to misunderstood science, these popular false beliefs often deter potential buyers.
Metal Roofs Act as Lightning Magnets – Myth
Contrary to this myth, metal roofs do not necessarily attract more lightning than other materials. Lightning is more likely to strike based on height, isolation, and pointy shape, rather than the material of which the structure is made.
Metal Roofs Increase Fire Risk – Myth
This misconception is quite the opposite of the truth. Metal roofs are generally non-combustible and have a Class A fire rating, making them one of the most fire-resistant roofing materials available.
Insurance Rates Are Higher – Myth
Many people believe that having a metal roof will skyrocket their insurance costs due to perceived lightning risks. However, many insurance companies actually offer discounts for metal roofs due to their fire-resistant properties.
Understanding Lightning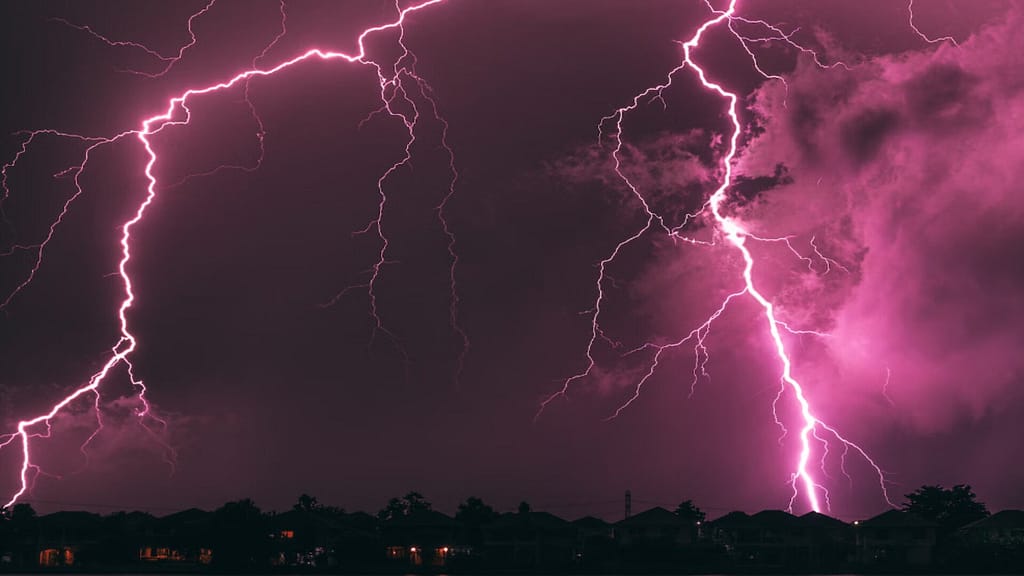 Lightning occurs when there's a buildup of electrical energy in storm clouds. This energy seeks to discharge, usually to the ground. When the charge in the cloud becomes strong enough, it releases a bolt of electricity, which travels the path of least resistance to reach the ground.
Protect Your Home with a Lightning Rod: A Wise Investment for Any Roof
Installing a lightning rod on your home is a smart move, no matter what your roof is made of. Invented by Benjamin Franklin, this metal rod sends lightning safely into the ground. It protects your home from fire and electrical damage, making it a worthwhile investment for peace of mind during storms.
Key Factors to Consider Before Installing Lightning Rods
Before you go ahead with installing a lightning rod system, there are several critical factors to consider. Understanding these considerations will help ensure that the system effectively protects your property and complies with local regulations. Below, we delve into the key elements that should guide your decision-making process.
Roof Shape and Size: The dimensions and complexity of your roof will influence the number of rods needed for effective protection.
Material of the Structure: While the rod itself is usually made of copper or aluminum, understanding the building's material helps in effective grounding.
Local Climate: Areas prone to thunderstorms or intense electrical activity may require more robust systems.
Proximity to Tall Structures: Being near taller structures like trees or communication towers could influence the likelihood of your home being struck and should be considered in the design.
Building Codes and HOA Regulations: Ensure that your lightning protection system complies with local, state, and national codes.
Expert Consultation: Always consult with professionals experienced in lightning protection systems for proper design and installation.
Cost: Prices can vary widely based on the complexity of the system and the specific needs of your property. You can easily get a free metal roof estimate with our cost calculator.
Maintenance: Consider the long-term upkeep of the system, including periodic inspections to ensure its effectiveness.
Insurance Implications: Check with your insurance provider to see if installing a lightning rod could affect your premiums or if they offer discounts for adding one.
Aesthetic Concerns: Lightning rods are often visible, so consider how they will impact the look of your property. Some designs are less obtrusive than others.
Where is Lightning Most Likely to Hit?
Lightning tends to strike in areas where there are favorable conditions for thunderstorms to develop. Here are some areas and situations where lightning is most likely to strike:
1. Tall Structures
Include tall buildings, antennas, towers, and power poles.
Can attract lightning due to their height.
Lightning rods and other protective measures are often placed on top to prevent damage.
2. Communication Towers
Especially tall ones are more susceptible to lightning strikes.
This is due to their height and metallic structures.
Protection measures are in place to protect the tower and associated equipment.
3. Trees
Tall or isolated trees in open areas are common targets.
Especially when they are the highest point in the vicinity.
4. Open Fields
High points can attract lightning when no taller structures are present.
Being the tallest point in an open field increases the risk.
5. Bodies of Water
Large lakes, rivers, and oceans can be struck, especially when no tall structures are nearby.
The open nature and absence of taller structures nearby make these areas more vulnerable.
Florida – The Lightning Strike Capital
Florida ranks the highest in the United States for lightning. With a whopping 285 lightning events per square mile! (Source) So if you live in Florida you may want to consider getting a metal roof and a lightning rod! We update our Florida roof replacement costs monthly to make it easy to get a new roof.
Benefits and Features of Metal Roofing
Metal roofing offers a host of benefits that extend beyond its sleek appearance. Ideal for various climates, these roofs are lauded for their durability, energy efficiency, and minimal maintenance requirements. In this section, we'll delve into the many advantages that make metal roofs an attractive choice for homeowners.
| | |
| --- | --- |
| Durability | Quality metal roofs have exceptional longevity, often lasting over 50 years, which significantly outperforms the 20 – 30-year lifespan of traditional asphalt shingles. See our article on the lifespan of metal roofing. |
| Energy Efficiency | Metal roofs excel in energy efficiency across various climates. In hot states, their reflective surfaces reduce cooling costs by deflecting sunlight. In colder areas, they efficiently shed snow, preventing ice dams. Special coatings can also help balance heat absorption and release, making them an energy-smart choice year-round. |
| Fire Resistance | Metal roofs are highly fire-resistant because they are non-combustible. Unlike wood or some types of asphalt shingles, metal won't ignite when exposed to a flame or extreme heat. This fire-resistant quality adds an extra layer of safety for your property, reducing the risk of a fire spreading from external sources. |
Building Code/HOA Regulations on Metal Roofs: Lightning Concerns Across States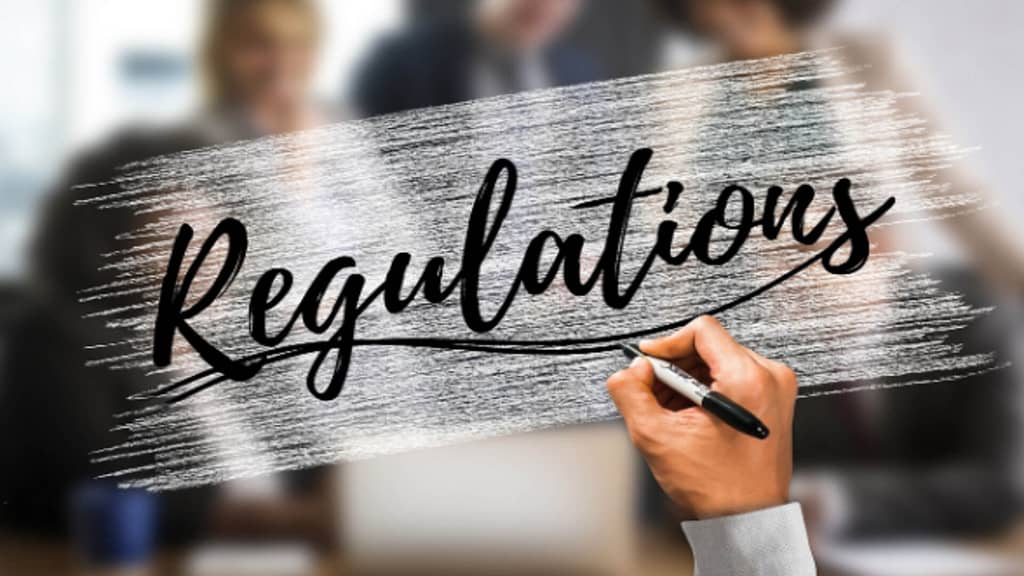 Building codes and Homeowners Association (HOA) regulations on metal roofs vary significantly by state and even by community. These rules often specify criteria like material quality, fire resistance, and wind uplift capabilities. Whether you live in a hurricane-prone or fire-sensitive area, it's crucial to consult local regulations and your HOA to understand any specific guidelines that might influence your choice in roofing material.
Safety Measures: Protecting Your Home and Yourself from Lightning
In the event of a thunderstorm, ensuring your safety and that of your home becomes paramount. Below, we outline several practical measures you can take to mitigate the risks associated with lightning strikes. Follow these guidelines to maximize your safety during stormy weather.
Avoid Electrical Appliances: Don't use wired electronics or appliances during a storm, as lightning can surge through the electrical systems.
Avoid Plumbing Fixtures Like Bathtubs During Storms: Avoid taking showers, baths, or washing your hands as plumbing can conduct electricity.
Use Surge Protectors: Surge protectors can shield your electronics from minor voltage surges but won't protect against direct lightning strikes. For full protection, unplug devices during storms.
Check the Weather Forecast: Before any outdoor activities, check if thunderstorms are expected and plan accordingly.
Consult a Professional: Have an electrical or roofing expert assess your home's lightning safety measures to ensure they meet local codes and regulations.
Conclusion: Debunking Myths and Taking Smart Precautions
In wrapping up, it's crucial to dispel the myths surrounding metal roofs and lightning attraction. Our in-depth exploration reveals that not only are metal roofs safe, they offer multiple advantages, including fire resistance and durability. The misconception that metal roofs attract lightning and increase fire risk is not supported by science or evidence. In fact, their fire-resistant properties can actually lead to lower insurance premiums.
Taking appropriate safety measures during thunderstorms is important for all homeowners, regardless of their roof type. This includes considering the installation of a lightning rod, a timeless invention by Benjamin Franklin that safely guides lightning away from your home and into the ground. From consulting professionals to checking weather forecasts and being cautious with electrical appliances and plumbing fixtures, staying informed and prepared are your best defenses against the unpredictable force of lightning.
Fact checked by Jacob Petrosky – 9/11/23